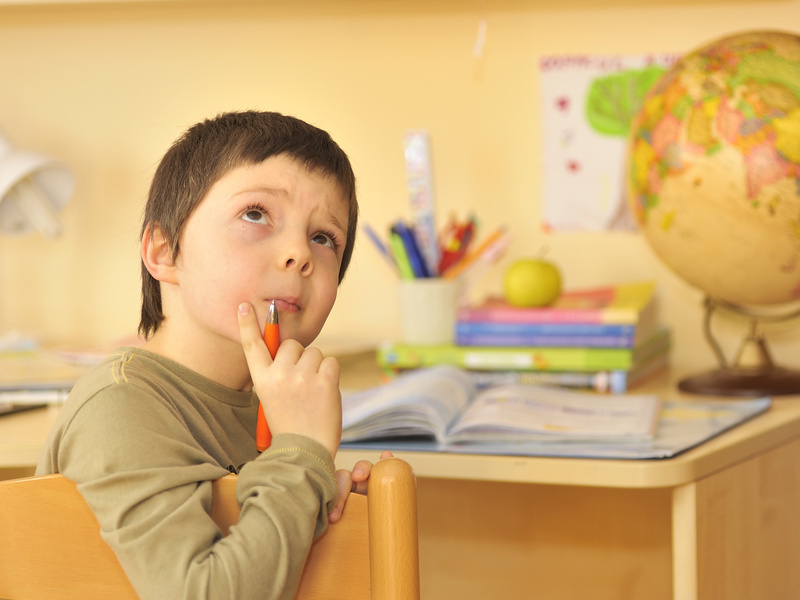 Exercise books are useful for all sorts of situations, including for use in educational and office environments. Used by people of all ages, exercise books come in a selection of sizes, all with a specific purpose in mind. For top quality, choose from a well-respected brand like Rhino or Oxford. Exercise books feature different lining and gridding, making them suitable for use in primary and secondary schools, universities, and all sorts of office environments.
Exercise Book Sizes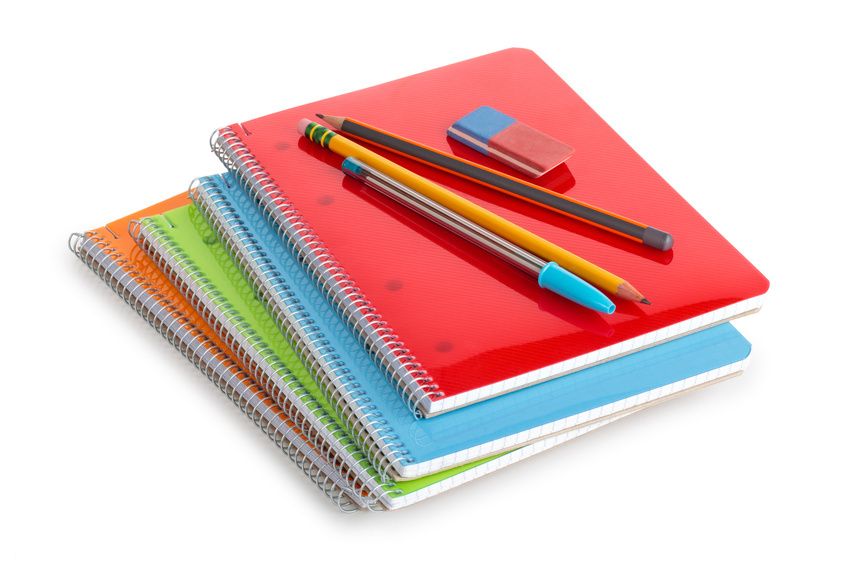 Exercise books come in a wide range of sizes, suitable for use by people of all ages, from preschool children through to adults. A small A6 notebook makes for a great pocket notebook to keep in the glove box of the car or in a handbag, while an A4 exercise book is a popular choice for a wide range of situations, including office environments. A5 exercise books are commonly used in primary schools and preschools. The majority of exercise books have 32 pages per book. Other types of exercise books have more sheets, such as 80 sheets, while the A4 spiral bound exercise books often have 200 sheets per book.
Exercise Books for Different Purposes
Exercise books are designed for a wide range of purposes. Choosing the right type of exercise book requires one to identify how the books is to be used. Popular types of exercise books include handwriting exercise books, maths exercise books, and blank exercise books. Many of the major brands make books for specific purposes, like accounting books, sketch books for artwork, and wide-lined exercise books for preschoolers and primary school-aged children.
Popular Exercise Book Brands
Several popular top brands of exercise books are available. Rhino exercise books are great for those who want simple A4 lined books. With a range of coloured covers, many Rhino exercise books come in packs of three books or more. Silvine is another top brand of exercise book. Silvine exercise books come in a range of sizes, including A5 and A4 sized books. Oxford exercise books are another popular choice for those looking to buy exercise books.
School and Office Exercise Books
Primary school exercise books often feature larger lines. For example, a handwriting exercise book features wider spaced lines, some with lines colour coded to help guide the student as to how they correctly print. Maths exercise books for primary school aged children have larger grid spacing, like 1 centimetre grid squares, while secondary school students tend to use smaller grid sized exercise books, such as books with 5 millimetre grid spacing.