Gold has been a valuable trade item since ancient time and nowadays many people still prefer to invest in this precious metal. Buying gold for investment may be a complicated process, as there are many things to take into account. From the type of gold and quantity to finding the best solution for storing it, you need to consider multiple factors before making an investment. Reading more about how to purchase fine gold bullion can help you make a wise investment every time.
Consider the Size and Purity of Fine Gold Bullion

The level of purity for gold bullion varies from one gold bar to another. The highest possible purity is 99.9 per cent. This is what is referred to as fine gold. There is no such thing as 100 per cent pure bullion. You can choose to purchase gold bullion less pure than that, but its value will be lower. Ideally, you should look for gold that is at least 99.5 per cent pure. As for the size, gold bullion bars come in a variety of weights and their size depends on this. Choose this according to the amount of money you are willing to invest.
Types of Fine Gold Bullion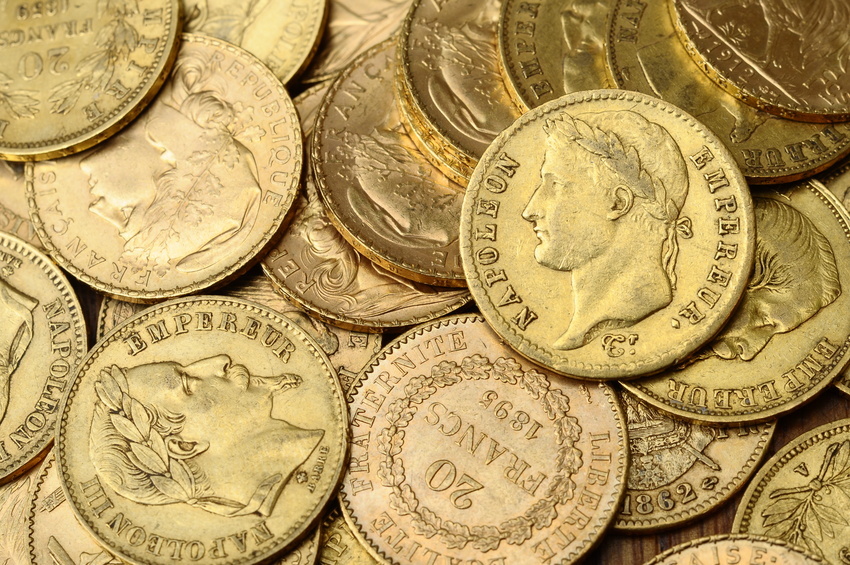 There are two main types of gold bullion available on the market: gold bullion bars and gold bullion coins. Coins are a good choice for those who are not looking to invest too much in gold bullion. On the other hand, bullion bars often weigh up to a kilogram, which means their value can go up to tens of thousands of pounds. When it comes to coins, you can opt to buy them individually or in rolls. In some cases, they have a collector's value as well, especially if they are old and rare. Opting for gold bullion coins allows you to decide exactly how much you want to invest. When buying fine gold bullion, make sure the items you purchase come with a certificate that states the purity and weight of the product.
Tips for Storing Gold Bullion Securely
Depending on the amount of gold you decide to invest in, consider where you plan to store it. The ideal way for storing fine gold bullion coins or bars at home is in a personal home safe. On the other hand, if you would rather not keep the gold at home, choose a bank safe deposit box, where it will be protected and monitored. Finally, insure the gold if you decide to keep it at home in a security safe. Even though this will increase your premium, it is worth it because of the peace of mind you get.