Fleece long pyjamas come in a wide selection for men, women, and children to keep you snug on cold winter nights. on eBay. Before you buy fleece pyjamas, learn how to choose and size the perfect pair, know how to evaluate pyjamas, and understand which factors should influence your buying decision.
How to Choose Fleece Long Pyjamas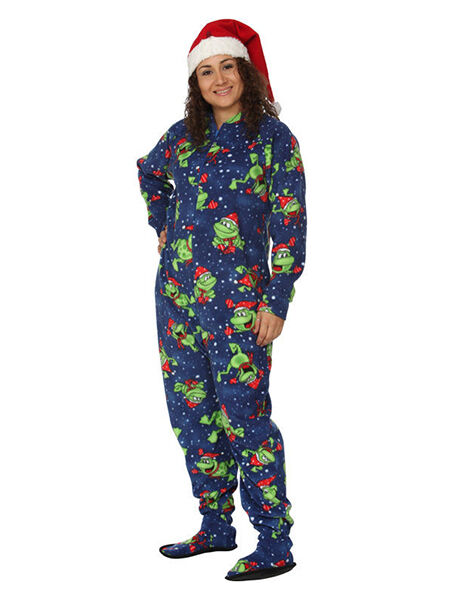 Warmth and comfort are paramount when choosing winter pyjamas. Opt for a comfortable top, ideally without buttons, and fleece pyjama bottoms with an elasticated waist that does not pinch. Look for pyjama bottoms with wide elastics for the greatest level of comfort. Consider footed or one-piece pyjamas for children as these are the warmest. You can also find footed pyjamas for adults. When choosing long pyjamas for a boy or a girl, you should look for suitable patterns and designs. Animals and cartoon characters are popular choices.
Fleece Long Pyjama Sizing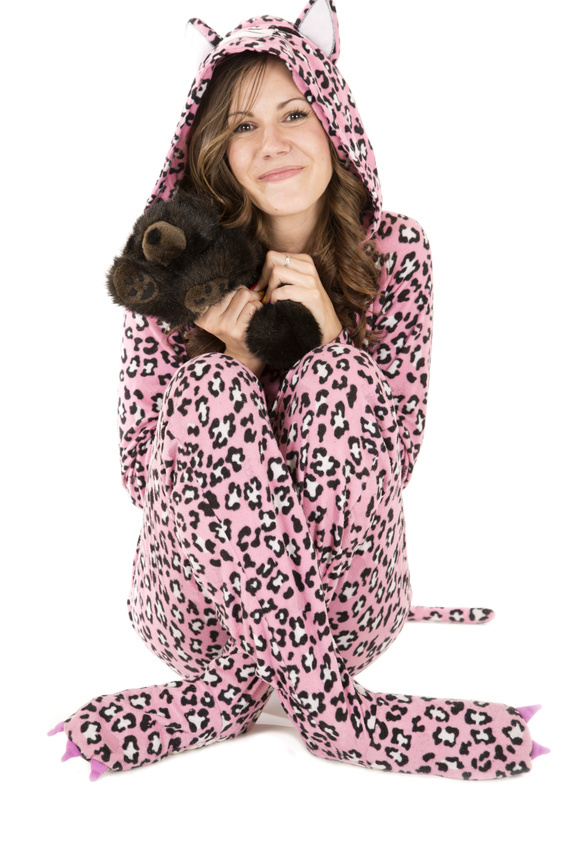 UK clothing does not come in standardised sizes. Measure yourself or the person for whom you are buying the pyjamas before you shop to ensure that the clothing fits. Ask the seller for the measurements of the pyjamas before you buy them or look on the care label to find chest and leg measurements.
How to Evaluate Fleece Long Pyjamas
When evaluating fleece pyjamas, you should consider the quality of the fabric and the construction of the pyjamas, as well as the construction of the seams. Look for strong, even double-stitched seams for durable pyjamas. Ensure that the seams are not rough on the inside of the garment, as this could irritate the wearer's skin. This step is especially important when buying long fleece pyjamas for children.
Additional Factors to Consider when Buying Fleece Long Pyjamas
Fleece pyjamas are soft, warm, and comfortable, and made of lightweight fabric with thick pile. Although it is a synthetic, fleece is breathable, with good moisture wicking properties. Look for fleece pyjamas that offer easy care, especially when buying pyjamas for a child. Check the care label for washing and drying instructions. Line drying is seldom practical or possible in winter when you are likely to wear these long pyjamas, so ensure that the pair you choose is machine washable and easy to dry.