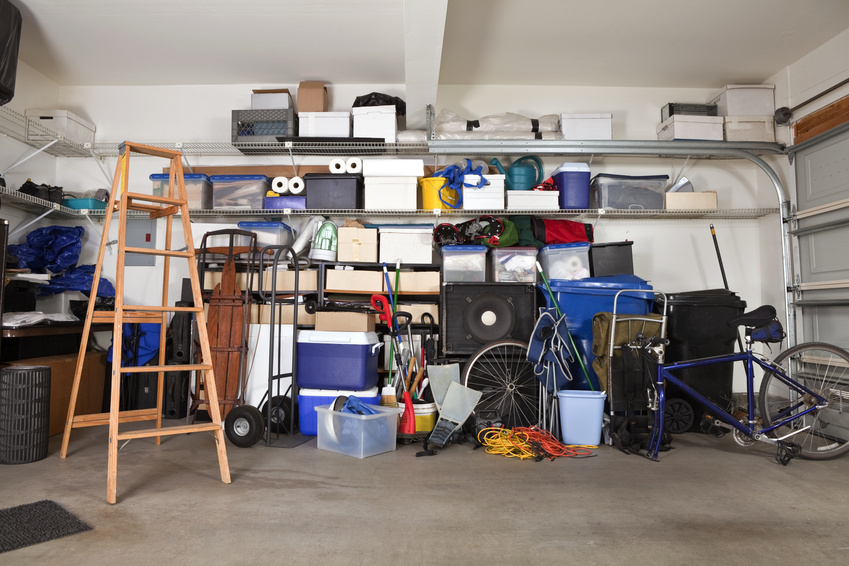 Garage shelves give people an effective means to clear clutter. In some instances, investing in a few can even provide enough space to park another car. Many people prefer shelves over cabinets, given that they are typically cheaper, keep stored items in plain sight, and allow you to customise. Ideal garage shelving should be durable, and it should offer flexibility in use. You should also take intended usage into account at the onset.
Basic Types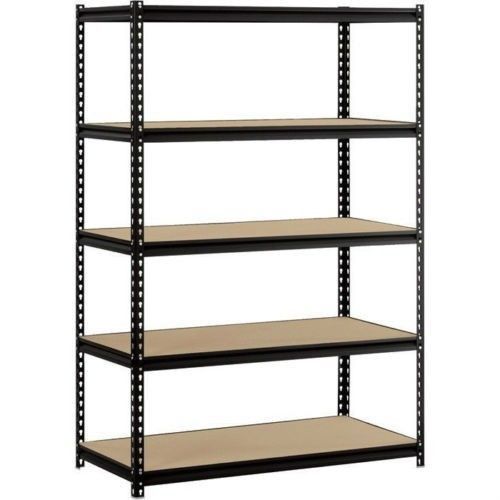 Wall-mounted shelves offer limited flexibility in use, given that you cannot move them from one place to another when required. Freestanding shelves, on the other hand, are easy to move. One reason to choose garage wall shelving is the risk of the latter tipping over when there are children. Keep in mind that the weight limit of each type depends on factors like material, size, and clamping systems. Moreover, those with high and open ceilings can consider ceiling shelves, as these are perfect when it comes to storing seasonal items like holiday decorations or winter clothing. However, garage shelves for ceilings might require professional installation.
Material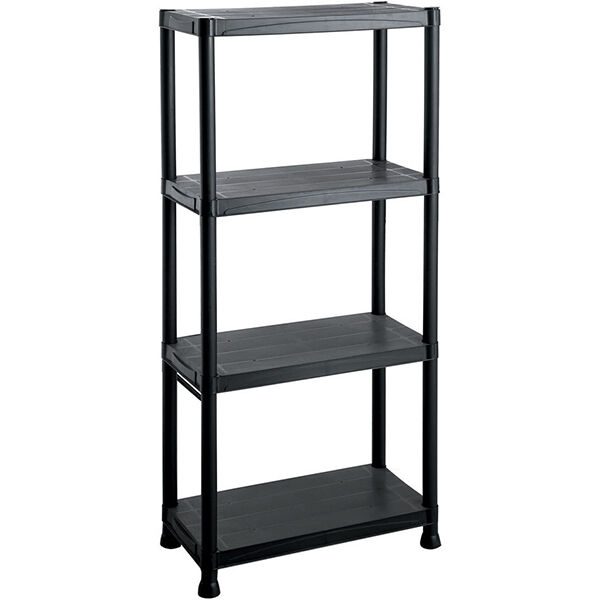 Metal garage shelving, particularly, heavy duty steel, offers the best strength and can support the most weight. Look for ones with a plastic coating to help prevent corrosion or rusting. Plastic garage shelving, while typically cheap, cannot store heavy items. If mildew or mould growth due to damp conditions is a concern, look for open-wire shelving because they allow air circulation.
Customising Garage Shelves
You can get more out of garage shelves by using removable baskets and bins as well as hanging baskets and hooks. Look for shelving units with caster wheels, which makes moving them rather easy, and the wheels stay locked in place when not in use. You can also add lockable caster wheels to a unit that does not come with any.
Size and Load Capacity
Take actual measurements of the available space before you look for shelves, and do not rely on guesswork or estimates. In addition to the dimension of the garage shelves, take into account the uniformly-distributed load, or UDL, per shelf. This is to ensure that the shelves you buy withstand the weights you place on them.