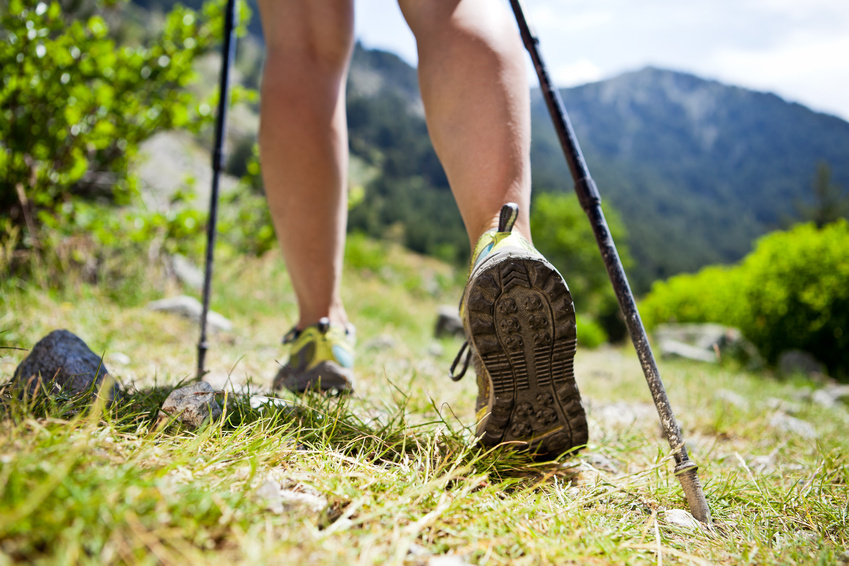 Most portable hunting hides require sturdy polls to secure the hides in place. The polls typically number between two and eight, with four being the most common number of hunting hide poles. Since many hunting hide poles come separate from the hides, hunters need to know the factors that determine which ones to buy.
Pole Length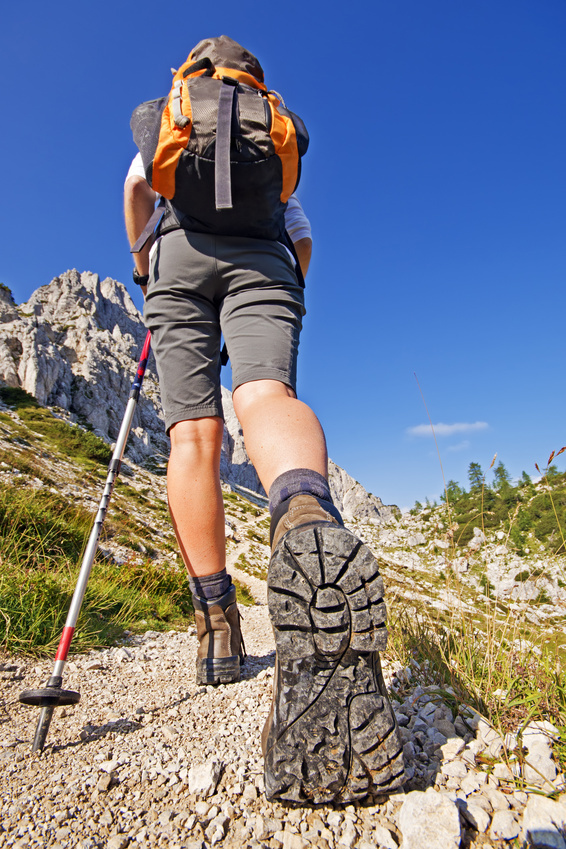 The first factor to consider is pole length. Manufacturers typically construct hides with flexible materials, such as leather, that allow hunters to alter the height of the hides. This means hunters must first determine the height desired from a thick leather hunting hide and then choose the hunting hide poles that correspond with the hunting hide height. Smaller portable hunting hides do a better job for concealing hunters. Adjustable hunting hide poles provide hunters with the option of changing heights to suit specific hunting environments. For example, the lack of thick brush may require a hunter to lower adjustable hunting hide poles.
Pole Materials
Hunters can expect poles to undergo the same abuse that hides do. This hunting accessory endures high winds, driving rainstorms, heat, and impacts from flying debris. Poles that support the hides also experience events that can irreparably damage weak materials. Wood does not perform well under duress, especially from prolonged exposure to water. Hunters should consider polycarbonate or fibreglass hunting hide poles to prevent heat, moisture, and impact damage. Synthetic materials also tend to bend during high winds, but the poles rarely break. Hunting hide pole manufacturers utilise stainless steel and anodised aluminium, but hunters must make sure to verify the metals have a corrosion proof treatment.
Telescopic Hunting Hide Poles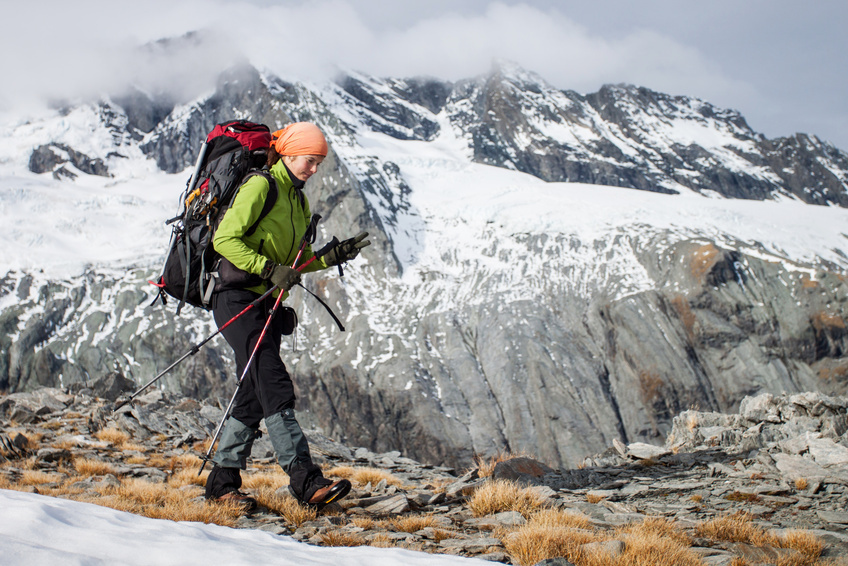 Hunters who chase large game or game that migrates over vast distances should consider telescopic poles. With a modular design, telescopic poles allow hunters to configure the hide to resemble a square, triangle, or rectangle, which provides a high degree of hunting adaptability. Typically adjustable between 130 and 195 centimetres, telescopic poles enable hunters to form a portable hunting hide size that matches the surrounding environment. The solid steel tube design and soldered penetrating pole feet ensure hide stability during the worst storms as nearly 40 centimetres of each pole establishes a foundation into the ground.
Hunting Hide Pole Carrying Bag
For convenience, portable hunting hide poles should store easily in a durable carrying bag. The materials utilised to construct the carrying bag should include moisture resistant fabric that prevents water from damaging the hunting hide poles. Carrying bags vary in size and most include comfortable carrying straps with cushioned pads that provide padding for the shoulder. The bags come in handy during hunting trips that include backpacking through rugged wilderness terrain.