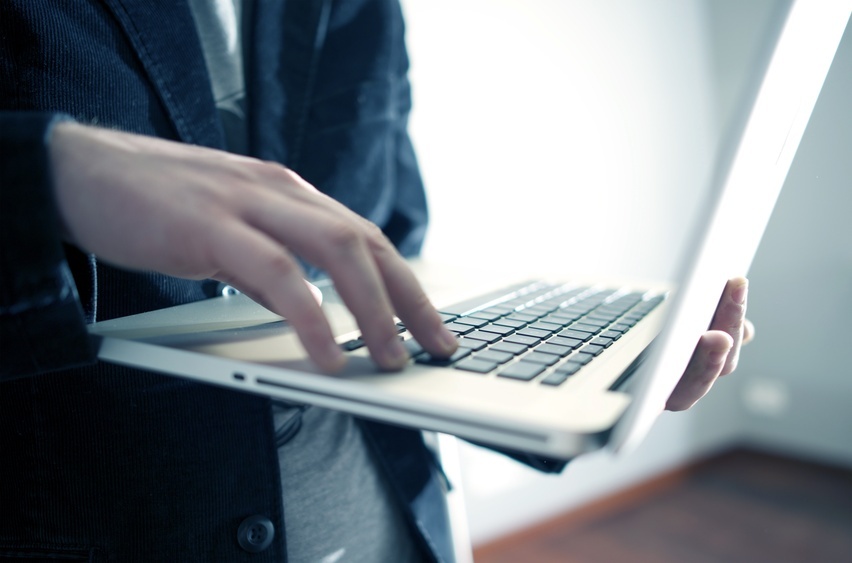 Using LED technology, laptops with backlight displays conserve energy and offer sharper images. When buying laptops with these displays, it is worth considering a few defining features carefully. In many cases, they offer greater flexibility in terms of size and portability, and the different defining features help buyers narrow their choices.
Choose Between Apple and Windows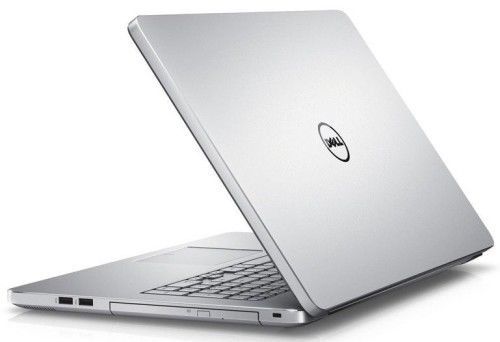 One of the first laptops to use backlight display was the Apple MacBook Pro. Initially only available in 15 inches, this laptop display revolutionised the way users approached their everyday computing activities. Sharper resolutions allow for easy movie viewing, but an Apple backlight laptop is not without its challenges. Although a Windows laptop with a backlit screen comes with Flash, for example, Apple requires a little tinkering. It is possible to find all these add-ons for an Apple device, but if you want a laptop that is ready to go out of the box, Windows is the right choice.
Take Advantage of Netbooks with Backlight Displays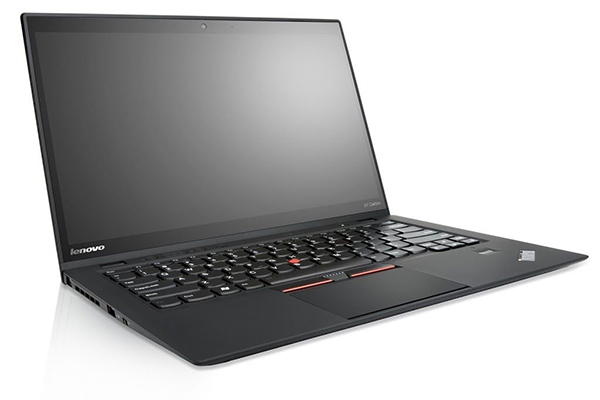 Netbooks are a resounding hit with those seeking portability, but their small components tend to overheat and run down quickly. A netbook with a backlight display is less likely to have issues because the backlight technology conserves energy and leads to less burnout. The Fujitsu LifeBook Q2010 and P7230 both weigh in at a little over 3 pounds, making them ideal for students and businesspeople on the move.
Finding Backlight Laptops for Everyday Use
Of course, the energy conserving benefits of laptops with backlights extend beyond portability. Many people choose to use laptops for everyday functions, and that makes energy conservation an important feature. In the quest to find a backlight model, it is important to not sacrifice function. A 13-inch MacBook Air does not just look sleek; it couples backlighting with the type of speed everyday laptop use commands. Windows fans may want to consider the Dell XPS M1330, which usually comes with Windows 7 and offers users a choice of colours.
Choosing the Right Laptop Screen Size
Backlight displays are often dazzling, and some users have to adjust to the technology. The same rules for screen size selection apply to these laptops. For example, a Toshiba 17-inch laptop with a backlight screen is impressive in terms of size, but it is quite large for anybody who uses a laptop a lot on the go. In contrast, the white Sony Vaio VGN-TZ150N measures a mere 11.5 inches, which is generally too small for anything beyond portable use. Consider size carefully, and keep in mind that the sharp nature of backlighting may allow you to choose something a little smaller than usual.