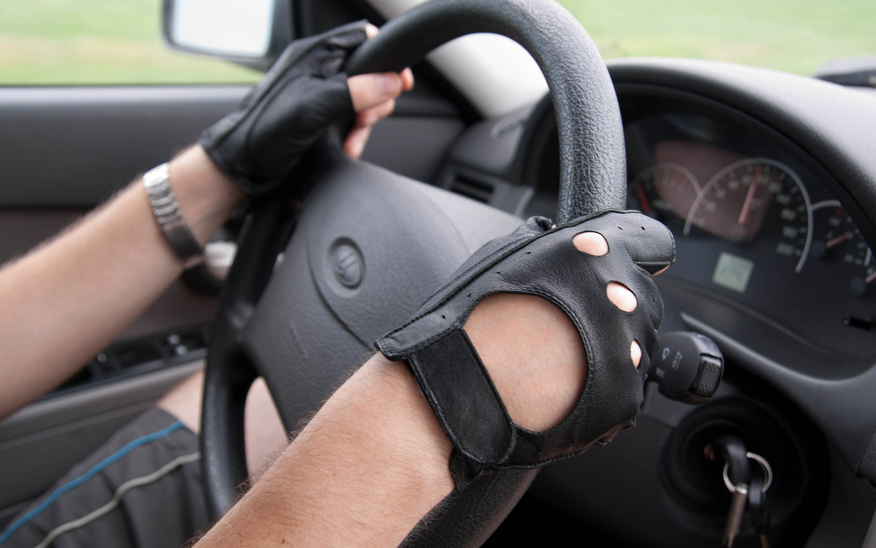 A gorgeous pair of driving gloves easily evokes images of classic car drivers racing along country lanes. Leather gloves are particularly popular because they make gripping steering wheels easier. When choosing leather driving gloves, the length, lining material, and type of leather all work together to create a comfortable fit. Paying attention to these details results in appropriate glove selection and a comfortable driving experience.
Leather Driving Glove Lining
Wearing leather driving gloves that look great on the outside is pointless if they cause discomfort. Although wool linings offer warmth, they also increase sweating. On the other hand, leather linings enhance grip, but they are not particularly cosy. Cashmere is an easy and luxurious compromise. It offers warmth and comfort without making the hands too sweaty. When it comes to vintage leather gloves, the gloves usually feature leather linings.
Different Types of Leather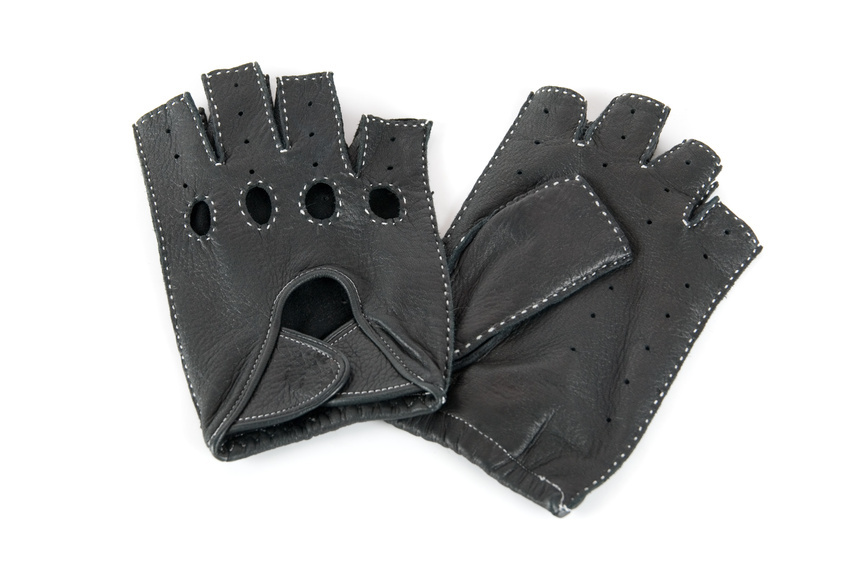 Although many people associate leather with cowhide, other animals contribute to other types of leather. Cowhide is the least expensive form of leather to produce. In many cases, this type of leather is a little thick for driving, but it is a common choice for buyers seeking low-cost black leather gloves. Hairsheep or cabretta leather is a common component in Dents leather gloves. In addition to being more sustainable, it is also softer and allows greater finger flexibility while driving.
Choosing the Right Leather Glove Length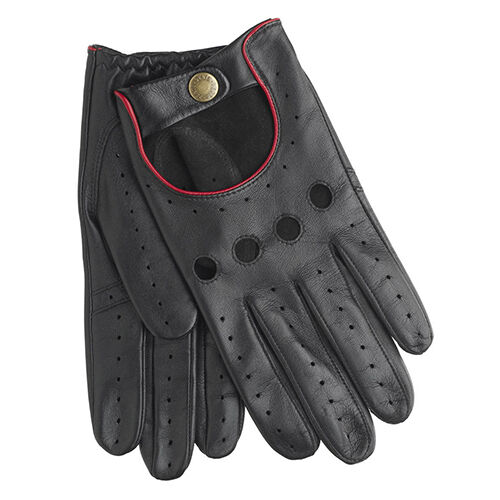 Long leather gloves look fantastic, but they are not necessarily the best choice for driving. The aim of driving gloves is to reduce wheel friction while maintaining flexibility, and long gloves are not usually up to the task. Alternatively, classic driving gloves sit just below the wrist and feature adjustable fastenings to enhance their flexibility and make steering safer.
Everyday Driving Gloves vs. Racing Gloves
After narrowing the glove choices down using lining, material, and size, it is important to consider the intended purpose. Racing driving gloves feature long cuffs and use heat-resistant and flame-resistant materials. When competing, racing drivers may need to handle hot car components, and the risk of flame exposure exists in the event of a crash. Non-racing gloves also have practical functions by enhancing the driver's grip to reduce the risk of crashing. However, some designers also place a lot of emphasis on aesthetic appeal. Women's driving gloves often feature colours and patterns designed to coordinate with fashionable outfits, and men's tan leather gloves are popular with fashion-conscious males.