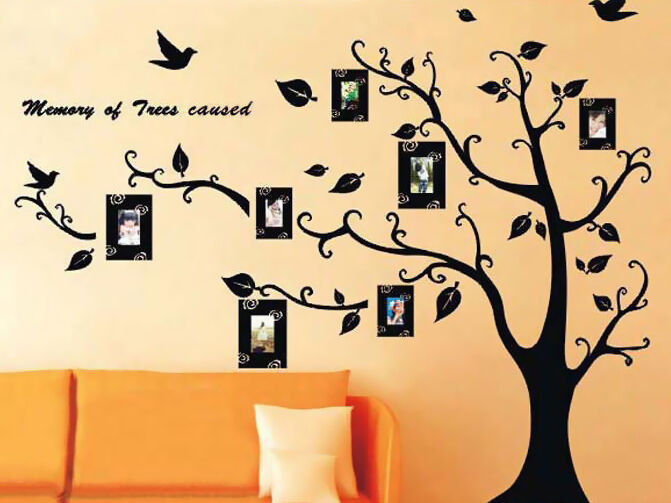 The practice of displaying a map of one's ancestry dates back to when people proudly displayed their coats of arms. Many today still enjoy the experience of discovering more about their lineage and celebrating its history by creating a family tree. The introduction of computers modernised the hobby with software programs that allow users to access old records and share information. Although, some still transfer the information into art or decor for their homes.
Family Tree Tech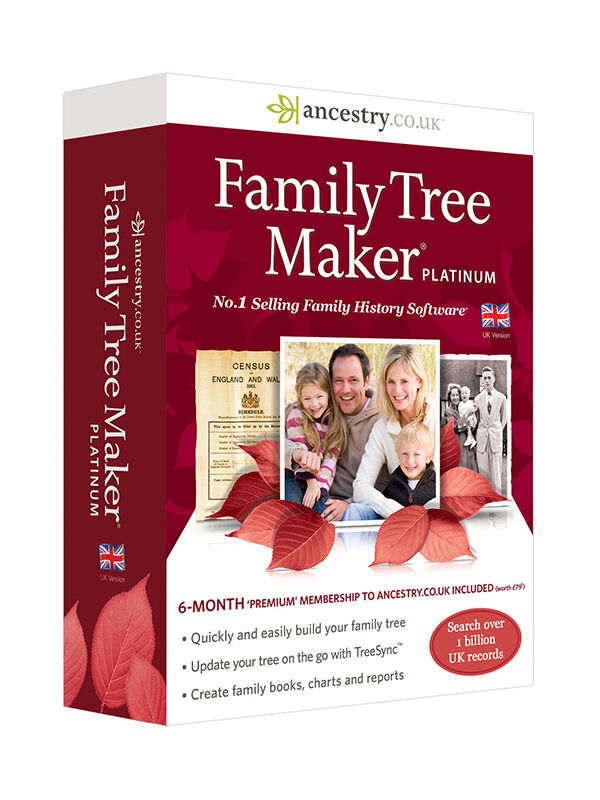 Unless someone passed down information, most new students of genealogy must begin with researching their roots before setting down to input or design a family tree. Popular products like Family Tree Maker provide opportunities for the exploration of historical data from the comfort of their own computer. This particular software, for example, allows users to build a virtual family tree by finding information over time. Users can identify each member of a lineage with images that reveal more information about each individual via captions underneath each photo. Interactive maps and chart customisation options also help make the experience of tracing the past much more dynamic. Programs like Family Tree Maker pull data from various sources including death, immigration, and census records. Genealogy enthusiasts can provide feedback on the veracity of these sources through ratings.
Family Tree Art Projects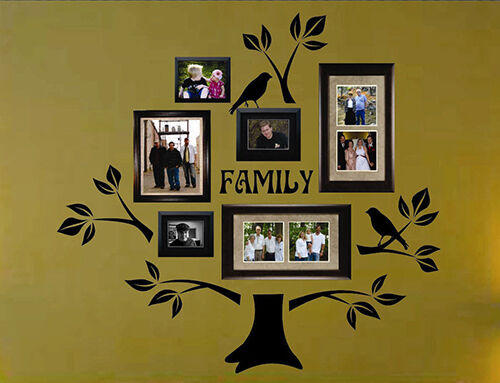 Some leverage the information collected in the discovery phase of creating a family tree to create a space that is truly unique. This might take the form of a mural with picture frames nailed to painted branches holding the faces of loved ones or old documents. It might also mean creatively organising some of the most prized finds on an open wall or large flat surface. If stuck, simply try printing important documents or photos and placing them next to family heirlooms for a nice conversation starter. Exploring the past of your family often constitutes a very personal process for those that undertake it. Use what you find as inspiration for the display for the information.
Family Tree Home Accents
Many companies sell products meant for displaying the images of family members. Typically fashioned from metal or wood, these home accents generally represent an actual tree with five or six branches for dangling mini-framed photos. Although other popular items simply offer an elegant print or chart on which to write the name of each family member and a frame for hanging the family tree in a prominent place.