Leather jackets have a timeless appeal that never goes out of style. Nothing says "tough guy" quite like leather apparel. Aesthetics are not the only consideration for men's jackets though; durability and functionality are important factors as well. Consider the specific style and leather type to find one to transform the look of an entire outfit.
Classic Men's Leather Jackets
The classic men's leather jacket is straight or slightly tailored and varies in length. They are usually void of any embellishments, such as fancy trim, metal studs, or a plethora of pockets. Quite simply, men's designer jackets are best for business or daily functions for which you want to appear polished and refined. Actual designer jackets are typically made out of quality leather, but synthetic versions are also available as well for those who want to look the part without paying to do so.
Men's Bomber Leather Jackets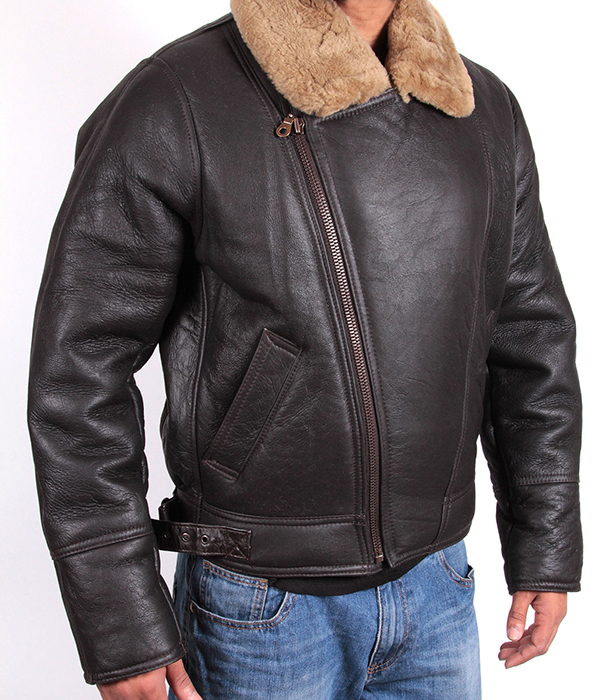 Men's leather bomber jackets first became popular in the mid-1900s when pilots wore them. Originally, men's leather flying jackets featured heavy lining for extra insulation. These vintage bomber jackets also had fitted cuffs to lock out the cold, zip pockets, and usually a zip front. Everything was designed for durability and warmth. However, most men's leather bomber jackets are now just designed for the look. They may still feature some insulation, but the construction varies between brands. Overall, the look is synonymous with World War II pilots and those who enjoy the "good boy" appearance with a touch of attitude.
Men's Duster Leather Jackets
Leather duster coats and jackets are all about warmth and style. Unlike traditional jackets, these are long and reach past the knees. Some even go as far as the ankles like leather trench coats. The style is often synonymous with superheroes, undercover agents in movies, and sometimes, even the villains wear them. Most feature a large collar, and some have vents on the back for ventilation and feature decorative buckles and multiple pockets.
Types of Leather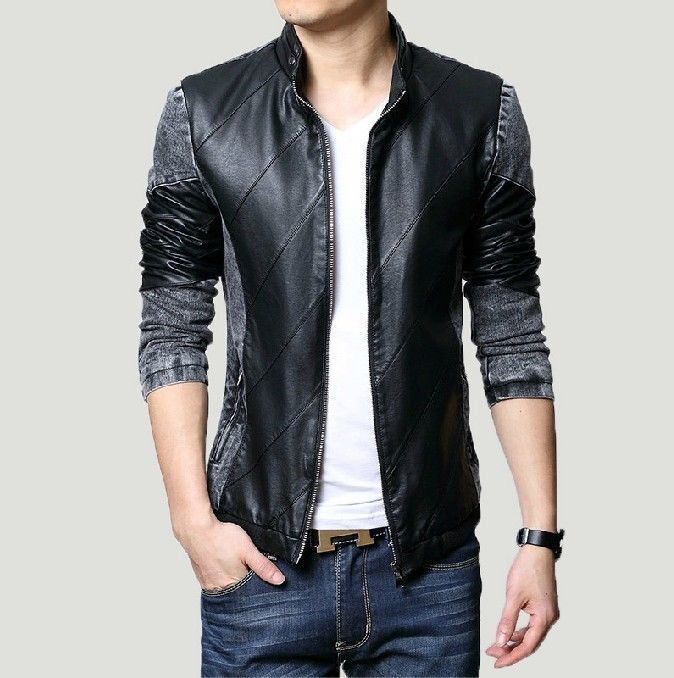 Natural leather is highly durable, mostly waterproof, and lasts for a long time. Moreover, you can restore faded leather with a leather reconditioning kit and even some leather dyes. On the other hand, synthetic leather looks so similar to natural leather that it can be hard to differentiate between the two. However, faux leather jackets lack the smell of the natural material and are bonded to another layer of fabric or material to increase durability and insulation. That being said, synthetic leather does have its place because it is still attractive and more affordable than genuine leather.