If you are restoring a vintage motorcycle that originally used Miller parts, such as a Vincent or a Velo motorcycle, then you may need to buy a Miller ammeter. Before making a purchase decision, evaluate your options and choose an ammeter that works for you. Buying a Miller ammeter is a relatively simple process as long as you consider the replicas, the originals, and their value and use to you when driving.
Miller Ammeter Condition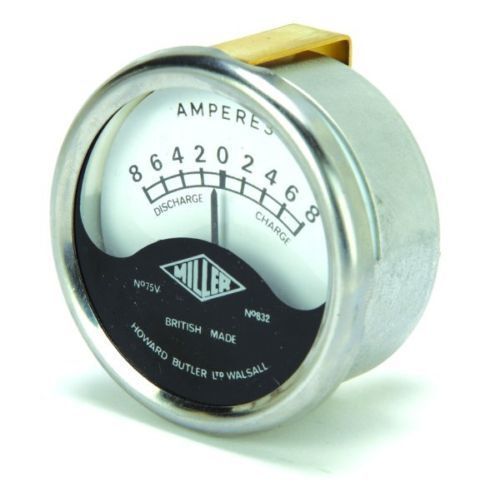 Condition is an important consideration when you purchase a vintage Miller ammeter. While most ammeters are quite durable, the ammeter tells you the condition of your bike in real time, which means that you want it to work properly. Cosmetic damage is also something to which you need to pay attention. If you have rebuilt your motorcycle to look new, you want an ammeter in good condition. On the other hand, if you are using an older motorcycle that is in its original condition, then the cosmetic condition matters less.
Original Motorcycle Parts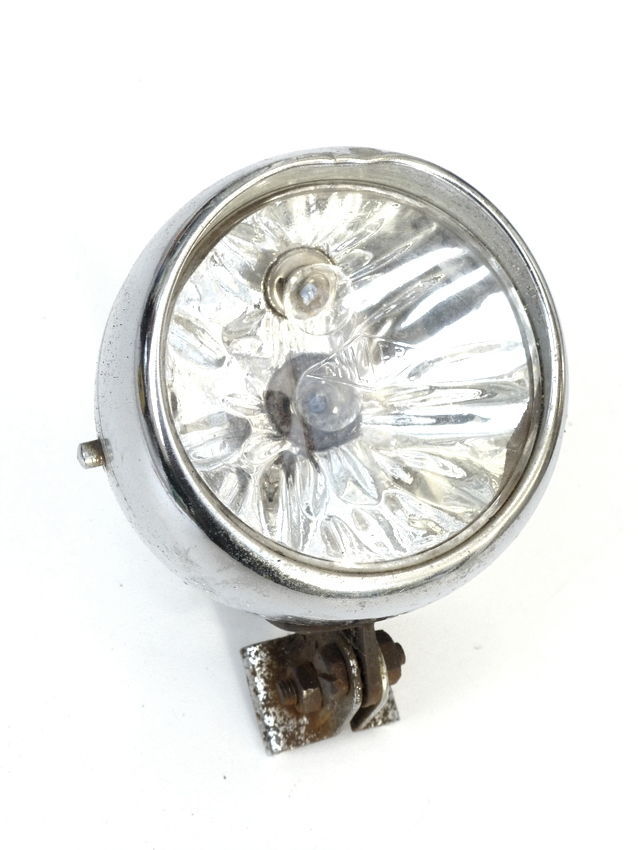 If you are looking for an authentic final build on your motorcycle, consider buying the exact type of ammeter that was originally on your motorcycle. For example, Miller's headlight casing ammeter was made for Vincent motorcycles. Researching to see which parts were originally on your motorcycle model ensures that you have an authentic vintage set-up.
Miller Replica Ammeters
Buying a Miller replica ammeter is an option if investing in a genuine Miller ammeter is out of your budget or if you simply do not want a vintage ammeter. Several brands offer replicas of Miller ammeters. These offer the same look and feel as the originals, but are usually made of different materials. When choosing a Miller replica ammeter, evaluate its build quality, as this varies from replica to replica.
Miller Ammeter Type
Various Miller ammeters are for different parts of the bike. For example, some Miller ammeters are for going in the headlight shell, while others attach to the fairing. You can also install some ammeters in other places on your bike, but it is important to check to see where the switch goes to ensure that it works in that area.