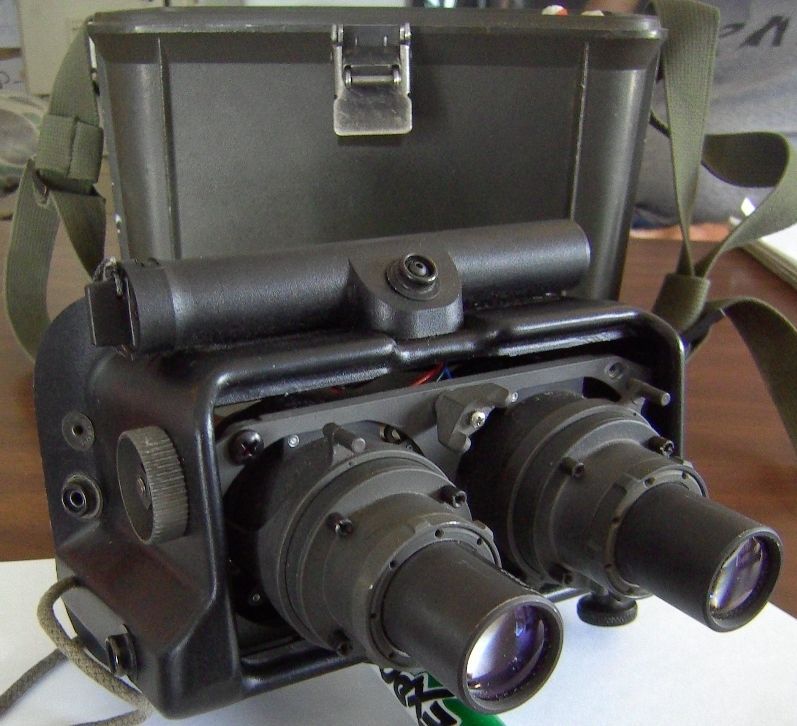 Initially designed for military personnel to navigate at night, night vision goggles now have several civilian applications that include hunting. Night vision technology allows users to see clearly in very low lighting and complete darkness. Although the goggles have multiple purposes, consumers should consider several factors before they make a purchasing decision.
Night Vision Technology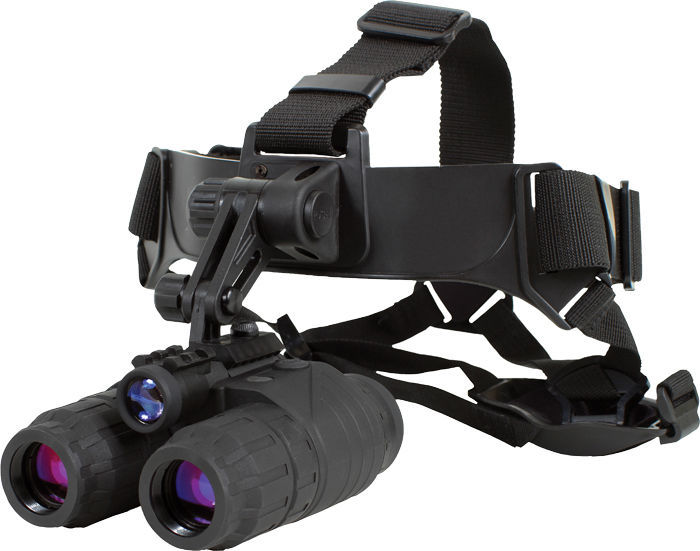 Consumers have two primary types of night vision technology to consider. Light amplification utilises a small amount of star or moonlight and enhances the low light source to allow users to see more clearly. The technology takes light at the low end of the spectrum that the naked eye cannot detect. Thermal imaging detects the heat emanating from living objects and then transforms the heat at the upper range of the infrared light spectrum. Most night vision goggle experts prefer thermal imaging, since the goggles work well in low light conditions and with no light at all.
Durability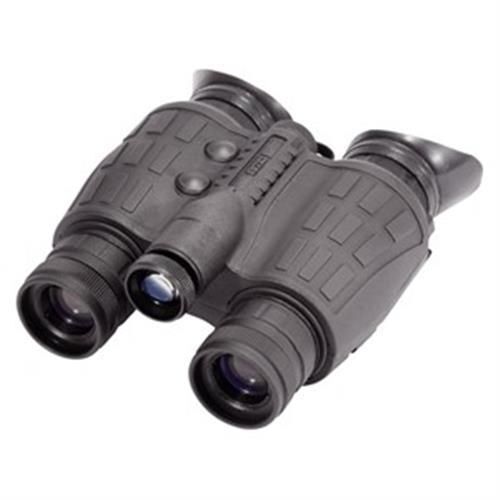 Although night vision goggles provide hunters with a better view in low and no light conditions, the goggles must be able to withstand the rigours of frequent use in hostile environments. The top performing goggles possess laboratory tested thick plastic that does not crack due to frequent use or from strong impacts. Long lasting night vision goggles resist heat and moisture damage as well. Not only does the plastic need to pass laboratory scrutiny, but also the band that attaches the goggles to the head should feature rugged materials that bend, but never break.
Image Quality
The top night vision goggles ensure the image appears undistorted, is high resolution, and clearly defines the outlines of the objects under surveillance, which is especially important when hunting. Low distortion produces flatter, less rounded objects. Top of the line goggles present green monochrome images that remains clearest near the centre of the image. The human eye perceives the shade contrast in green better than the contrasts offered by other colours. Consumers should search for night vision goggles that do not blur along the edges, although the edges rarely come across as clear as the centre of the images. Image quality hinges on the capability to see details of an object, not merely the object's shape.
Comfort
From paintball competitions to hunting excursions, most users wear night vision goggles for extended periods. Because of this, consumers should look for goggles that include several adjustment options for the strap. Night vision goggle straps that are too loose or tight cause discomfort. The lenses must be able to expel perspiration or users can expect obscured vision. The perimeters of the plastic should not irritate the skin or cause undue pressure on the cheekbone or forehead. Night vision goggle buyers should try on every pair of goggles under consideration before they make a purchase.