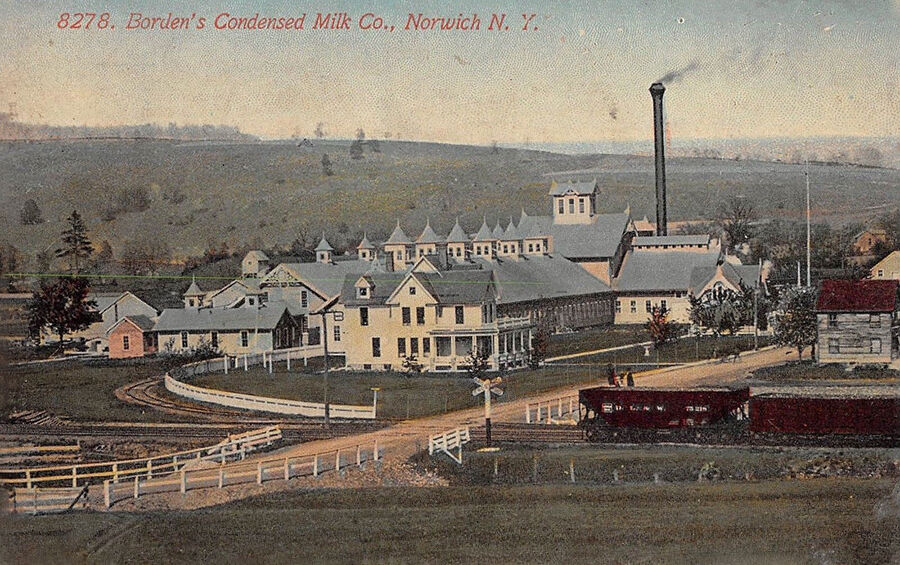 Collecting postcards from around the world is a rewarding hobby for many people. Whether you are a beginner who is just starting a collection, or a seasoned collector looking to expand an existing collection, getting more information about how to choose high-quality postcards can help you make the right choice every time. Norwich postcards are popular among collectors because many postcards are rare pieces that can bring value to any collection.
Types of Norwich Postcards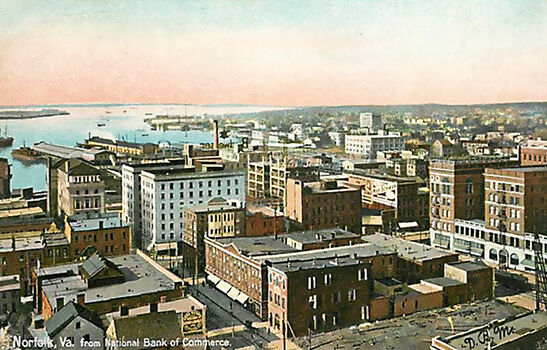 The capital of Norfolk, Norwich is a city situated on the River Wensum, in England. The area has been inhabited since Roman times and is rich in medieval attractions. One of the most popular attractions in Norwich is the Norwich Cathedral, which often appears on Norwich postcards. Other attractions featured on Norwich postcards include the Norwich Castle, the Museum of Norwich, and the Cow Tower. The Norwich Castle Gardens and the Cattle Market are other sights from the city that have appeared on postcards for more than a century.
What to Look for When Shopping for Norwich Postcards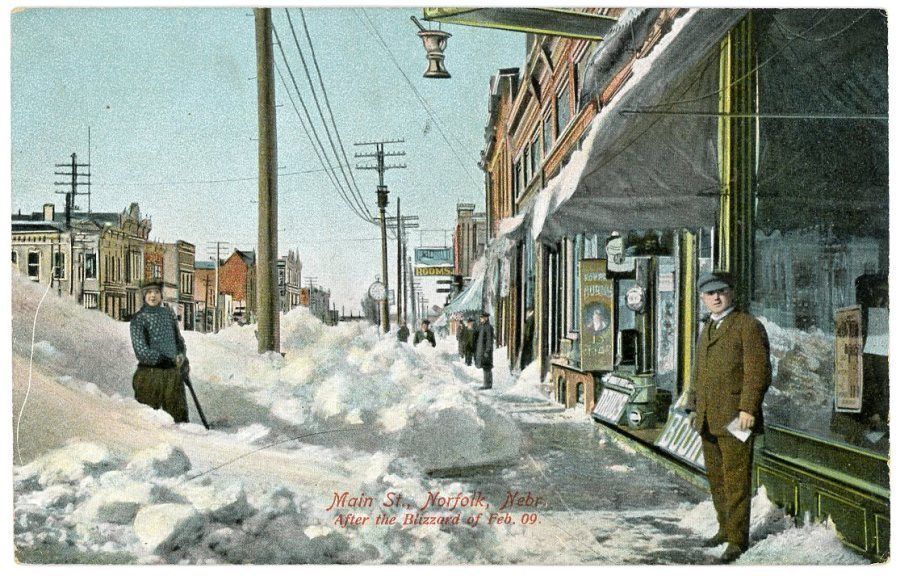 One of the most important things to consider when shopping for Norwich postcards is the condition of the items you intend to purchase. The condition is essential because it determines the value of the card. You can choose from new or vintage Norwich postcards. As a rule of thumb, vintage postcards are more valuable than new ones, simply because they are rare. To be sure the item you purchase will add value to your collection, you should be aware of the rating system used for postcards, especially for vintage ones. Postcards in pristine condition are referred to as mint. This means that they look just like new and there are no marks or creases visible on their front or back. These cards are quite rare. Near-mint Norwich postcards are easier to find. They look almost new, but often show minimal signs of fading or aging. Very good and good cards may feature noticeable creases, writing on the address side, or rounded corners. They can still add value to a postcard collection if they are rare.
Tips for Buying Vintage Norwich Postcards
Besides the condition of the items, you should also consider the material the postcard is made of before making a purchase, as well as the period when it was printed. Real photography, printed photography, and embroidered silk are some of the most common types of vintage Norwich postcards. As for the period, you can choose from pre-1914 postcards, World War I postcards, inter-war postcards, World War II postcards, and post-war postcards. To store your postcard collection securely, you should think about purchasing a special postcard album.