Available for a multitude of purposes, the humble oak barrel is incredibly diverse. Although some people enjoy using their barrels as unique garden planters, others view oak barrels as an opportunity to add a rustic vibe to their homes. Then there are those who want to repurpose old barrels to produce homemade wines, beers, and ciders with rich oak flavours. Whatever the purpose of an oak barrel, the right diameter and depth are important.
Large Oak Barrels for Hot Tubs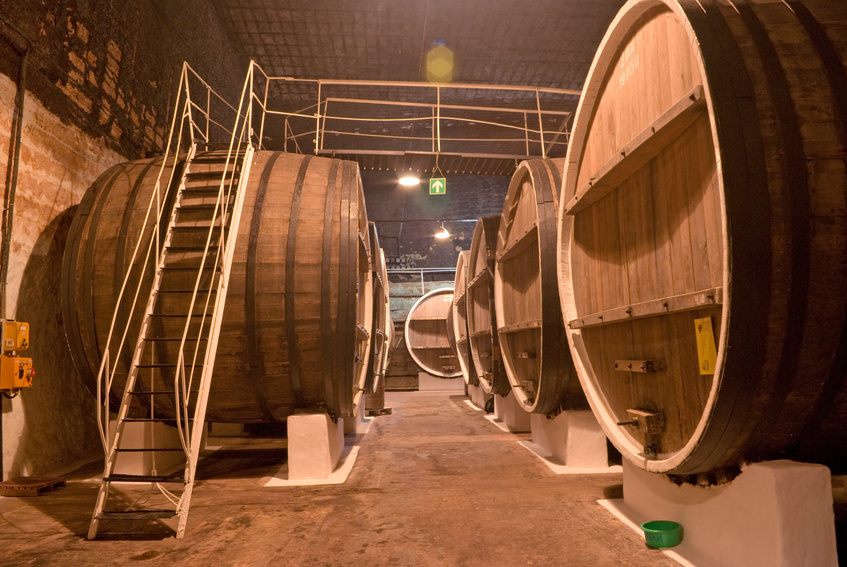 A large wooden barrel that has a diameter of 5 feet or larger is ideal for use as a hot tub. Offering a rustic look, these hot tubs contribute to the natural design of any garden while delivering modern luxury. It is simple to attach planks for seating and insert the jet system in the tub.
Oak Barrel Planters for Gardening
Most people who purchase oak barrels want to enhance their gardens with plants. When considering oak barrel planters, the space is important. A large planter may dwarf a small decking space, but a half-planter with a relatively small diameter could complement it. A large wooden barrel is advantageous for planting potatoes or rosemary, which require deep growing spaces. Tall oak barrel planters are also ideal for displaying flowers and shrubbery.
Small Oak Barrels for Everyday Decor

When developing a shabby chic or rustic theme, an untouched barrel adds the perfect historical vibe. With a little love and care, a whisky barrel in its original state transforms into a unique occasional table. A little sanding and varnishing brings it up to modern standards and makes it suitable for use in a sitting room. Ready-made barrel tables are available for those who do not want to complete the modifications themselves. When decorating a wooden beer barrel, a good scrub ensures the smell does not permeate the room.
Oak Barrels for Oaking Wine
Budding wine producers who want to oak their wines should choose barrels according to the taste they prefer. Although used barrels from France add subtle flavours to wines, American oak is ideal for adding rugged tones to delicate fruit flavours.
Oak Barrels for Cider or Beer
As with wine, the type of oak barrel used for cider or beer affects the end product's taste. Overall, oak influences both cider and beer to deliver deeper, richer flavours. A cider barrel used for whiskey brewing gives cider a unique taste, but former wine barrels turn the beverage sour instead.