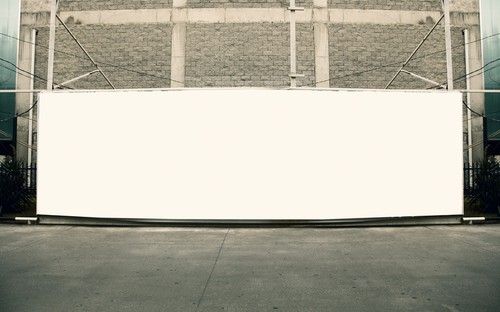 A PVC banner is an affordable marketing and display option that lasts for years and is highly customisable. The PVC banners available on eBay include standard, mesh, and biodegradable types suitable for indoor and outdoor use. Whether you need a banner for your business or for a party, choosing the ideal size is crucial. Look for features that increase utility and durability to choose the right banner for your needs.
Types of PVC Banners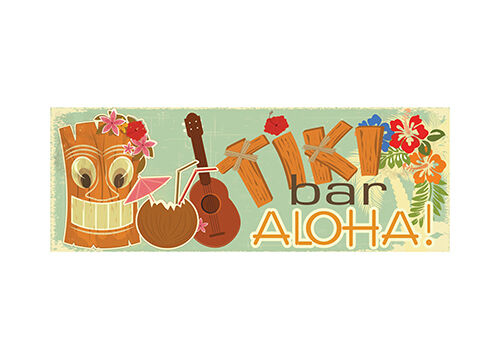 A PVC or vinyl banner consists of a polyester base with a polyvinyl chloride (PVC) coating or laminate layer. This coating makes the banner flexible, durable, and weatherproof, so you can use it indoors or outdoors. PVC coated banners are less prone to breaks and rips. PVC laminated banners are more affordable, but the laminate tends to crack and tear. A PVC mesh banner is a PVC banner that features small holes perforated throughout. These holes are invisible from a distance, but they allow wind through the banner. This reduces stress on the banner fixings. Biodegradable PVC banners offer the same performance and colour quality as standard banners, but they fully degrade over time.
Choosing the Right PVC Banner Size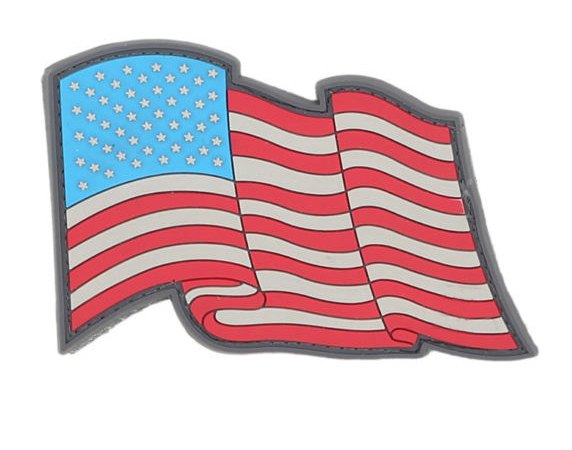 Although banner designers typically work with standard banner sizes, you can order banners with custom dimensions. Standard heights range from 0.76 to 0.9 metres because this is in proportion to most display sites such as fences and building fronts. Widths tend to be 1.22, 1.83, or 2.44 metres. PVC is a highly customisable material, so you can request a smaller, larger, narrower, or wider banner in a shape other than a rectangle if your space requirements demand it. Choose sizeable signage with large, clear print for outdoor banners, especially if people will view them from a distance. Alternatively, use several standard-sized or smaller banners to create a large display. Ask the printing company whether its printing method limits customisation and sizes to obtain sizing dimensions.
How to Choose PVC Banners and Banner Features
To create PVC banners, manufacturers simply feed the ready-made material into large-format printers that produce the design. Some manufacturers hem signs by folding the edges over and applying strong double-sided tape to fix them in place before adding grommets or round eyelets to the strong, folded sections. This increases the banners' ability to withstand wind and weather. Ask the printer to hem your banners for added durability. Instead of using the grommets to fasten the banner to a building, fence, or other structure, you can attach it to a banner frame. Look for manufacturers who offer PVC coated banners with UV-stable inks when shopping for outdoor banners. Opt for PVC mesh banners in windy areas, and ensure that the grommets and fasteners are strong and capable of withstanding the elements.