Palladium is rarer than gold and platinum, which makes investing in palladium bullion a sensible idea. You can find palladium bullion bars and coins on eBay. Before buying palladium bullion, learn about this metal, know what bullion coins are available, and understand bullion prices in order to make a wise investment.
A Brief Introduction to Palladium
Palladium is relatively unknown because most of this metal goes to automotive and catalytic converter manufacturing. It has properties similar to those of platinum, and it is suitable for making jewellery, electronic components, and medical instruments. The jewellery industry is beginning to favour palladium over platinum, but palladium is most important to industrial users. Therefore, industrial demand could increase the price of palladium in the future, increasing your return on investment. Palladium bullion comes in bars and coins.
Palladium Bullion Coins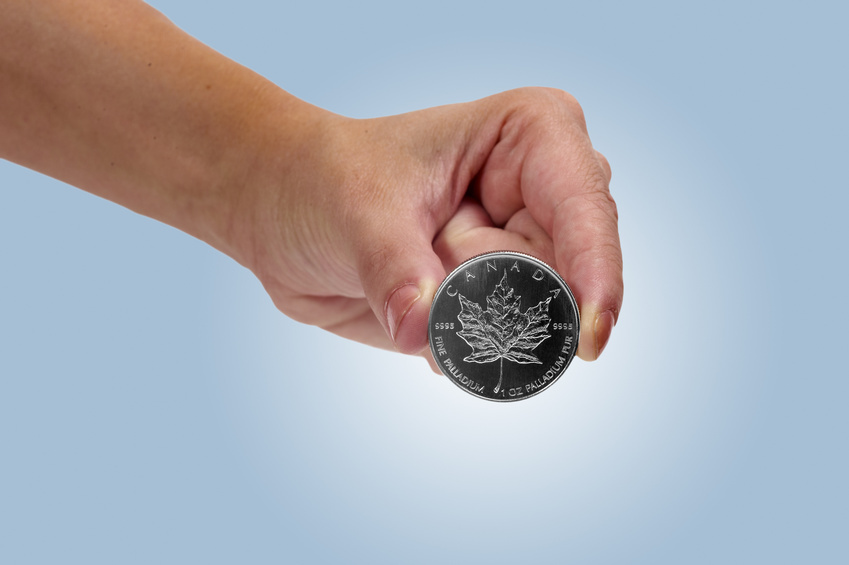 Bullion coins are not identical to collectible coins. Collectible coins are more expensive because they carry higher premiums, and factors such as rarity value affect their prices. If you prefer collectible palladium coins, know that the spot price for palladium may influence the cost of these coins, but numerous other factors determine their prices. Most countries that mint bullion coins offer palladium bullion coins. Bullion coins contain an ounce of palladium or fractions thereof, similar to the Krugerrand system. Some palladium coins are commemorative or intended for collectors. Tonga issued the first palladium coins in 1967. Other palladium bullion coins include Bermuda's 1987 Sea Venture 1-ounce coin and Canada's 1-ounce palladium Maple. Research individual coins to ensure that the price is fair, and look for graded palladium bullion coins and bullion that comes with proof of authenticity.
Understanding Palladium Bullion Pricing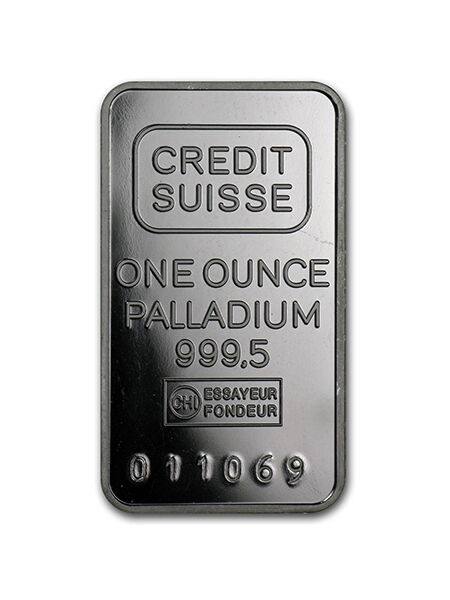 The palladium bullion market is an international one, so all prices are in US dollars regardless of the seller or buyer's locations. Sellers may show market prices in local currencies, but these are not the same as spot prices. Spot prices are the actual over-the-counter prices and form the basis for all other prices. The precious metals market operates 24 hours a day with trading occurring in all major time zones, but the principal marketplace is in London. When buying bullion bars or coins, check palladium spot prices to find the fair value of the items on offer. Spot prices tend to be slightly lower than market prices for small coins and bars. Expect to pay a premium of between 10 and 20 per cent of the intrinsic value of palladium bullion bars and coins.