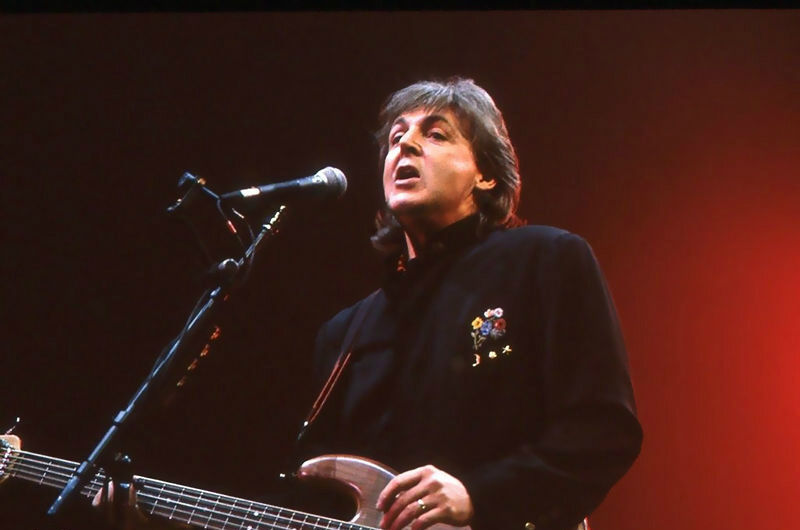 As one of the most influential recording artists in the history of rock and roll, Paul McCartney has one of the largest and most devoted fan bases. The result of his immense popularity is the creation of a thriving memorabilia market that ranges from autographed posters to rare Beatles' recording session photographs. Fans who want to purchase Paul McCartney memorabilia should consider a few factors before they make a purchasing decision.
The Beatles Years
Although Paul McCartney fans can find portraits and photographs of the legendary rock star during his Beatles years, they have a better chance of securing Paul McCartney memorabilia that includes one or more of the other members of the band. Beatles memorabilia includes album covers signed by each member of the band, photographs of all four members, and concert tickets that commemorate the Beatles' invasion of the UK and America. The Beatles' legacy is carefully guarded and so most of the memorabilia available features the entire band.
Wings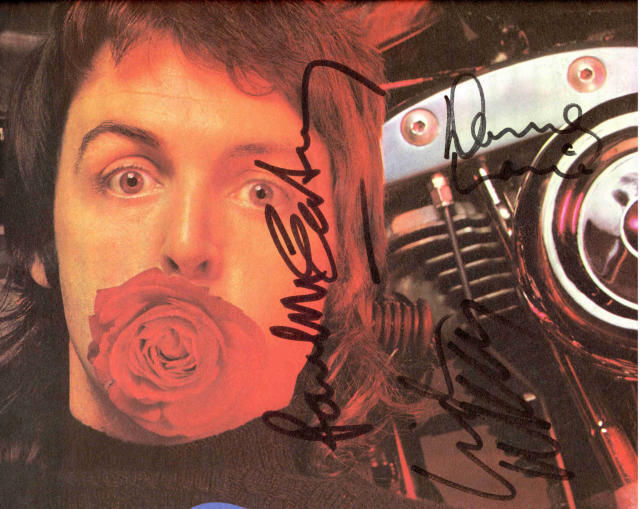 Paul McCartney enjoyed a successful career afterwards, highlighted by his first solo band, Wings. McCartney fans can find a wide variety of Paul McCartney memorabilia from the Wings era that includes autographed tour programmes and signed photographs of Paul standing with one of his cherished bass guitars. For example, Paul and Linda McCartney autographed the inside of a 1979 Wings UK tour programme. The programme also includes signatures from Wings band members Denny Laine and Steve Holley. You can find programmes that only include Paul's signature, which augments the value of the programmes.
Paul and Linda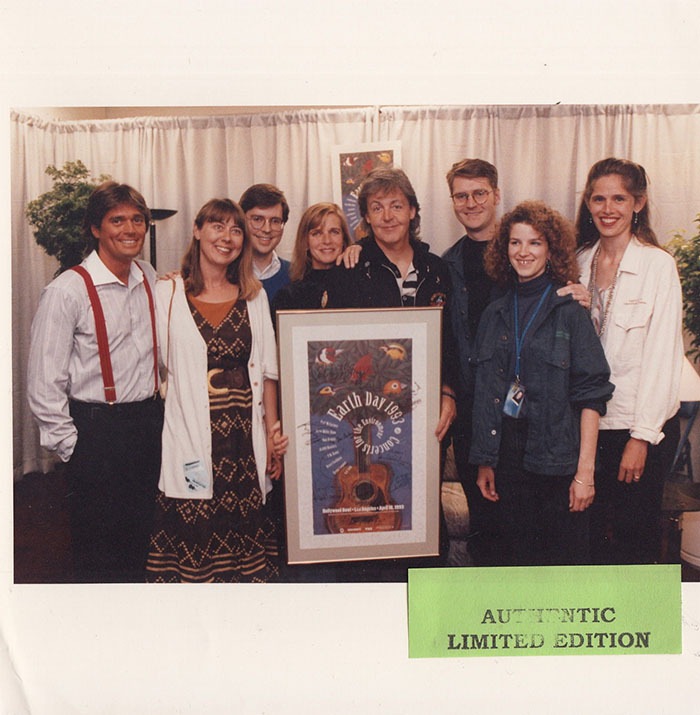 Perhaps the most coveted Paul McCartney collectibles include his first wife, Linda, who fans love almost as much as they love Paul. The chemistry between the two created pulsating energy on stage that translated into the creation of a wide variety of memorabilia celebrating Paul and Linda McCartney. A 1996 Sherwood diary signed by both Linda and Paul enhances the value of a collectible that openly presents the private lives of the duo. Paul and Linda McCartney memorabilia also includes autographed concert photographs and signed concert tickets of a Wings UK tour.
Tips for Buying Paul McCartney Memorabilia
Autographed Paul McCartney memorabilia is valuable. However, buyers must ensure the authenticity of the autograph before they make a purchase. Paul McCartney memorabilia buyers who shop with large budgets can search for some of the instruments McCartney played during his illustrious career. Paul McCartney signed bass guitars have high value in the collectibles market. Rare Beatles album jackets that include Paul's signature also garner a windfall for savvy collectors.