While a police vehicle may not be the most glamorous or stylish vehicle on the road, it is definitely has its own charm. Furthermore, police vehicles tend to be very tough and boast excellent performance in order to get the police to a crime scene fast or catch up with criminals in a chase. Whether you are a fan of the law or want an affordable set of wheels to drive, a police vehicle gets you where you need to be reliably.
Distinctive Characteristics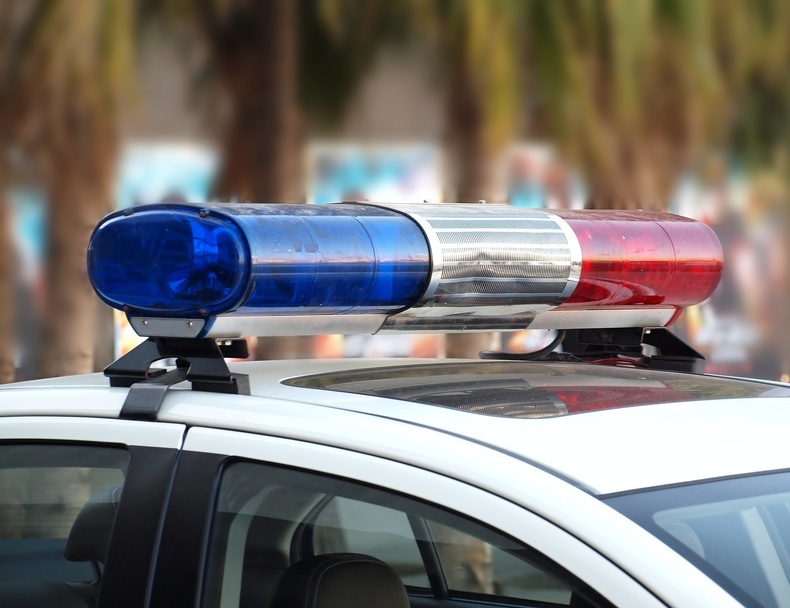 Since ex-police vehicles are used, do not trust anyone selling a "new" police car. They may sometimes sell lightly used demo cars, but new cars are not sold to the public. While the force may not leave their police badge, siren, and flashing lights on a vehicle, they often leave the spotlight, antenna, and sometimes even the prisoner cage on the car. Also, since they have to remove the radio system and other equipment, you may find various wiring holes in the interior. Additionally, a police vehicle usually has very high mileage, as it normally runs a few shifts a day every day. However, most cop cars run perfectly fine due to regular maintenance. Most police departments do not let a vehicle's component go faulty before replacing, and this further contributes to the car's overall good condition.
Benefits
Being used, police vehicles are usually very affordable. Plus, since these machines are built to last and withstand very rough driving, they are suitable for track goers. Moreover, as they always need to be ready for use by police personnel, their design caters to easy maintenance. For some enthusiasts though, an actual police car or motorcycle is the ultimate collector's item besides a police jacket or uniform. It can look great displayed in the garage and out on the road.
Types of Police Vehicles

Besides cars, you can find police vans and motorcycles in good running condition. These vehicles come in a wide variety of models since they vary according to the forces they serve in and their year. Some vehicles in the force include a Honda CRV response vehicle, Jaguar S Type demo car, and even a sporty Suzuki GSXR1000 motorcycle.
Checking Condition
Besides carrying out standard inspections on a police car or motorcycle, you should ask for a maintenance record and accident history of the vehicle. Besides that, find out if anyone has modified it or done major repairs on the vehicle.