The English Premier League (EPL) also known as the Barclay Premier League or just Premier League is the United Kingdom's top football system. With millions of fans across the country and around the world all vying to show their team spirit on game days and beyond, the purchase of Premier League football shirts is always popular. However, before buying your next Premier League football shirt, take time to review the many options and find out which is essential.
Six Kit Designs of Every Team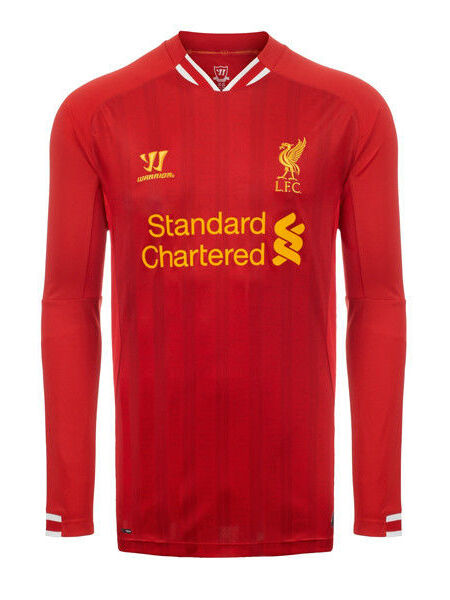 According to the official Premier League Handbook, each of the league's 20 teams has between four and six different official kits. These kits and the football shirts which pair with them vary according to position and whether playing at home or away. These designs are:
Home kit

Alternative kit 1

Alternative kit 2 (optional)

Home goalkeeper

Goalkeeper alternative 1

Goalkeeper alternative 2 (optional)
Knowing that each Premier League football club offers a variety of colours and styles is a great way to find the football shirt that matches your personal preferences while still meeting your style needs. This is because each version, home vs. alternative, offers a slightly different colour palette.
Buying Premier League Football Shirts by Team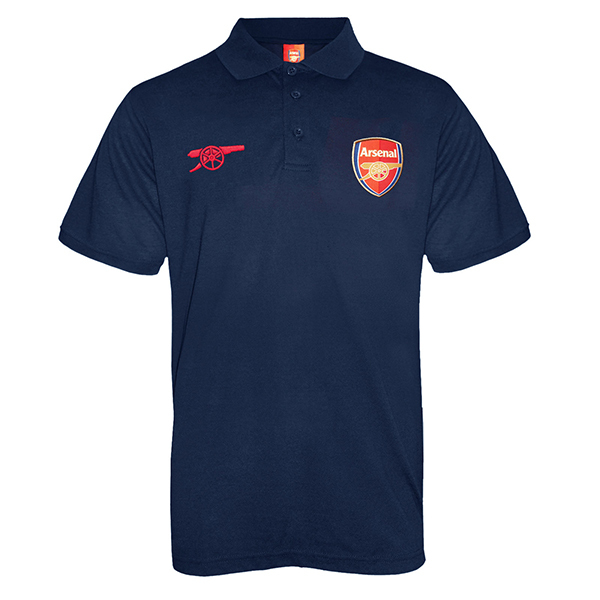 The Premier League shirt that each person chooses to buy and wear depends on a favourite club and player. There are 20 clubs total in the Premier League. They are:
It is common to support the club at games by wearing the home shirt or even a specific replica football shirt with the number of your favourite player. Comfort may also play a role of which shirt you wear, since regular player shirts are short sleeve while keeper shirts are long sleeve.
Buying Premier League Football Shirts by Colour
The variety of kits available for each club means it is possible to support your club while still wearing preferred colours. Depending on the team, the colour options are quite diverse. Sometimes home and alternative kits are different iterations of the same colour palette, with different colours featured on each shirt. A Liverpool fan, for example, wears the home kit which is red with white detailing or the first alternative kit, which is white and black with red stripes. Fans looking for a completely different looks have that option with some other teams. Indeed, some kit colours are complete opposites. Hull City, for example, wears orange and black striped home kits while the only alternative kit is blue, white, and red. In addition, the Hull City goaltender shirts are completely different from the regular players'. The home keeper shirt is light green and the alternative is dark green.