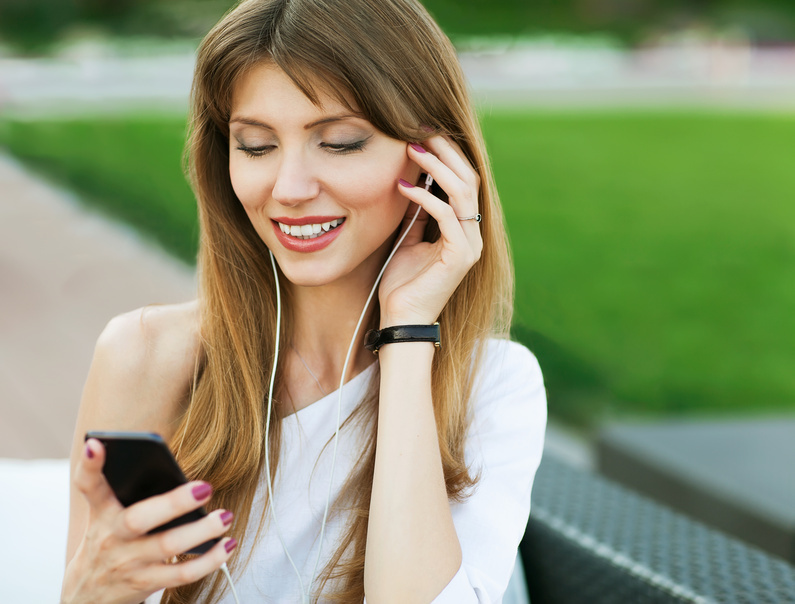 In 2008, famous producer and singer, Dr. Dre co-founded Beats Electronics with the goal of introducing consumers to new premium audio equipment that produces the same sound recorded in a recording studio. The Beats by Dre earbuds collection features three main product lines: Powerbeats, Tour, and Urbeats. Each of these brands offers a unique experience for the listener that interested buyers should explore before starting to browse.
Powerbeats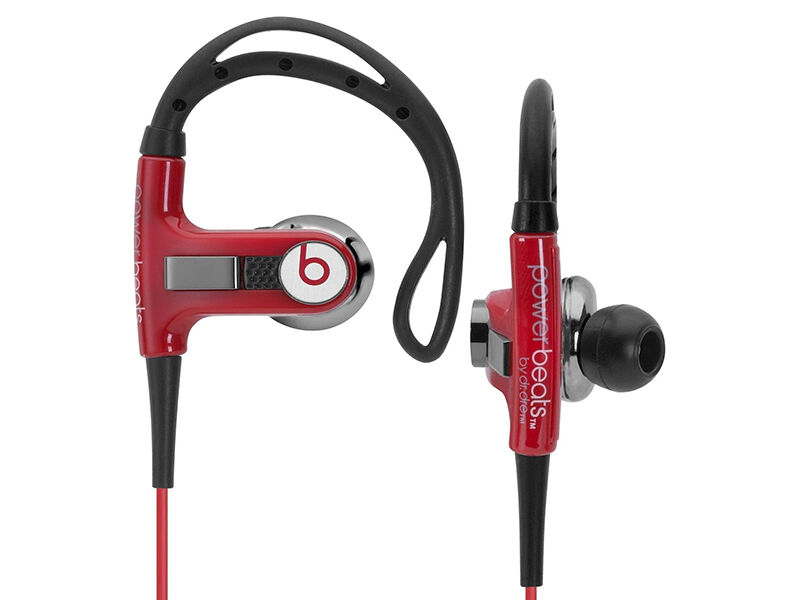 These Powerbeats products accommodate moderate to intense movement more than any of the other earbud lines. With their flexible, over-the-ear swoop and interchangeable earbud padding wearers gain customised stability in the positioning of their listening gear while they workout or walk down the street. Powerbeats earbuds also offer a boosted listening experience powered by two speakers in each ear. This produces crystal clear and deep sounds, even though they allow enough ambient noise to keep users safe around workout equipment and other people. These two features set this line apart from the others and tailor it for the hardcore athlete as well as bustling commuters. Controls located along the cord allow users to adjust control the listening experience without stopping what they are doing. The next generation model, Powerbeats 2, even includes wireless capability. This line of Beats by Dre earbuds come in blue, orange, white, black, and red colour schemes made from sweat-resistant materials.
Tour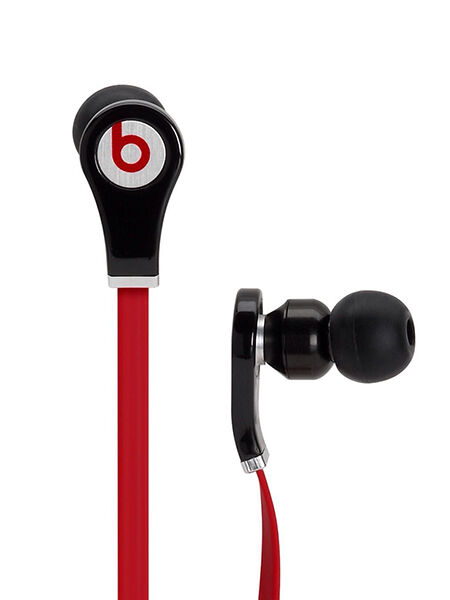 The Tours offers a modern take on the traditional headphones that includes upgrades like ultra-flexible, tangle-resistant cords and built-in microphone for making or answering phone calls without having to remove the buds. They also transmit sound at different levels without much distortion. The pads on theses earbuds are interchangeable, so listeners have the opportunity to discover the fit that bests works for them. Customers can find Tour earbuds in different combinations of red, silver, white, and black.
Urbeats
Beats Electronics focused on reinforcing the Urbeats products with ultra-durable construction. The buds feature solid metal housing that helps prevent unwanted leakage, vibration, and interference from ambient noise. They also feature tangle-free cords and built-in microphone like the Tour product line for hassle-free storage and seamless transitioning from music to calls. Their design features small etching on the exterior that flows around the iconic 'b' stamp. They come in pink, red, purple, blue, silver, black, and white colour combinations for those looking to find a pair that reflects personal style and preferences.