Mystery, challenging puzzles, and unforeseen plot twists all add appeal to Professor Layton video games. These popular adventure games designed for Nintendo DS game consoles are quite popular and appropriate for both girls and boys. If you are interested in purchasing one of the Professor Layton video games, researching a few of the top titles helps you choose a game that is sure to challenge and entertain you.
Professor Layton and the Curious Village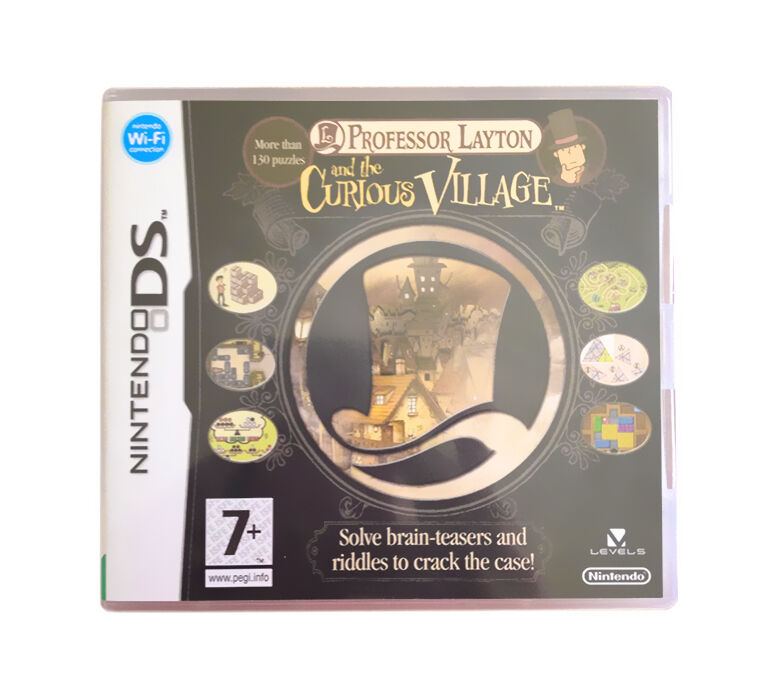 Become a proper detective in the first Nintendo DS game of the Professor Layton series. In Professor Layton and the Curious Village, the Professor and his apprentice, Luke Triton, travel to a curious village known as St Mystere. There, they must find out the secret behind the last will and testament of the recently deceased Baron Augustus Reinhold. In his will, the gentleman stated that whoever discovers the hiding place of a treasure he calls 'the Golden Apple' is entitled to his entire fortune. Still, there is much more to this mystery than there appears to be.
Professor Layton and Pandora's Box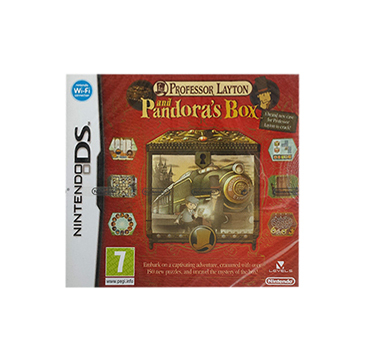 In the second Professor Layton game of the series, you must solve puzzles to help the Professor and Luke find the mythical Elysian Box, recently stolen by a mysterious thief. Not only is the box an important artefact, it supposedly kills anyone who opens it. In this game, you board a train, the strange Molentary Express, and head to the secretive town of Folsense to solve the mystery.
Professor Layton and the Lost Future
When you play Professor Layton and the Lost Future, things get messy in this prototype time machine demonstration. In this DS game, you must help Luke and Professor Layton locate the vanished Prime Minister and in doing so, you might just discover a futuristic London that is both dark and enigmatic. This game has hours of puzzles, so keep your charger nearby to solve them all.
Professor Layton and the Spectre's Call
Legend has it that the town of Misthallery has a spectral guardian that, when summoned with a mystical flute, comes to aid the city. In Professor Layton and the Spectre's Call, said legend takes Professor Layton to Misthallery where he meets Luke Triton and begins working with his assistant, Emmy Altava. You must help the team investigate who or what is destroying the town's homes in the night, to the sound of a flute.
Professor Layton and the Azran Legacy
A 'living mummy' is at the centre of this Nintendo mystery. In this adventure, Professor Layton, Emmy, and Luke must head to Froenborg to meet this member of the ancient civilisation of Azran. Shortly after their arrival, there is a kidnapping, and you must help solve puzzles that unlock mysteries of an ancient civilisation and locate a girl taken hostage.