Many men use high performance Braun electric shavers as a part of their daily routine. Braun shavers are reliable and perform efficiently to give you a comfortable, clean shave. However, you must buy replacement Braun foils and cutters periodically. Before making a purchase you should determine which replacement parts fit your shaver.
When Should You Change Your Braun Foils and Cutters?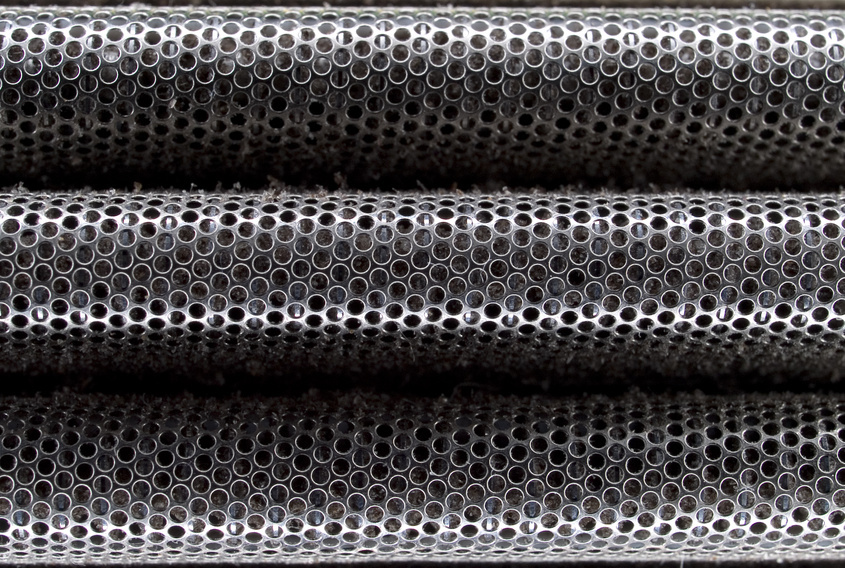 The shaver foil and cutter block are precision components that are subject to wear. The degree of wear depends on your type of beard and shaving methods. If you shave regularly and clean your shaver after each use, you should replace the foils and cutters approximately once every 18 months. You should replace both parts at the same time for the optimum performance of your shaver. If only the foil is damaged or broken, then just replace that part. Before shaving, check the foils for dents and wear patterns. Some newer models of Braun electric shavers for men have a design that combines the shaver foil and cutter block into a single part, called a cassette, which should also be replaced every 18 months.
Braun Foils and Cutters to Fit Your Shaver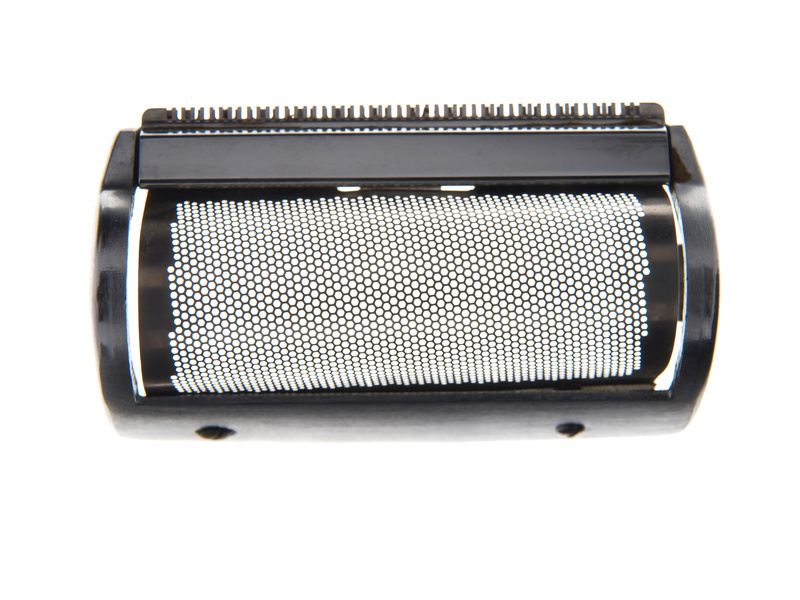 Braun electric shaver models require different foils and cutters. In order to determine which items to buy, you should check the name of your shaver and the corresponding model number. Some shavers belong to series, such as Series 3, 5, and 7.
| Example Braun Shaver Model Name | Model Number |
| --- | --- |
| | 70S/70B (9000 Series) |
| ContourPro | 51S (8000 Series) |
| | 51S (8000 Series) |
| CoolTec CT 2/4/5 | 40B |
| CruZer Clean Shave | 32S/32B |
| SmartControl | 30B (4000/7000 Series) |
| TriControl | 30B (4000/7000 Series) |
| FreeControl | 20B/10B (2000/1000 Series) |
Replacement foils and cutters are all marked clearly with model numbers, which makes it easy to identify the right parts. If you are unsure of the name of your particular model, compare it with pictures of shavers from the brand.
Compatibility of New or Improved Braun Foils and Cutters
Braun often releases new and improved foils and cutters. The company ensures that new models or technologies remain completely compatible with previous shaver models. For example, the Braun Series 7 shaver originally featured the Smart Foil shaver foil, which was later replaced by the OptiFoil. Both shaver foils are compatible with the Series 7 shaver.