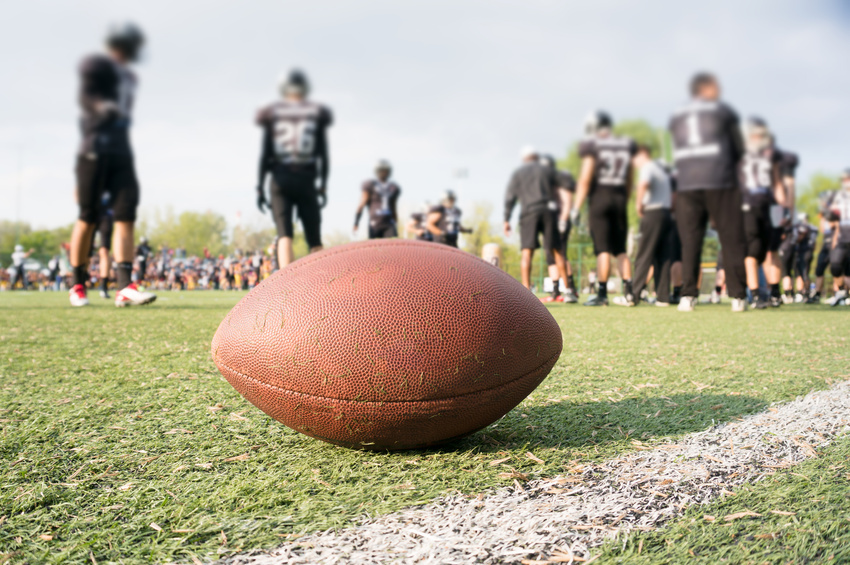 Sports memorabilia collectors and rugby enthusiasts alike scramble to find Rugby World Cup Final programmes, particularly shortly before and shortly after each world cup event. Rugby fans can easily find programmes from their favourite finals matches, no matter the year, when they know what to look for in authentic programmes.
Rugby World Cup Programmes Contents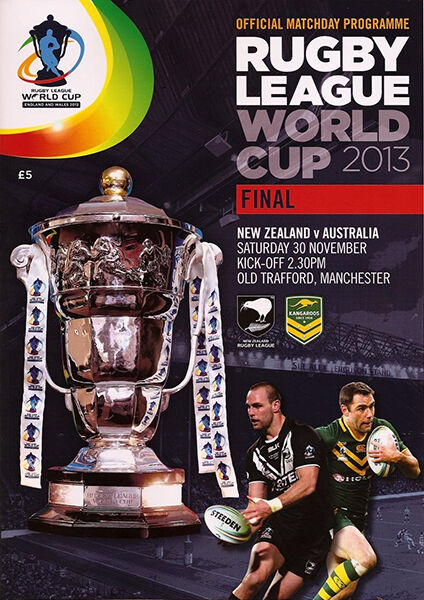 Rugby World Cup Final programmes are guides to the series of matches that make up the World Cup finals. For many collectors, they are important because of their link to their country and the team and players representing it. Rugby World Cup Final programmes usually contain player profiles, often with autographs and pictures, that rugby enthusiasts cannot find anywhere else. That is why people collect these and other memorabilia, such as shirts, boots, and balls.
Determining Which Programmes to Buy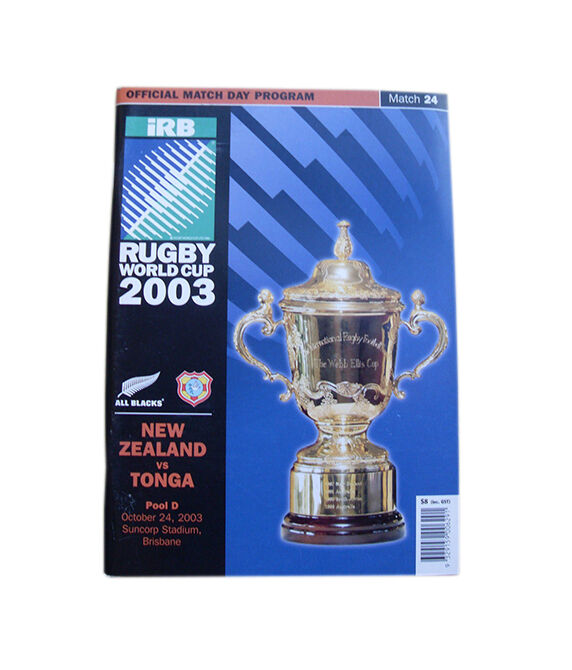 Collectors of sports memorabilia often spend a lot of time and resources searching for Rugby World Cup Final programmes from a specific year. Rugby memorabilia that people associate with important dates in the history of the sport tends to be more valuable for some collectors and sports fans. One such date would be the 1995 World Cup held in South Africa, which South Africa also won. Many collectors also look for 2003 World Cup programmes as England won that year. Collectors value these programmes, so finding one can be a challenge. These programmes become valuable over time and it can be difficult to find an original Rugby World Cup Final programme from a specific year, while reprints are much more accessible.
Determining Authenticity
When looking for authentic Rugby World Cup Final Programmes online, look for the word 'authentic' and be sure to ask the seller about the programme's history. Be sure to check the list of participating teams and matches with historical information to ensure that a programme is authentic for the year in question. Be sure to check the condition of the programme. When people purchase programmes at the games, you can expect that the programmes may have some wear or damage. Also, examine any programme in question thoroughly to ensure that it contains all of its pages. You may occasionally find one with a certificate of authenticity.
Buying Rugby World Cup Final Programmes
Sports memorabilia collectors often search high and low for authentic Rugby World Cup Final programmes, and you may even find sellers who have original World Cup Final programmes and tickets or full tournament guides for sale.However, it is important to be vigilant, to ensure you purchase exactly what you are looking for.