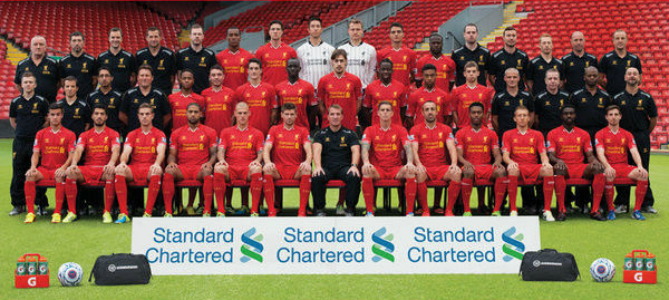 Liverpool is one of the most successful football clubs in England and has an impressive history of winnings. They have won three UEFA cups, three UEFA Super Cups, five European Cups, as well as 18 Premier League titles. Whether you enjoy collecting football shirts or are a Liverpool fan, learn about what to look for when buying Liverpool shirts. This information will help you make the right choice when celebrating the success of the team by buying Liverpool memorabilia.
Check the Authenticity of a Signed Liverpool Shirt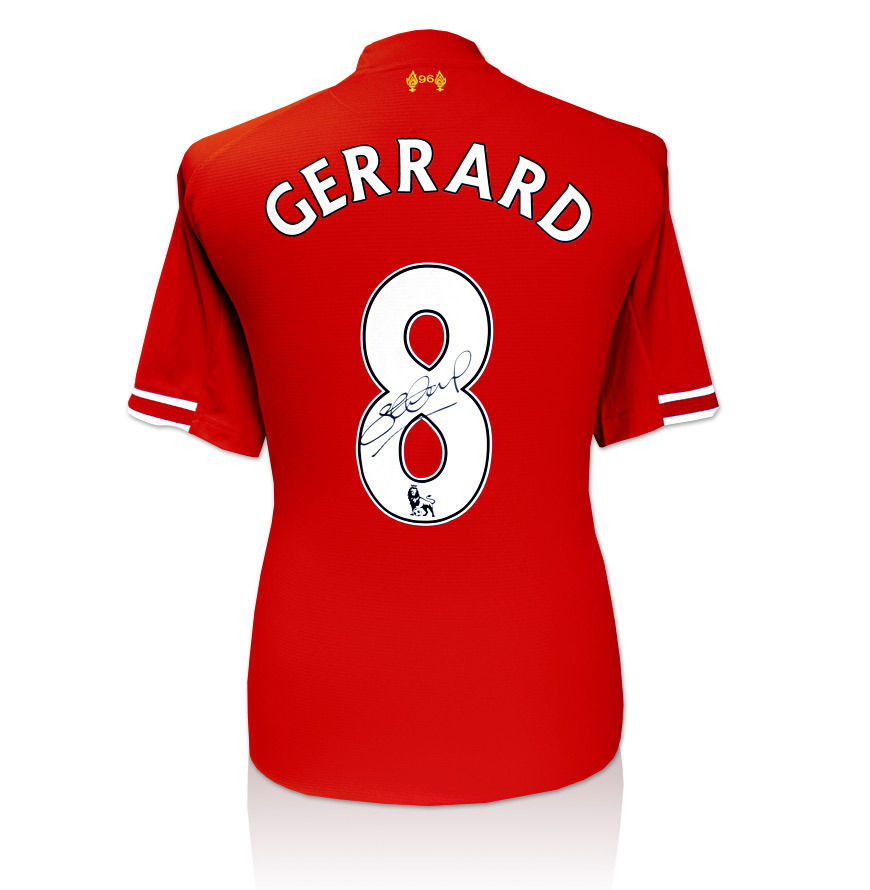 Look for a certificate of authenticity for a quick way to determine whether a Liverpool shirt is authentic. Most of the authentic shirts signed by Liverpool players come with this type of certificate. In some cases, the seller of the shirt may have obtained a player's signature personally. In this case, you can compare the signature with other authenticated items to make sure it is the same.
Materials Used for Signed Liverpool Shirts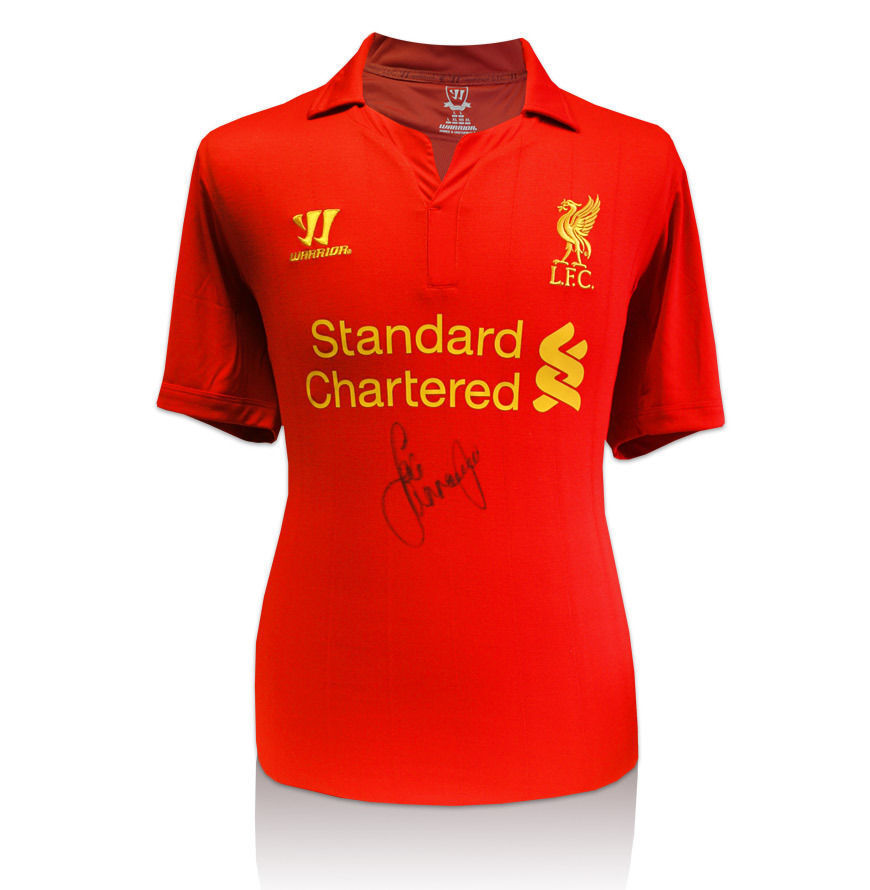 The material used for making Liverpool shirts varied across the decades. For retro Liverpool shirts, you may find many cotton items. Modern football shirts are made from a variety of fabrics, including polyester and polyester blends. Polyester is a good choice for this kind of shirts because it allows the body to breathe well while being lightweight at the same time. Liverpool shirts made from blended materials often contain moisture-managing fibres, which help moisture evaporate quickly.
Look for Special Edition Liverpool Shirts
Liverpool shirts from various special events are often more valuable than regular player shirts. For example, you may look for Liverpool Champions League shirts from 2005 signed by all players. This was the year when Liverpool won the UEFA Champions League against AC Milan. Special edition shirts are often more valuable because they feature the signature of multiple players. Vintage Liverpool shirts from the 1960s and 1970s are also quite valuable.
Check the Condition of Signed Liverpool Shirts
As with many other football collectibles, the condition of a signed Liverpool shirt is important when it comes to determining its value. Look for shirts in mint condition, preferably coming in their original box together with their certificate of authenticity. When buying unboxed or vintage Liverpool shirts, look for any signs of damage, such as stains or tears in the material, as these may affect the value of the shirts.