When little ones are just beginning to delve into the world of art, they sometimes feel frustrated with their inability to create the shapes and images that they like. Stencils are a fun, easy way to teach children essential art skills while giving them the satisfaction of a recognisable image as the finished product. Typically, stencils are cut-outs that children colour in using crayons, paint, pencils or markers. When they lift away the stencil, the resulting image appears on paper. Inexpensive and interesting, stencils supply hours of artistic fun for you and your young ones.

Choose Stencils Based on Skill Level
Packages or sheets of stencils for children usually include a label bearing a suggested age range for the product's use. For instance, simple stencils with few curves or corners work well for children aged three and older. Others may be for ages five and up, seven and up, and so on. Generally, the more complicated the stencil pattern is, the higher the minimum age on the label. Use these labels as guidelines, taking into account what you know of your child's skills and abilities. Feel free to challenge your child with a few more complex stencils so that they can improve their tracing and drawing skills and enjoy a sense of achievement as they get better at it.
Find Fun Stencils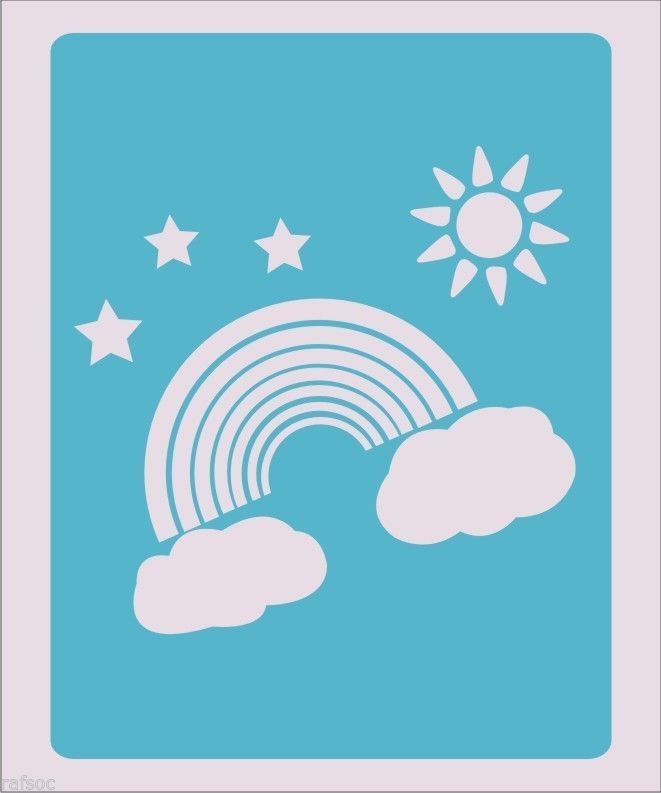 The right stencils provide hours of fun and endless potential for artistic self-expression. To capture a child's attention and get him or her started with stencils, you need a variety of fun, exciting shapes. Young children appreciate stencils in the form of animals, flowers, and shapes. For educational purposes, you can also invest in some number and alphabet stencils. Although the stencils do not teach children how to write, they can help little ones become familiar with the form of each letter and number as they use the stencils.
Use Stencils as Party Treats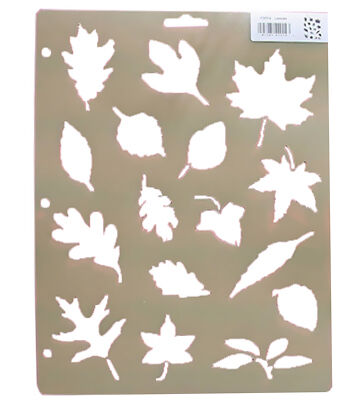 Stencils make great, inexpensive treats for a child's party. You can order them in large quantities depending on the number of guests. Choose high-quality, hard stencils or cheaper, flexible stencils depending on the party budget. Tossed into a small gift bag along with a sweet or two, a fun stencil sheet delights small party guests and provides future hours of entertainment.

Invest in Some Stencil Books
Stencil books often include a few soft, flexible stencils and some activity pages. They may feature a theme, such as flowers, horses, vehicles, or space. A stencil book is a great way to encourage children to begin expressing themselves artistically, especially when the book's theme is one that holds a strong interest for them. With guided art through stencils, little ones can develop the skills and confidence they need to create their own freestyle art projects.