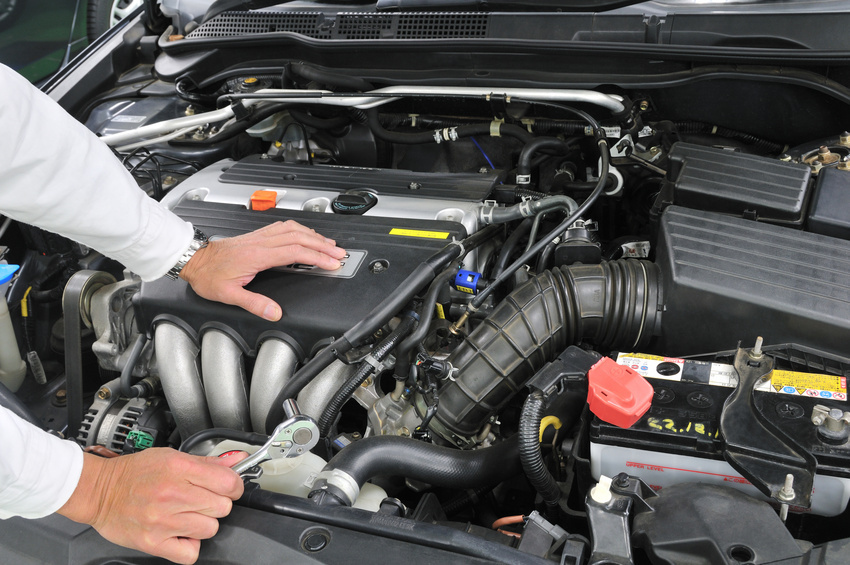 If you are purchasing a diesel engine, than the TDI is one of the most common options. TDI engines are turbo direct injection engines developed by the Volkswagen Group, and used in a number of vehicles including Audi, Volkswagen, Seat and more. You can choose to purchase a TDI engine to replace your current TDI or to upgrade your vehicle. Buying a TDI engine requires research, a bit of mechanical engineering knowledge, and a good idea of what you want the engine to accomplish in the car, for example, if you are upgrading your engine to increase performance, or if you are replacing your defective engine.
Size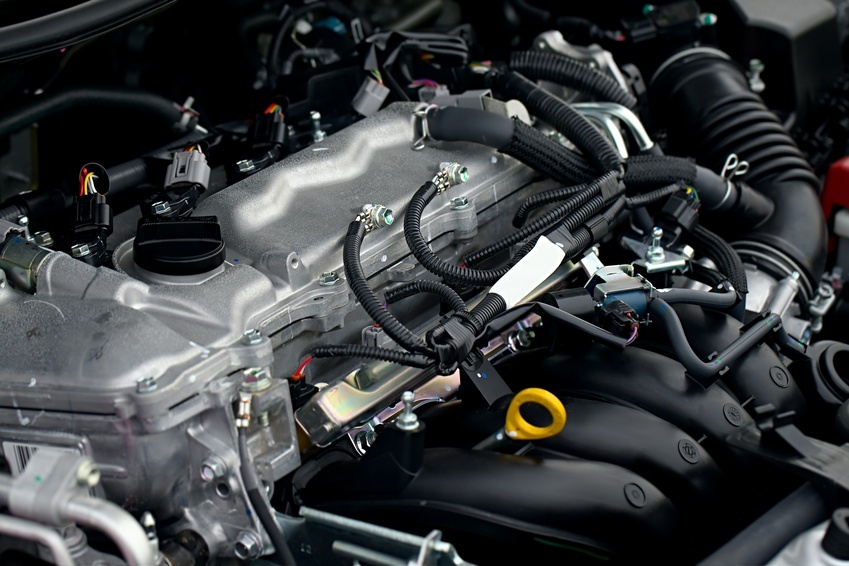 Engine size is always an important factor, and most of the time you should purchase the same size as the original engine. Engine size, or the engine's displacement, is the volume of the cylinders times the number of cylinders on the engine, to represent the mixture of air and fuel pushed through the motor. These numbers include cc's and litres, for example, 2.0 litre four-cylinder, 500 cc. The litre rating directly measures the air/fuel volume, which allows you to see how much power the engine has. Consider matching the size of the new engine to the old, or going slightly higher. Torque, horsepower, and towing weight ratings are also important, and you do want them to be similar or the same if you want the engine to properly power your vehicle.
Model
Some engines are for specific car carriages, meaning that another engine may not fit into your car carriage without modification. However, you can usually install a 2.0 litre TDI Audi engine in a Volkswagen Golf. It is important to ensure that the engines are the same model, as there are a number of different TDI models. If you are purchasing a new engine, simply check the original engine in your car, and then purchase that exact motor again.
Condition
Most of the time, it is difficult to purchase a new TDI engine unless you go directly to the manufacturer. Because this is not always possible, your best option is to purchase a used or rebuilt engine. In this case, it is important to pay attention to the physical condition of the engine, as one that has too much wear and tear may not be worth the money or the time and effort to install.
Cylinders

Volkswagen produces TDI engines with a range of different cylinders. Models starts from three cylinders and go up to 12 cylinders, and everything in between. More cylinders on the engine usually mean higher performance, although this does not necessarily directly relate to speed. Most models used in standard cars are four to six cylinders. Many cars with six or eight cylinders have better fuel performance than a car with four, although this also varies based on the engine model and the production year.