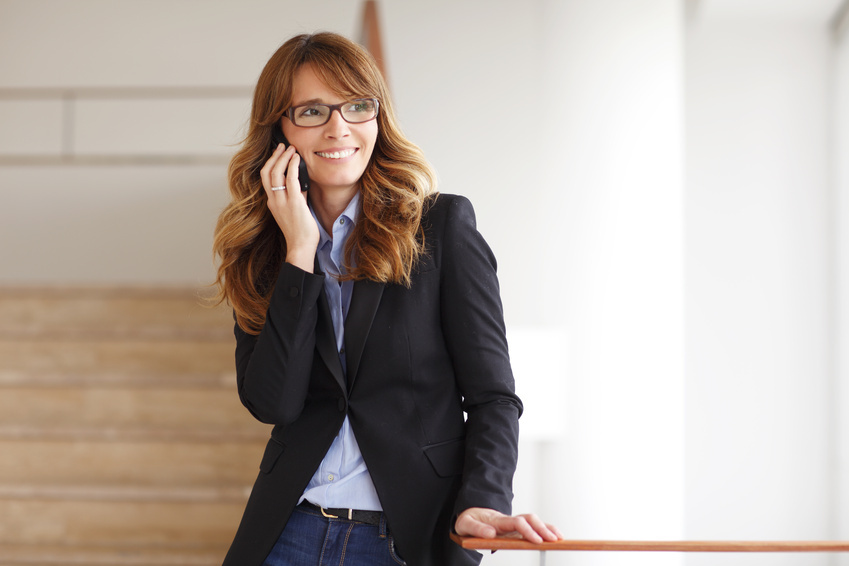 Buying an unlocked BlackBerry phone allows you to use your phone with any compatible SIM card from any mobile phone network, including Orange, 02, Vodafone, EE, Three, and T-Mobile. An unlocked BlackBerry is useful as a pay-as-you-go mobile, allowing you to switch SIM cards and networks whenever you want, or if you want a new handset for your contract SIM card. Understanding the differences between the types of unlocked BlackBerry phones, the advantages of an unlocked BlackBerry, and the different models available, ensures that you get the BlackBerry that best meets your needs.
Factory-Unlocked vs. Aftermarket-Unlocked BlackBerry Phones
A factory-unlocked BlackBerry is a model that has unlocked programming, with the manufacturer implementing the unlocking coding. This kind of phone requires you to input a SIM card before you can use it, so that the phone can access the network of the SIM card. A factory-unlocked phone has a warranty when new. However, if you choose an aftermarket-unlocked BlackBerry, any remaining warranty is void. To unlock a BlackBerry or any other mobile or smartphone that is factory locked to a specific network, the unlocking requires the unlocker to hack into and alter the phone programming. Changing the source code properly unlocks the phone from a particular network, allowing it to work with any network, but voids the warranty.
Advantages of Purchasing an Unlocked BlackBerry Phone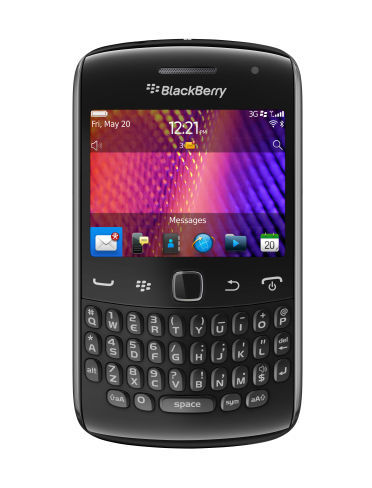 The main advantage of purchasing an unlocked BlackBerry is that you can use it on any network, providing you have a compatible SIM card. Another advantage is the reduction in your data roaming charges if you use your phone abroad. Because there are no network restrictions, if you take your BlackBerry out of the country, you can remove your regular SIM card and buy a foreign one from your destination, making use of the local networks while you are there. This allows you to call, text, and access the internet at local rates, without having to pay extra to your regular provider for using your original SIM card outside the United Kingdom. An unlocked BlackBerry does not require a contract, so you can avoid an expensive contract, simply using your phone as a pay-as-you-go model. An unlocked BlackBerry is a good choice as it has a higher resale value than a locked model.
Choosing an Unlocked BlackBerry Phone Model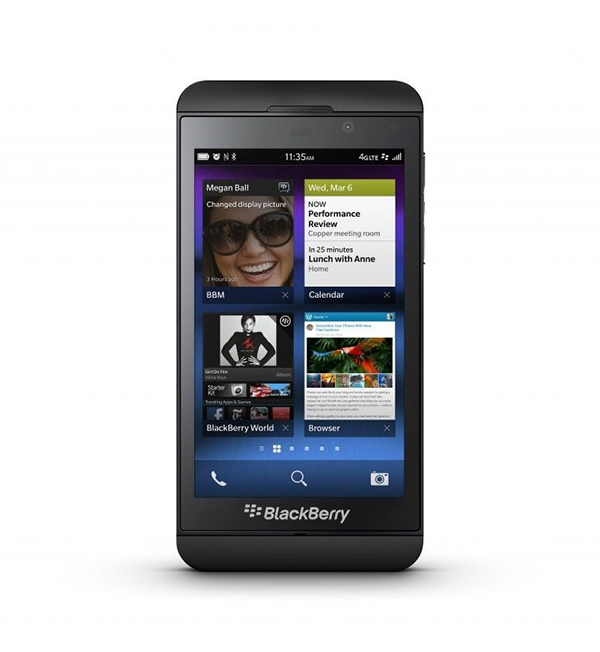 Consider whether you want a traditional BlackBerry with a standard screen and QWERTY keyboard, and choose an older model, such as the BlackBerry Pearl or BlackBerry Curve. These models are ideal for text messaging, email, and phone calls. If, however, you want something more contemporary with a touchscreen, a better camera, and more features, such as the ability to go online, download applications, and play games, choose a BlackBerry smartphone, such as BlackBerry Q10 or the BlackBerry Z10.