BlackBerry phones were some of the first smartphones around and they set a standard when it came to smart communication devices. Whether you are looking for a BlackBerry phone for work or as your main phone, you can enjoy a range of features that can keep you in touch with everyone easily. Buying used BlackBerry phones is a good way to save money and access models that are no longer available new.
What to Look For in a Used BlackBerry Phone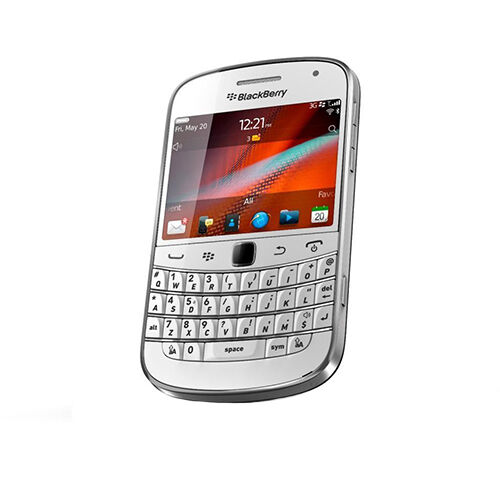 The main features for which you are likely to prefer a used or refurbished BlackBerry phone to another type of smartphone are the traditional QWERTY keyboard positioned below the screen, as well as the enhanced email and messaging capabilities. Most BlackBerry phones feature a trackball that allows users to navigate through the on-screen menus. Some of the newer BlackBerry handsets feature a touchscreen or a combination of physical keyboard and touchscreen. When choosing a BlackBerry phone, pay attention to the screen size. Older models have a smaller screen size, which may sometimes make it difficult to read emails or browse the internet. When it comes to BlackBerry apps, consider which of them you could not live without, as the BlackBerry World lacks the diversity and volume of apps present in other operating systems.
Types of Used BlackBerry Phones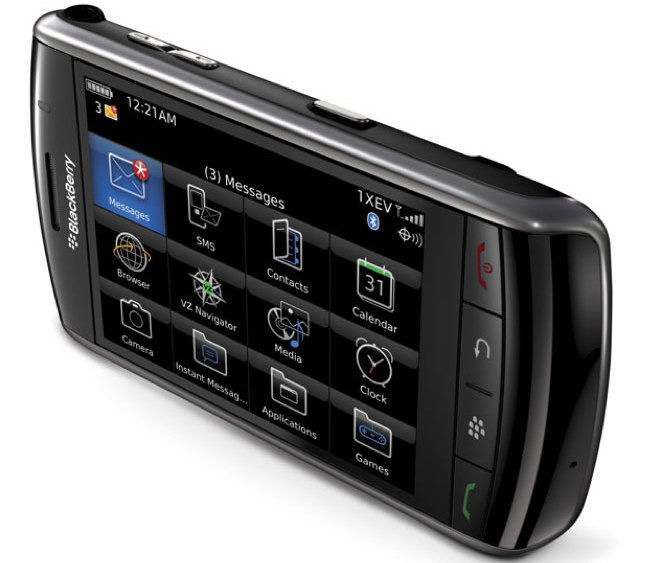 There are multiple types of used BlackBerry phones to choose from. Popular choices include the bestsellers BlackBerry Bold 9700 and BlackBerry 9780, as well as the BlackBerry Curve series. All these models are standard BlackBerry handsets that come with a QWERTY keyboard. If you are on a budget, the BlackBerry Curve 8520 is a good choice, even though it does not come with the 3G connectivity and GPS features of other models. If you want a used BlackBerry phone with a touchscreen, have a look at the BlackBerry Torch series. The BlackBerry Torch 9860 is a full touchscreen phone, whereas the BlackBerry Torch 9810 has a slide-out keyboard that goes with the touchscreen. The range of BlackBerry phones released in 2013 offers users more options in terms of usability and power. Models include the BlackBerry Z10, a touchscreen phone without any physical keys, and the BlackBerry Q10, which maintains the traditional BlackBerry keyboard but also features a touchscreen.
Tips for Getting a Used BlackBerry Phone in Good Condition
Shopping for used BlackBerry phones requires a bit of attention when it comes to the condition of the phone. Check the handset as much as possible before making a purchase. Some things to look for are scratches on the screen, the appearance of the handset, and of course, whether the phone is in working condition. Another option would be to purchase a faulty handset and repair it by purchasing the required BlackBerry parts.