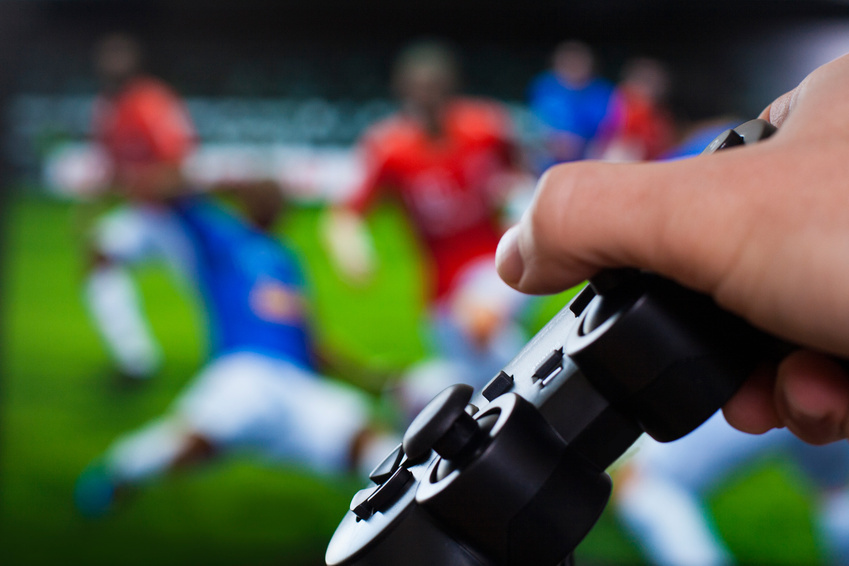 Last released in 2005, Club Football for Xbox and Playstation 2 allows players to dive deep into the world of one particular team. An individual game was made for 17 of the world's most famous clubs, including Arsenal, Manchester United, Liverpool, FC Barcelona, and Aston Villa. Club Football is a realistic football game with a career mode and an option to play famous games in a team's history.
Career Mode
A unique element of the game, career mode allows users to create a custom player and adjust their appearance with a number of slide bars that control things like head size, body shape, and more. As a rookie, the player receives 1,000 skill points that the user disperses any way they want. This shapes the abilities of the player. As the player's career progresses, they receive additional skill points. Additionally, players can control the created player for an entire game, with artificial intelligence controlling everything else. This mode allows users to experience a game as if they were a real player.
Classic Matches
Players that enter this mode begin a classic match with play already in progress. The typical situation is a deficit of one or two goals, with a short amount of time left. The mode is fun because it lets avid fans try to reverse the team's most painful defeats or recreate its most triumphant wins. A special match editor also lets players create their own scenarios to test their game skills.
Gameplay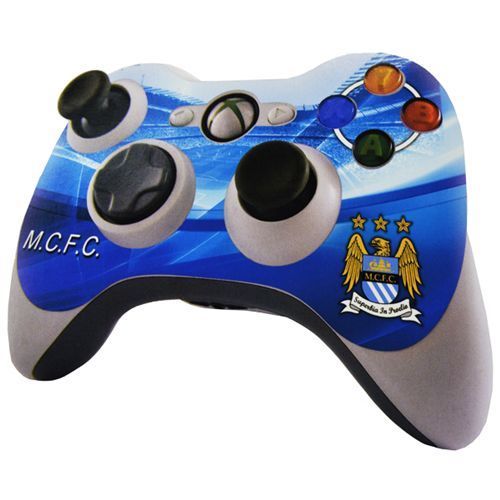 Two main strengths of Club Football's gameplay are the reaction time between controller and player, and an increase in player control of the ball. Practice mode allows users to experience these options, make adjustments, and hone their skills. The controls are similar to other popular games, which makes the transition to Club Football much easier. With hundreds of different player animations, users are able to change a player animation with one-button push. This is useful to attack charging defenders. Additional controls include a precision trigger system that allows players to move the ball quickly to various parts of their body. For example, a player can stop on a dime and pull the football back or slide it to an unguarded area. The overall control of the ball creates a lifelike football simulation.
Graphics

Club Football delivers accurate likeness of some of the most famous footballers. Players and fans react to shots on goal with accurate emotions, both joyous and despair. Though the crowd graphics are its weakest element, the accurate chants and calls of the crowd adds to the lifelike game experience.