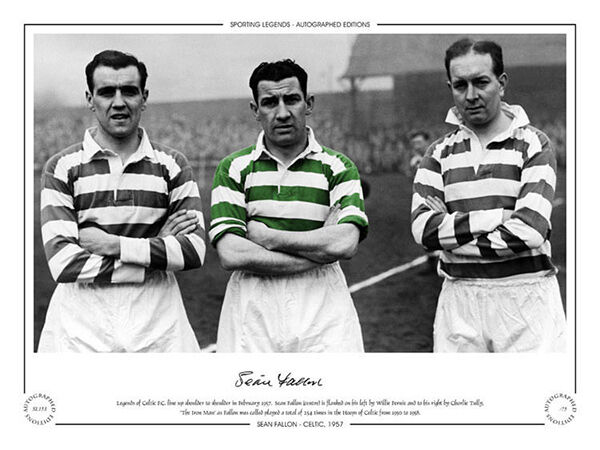 Celtic Football Club, or Celtic FC, fans simply do not want to forget momentous events. For a constant reminder of unforgettable sports moments, buyers purchase vintage memorabilia to go back in time and reminisce about players, fierce competitions, and how much fun the family experienced. See how many vintage Celtic football items you want to add to your collection.
Bring Home a Celtic Shirt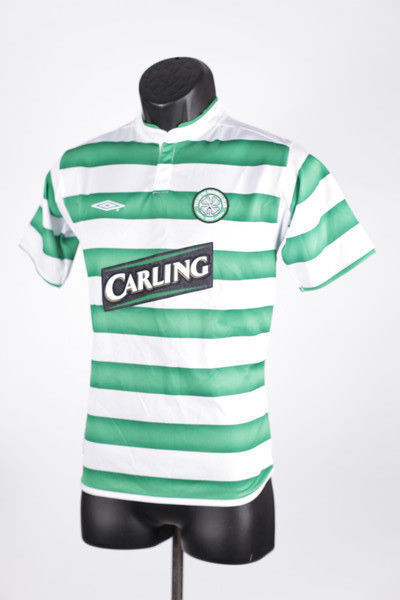 Snap up a championship vintage Celtic shirt from the 1997/98 season while shopping on eBay. Players would have worn the home shirts while competing at Celtic park in Glasgow, Scotland. The football shirts feature a white background with bright green horizontal stripes and the logo and Celtic name appears on the front of the Celtic shirts. You may find an away shirt from the 1992/93 season or a jersey from 1994/95. There are even shirts from the 80s in various sizes and designs.
Collect Football Cards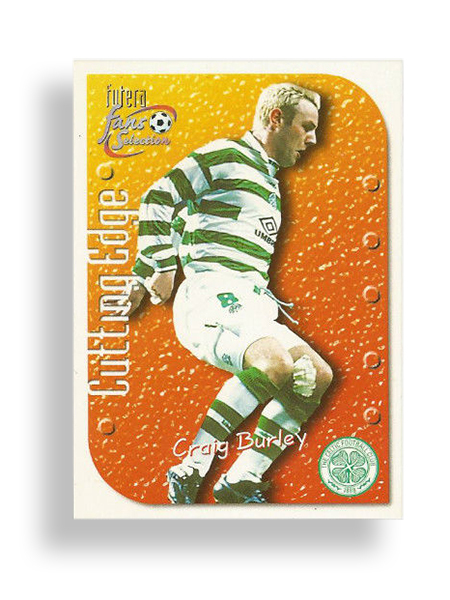 Plenty of Celtic vintage football cards are available. Choose one or several Celtic football cards such as Celtic FC trading cards from 1999. Look for a 1960 series featuring Ian Lockhead or a Pro Set Pat Bonner 1992 football card. Various other cards featuring popular Celtic players are available as well.
Read Up on the Team
Purchase one of many Celtic football books such as "125 Years of Competitive Matches" and get the inside track on what happened behind the scenes. A rare vintage find is the "Celtic Football Guide" published for the 1931/32 season which also includes black-and-white photos and advertisements during that era. Get the "Best of the Celtic View", a weekly magazine of the Celtic FC since 1965, with 100 of the best publications as well as historical data about the club.
Amass a Collection of Celtic Tickets
Buy an original game ticket from the October 8, 1980, match featuring Partick Thistle vs. Celtic FC Other possible Celtic tickets for purchase include September 1985 Dundee United FC vs. Celtic FC, 2001 Celtic FC vs. Hibernian FC, 1984 Rangers vs. Celtic FC (Scottish League Cup), and a 2000/01 Celtic season ticket book including unused vouchers.
Keep Vintage Football Programmes on Hand
An assortment of Celtic football programmes starts many a conversation amongst fans. An official programme for the 1967 European Cup final match between Celtic FC and Inter Milan makes quite an impression on other Celtic admirers. Collect a 1952 programme featuring Hibernian FC vs. Celtic FC or a 2002 Scottish Cup final programme between Celtic FC and. Rangers. Look for the programmes which only have slight creasing and minor tears.