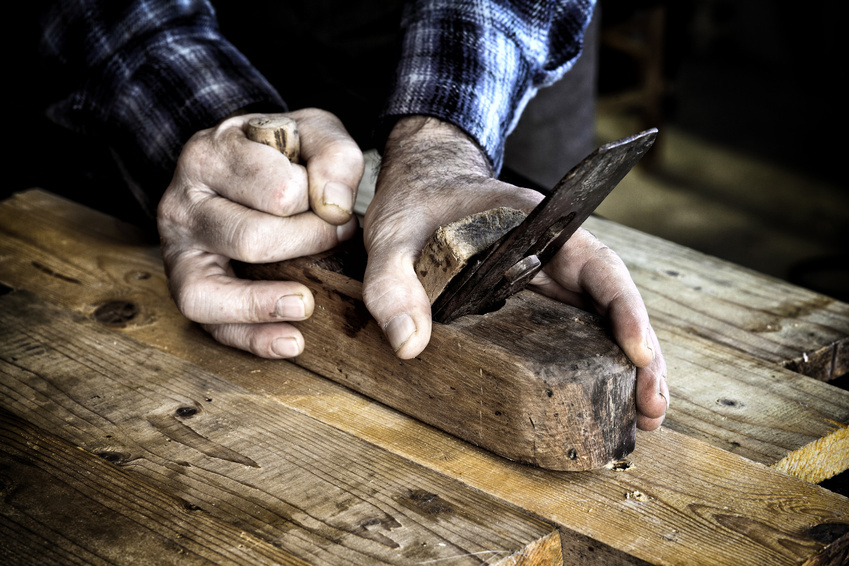 In business for decades, the Eclipse Tool Company makes professional grade quality tools and accessories for both professionals and hobbyists who require excellent quality of craftsmanship. People collect vintage Eclipse tools not only for their quality, but also for the sense of history surrounding these tools that last for generations. Whether you plan to use your vintage Eclipse tools or add them to a collection, knowing the top tools is a good idea.
Vintage Eclipse Vices
Shoppers can find both wood and metal working vices from Eclipse. People used mechanics vices and engineer tool holding vices in the mid to later part of the 20th century. Constructed of solid cast metal, Eclipse vices have held works-in-progress for generations. Look for clean vices with no signs of rust or misuse for the best quality. Some scratching or dings should be present on vintage models due to everyday use and wear and tear. You can rarely find an unused vice in pristine condition offered for sale. Eclipse pin vices are a popular collector's item.
Vintage Eclipse Saws and Blades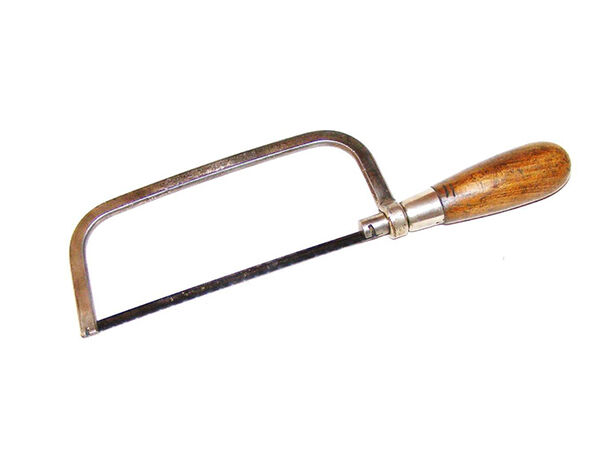 Saws and blades by Eclipse are still popular items for both collectors and those who plan to use them as part of a working tool collection. Coping saws, with and without blades; pad saws, also called keyhole saws; and saw sets are all very usable and collectable. Look for saw handles in good condition and blades without rust or wear marks for the best bargains. If you can find saws and blades in the original boxes or carrying cases, they may be worth a bit more. Look for well cared for blades that the owner has oiled and cleaned after each use as they may still retain some shine on the original finish.
Vintage Eclipse Tap or Chuck Wrenches
Very popular on the vintage market, tap and chuck wrenches come in several sizes, as singles, pairs, or complete sets. Good chuck wrenches show the quality of craftsmanship that ensures they last a lifetime. Bar tap wrenches are also a good deal when they are in good condition and previous owners have taken care of them. Built to last, these wrenches are as usable today as they were when manufactured.
Vintage Eclipse Lathe Tool Sets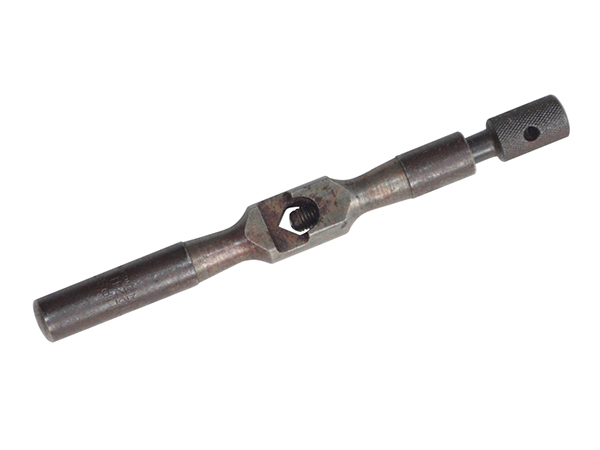 When considering lathe tools sets, it is good to find an entire set for the best value. You can often find entire sets that have a wide range of uses. Lathe tools should come in various sizes in descending order when you view them. There should be no gaps in the order, and you should see one tool for each step. Look for tools in the original plastic or wood cases. Occasionally, you can find lathe sets with missing pieces or you can pick up one that you are missing in a set. Patience is the key when looking to replace a missing tool.