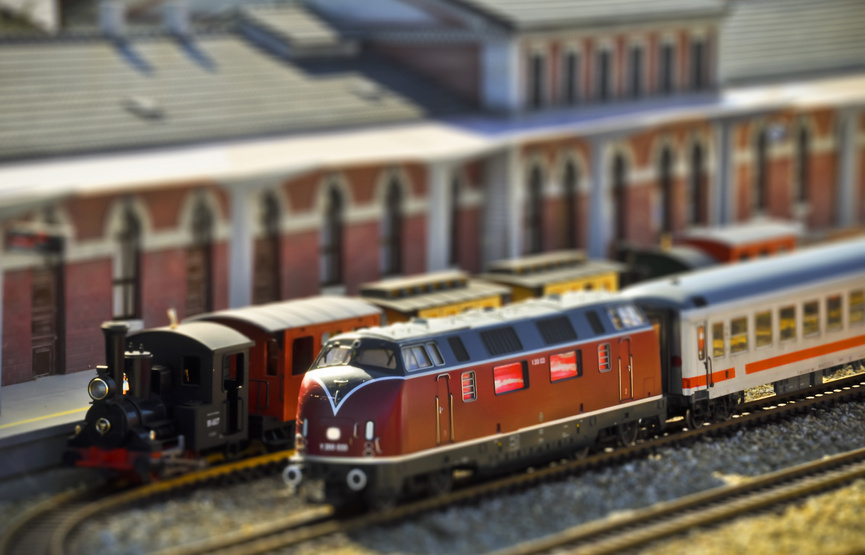 Vintage railway models are popular collector's items. From model trains to railway accessories, there are lots of components to collect. You should consider a variety of factors before purchasing vintage railways, including the materials used to make the models.
Factors to Consider when Buying Vintage Railway Models

You should consider the quality of vintage railway models because they must be at least 20 years old to be regarded as vintage. This means that some items may have suffered cosmetic damage. Check that they come with all of their original pieces; previous owners may have installed new engines or components in vintage model locomotives. Vintage models with a complete set of original parts are highly sought after. If the model has an engine, ensure that it works and that all of the wheels rotate. Fully functional vintage railway models that have their original paint, decals, and engines are more valuable than refurbished models.
Materials for Vintage Railway Models

Vintage railway models are typically made from plastic, metal, or wood. Plastic models are the most common and often have working engines. Their accessories are also typically made of plastic. Metal railway items are often die-cast models that are exact replicas of real trains with highly detailed components. However, many metal railway models do not have working engines because they are much heavier than plastic and require more energy to run. Wooden vintage railway models are rarer than plastic or metal. They are not as sturdy, but some have highly detailed painted exteriors.
Popular Brands of Vintage Railway Models
One of the best-known brands of vintage railway models is Hornby, and there are a wide range of train sets and accessories available. Most of them have working engines. Hornby also produces railway tracks that can be used with all of the brand's model trains. Another popular brand of vintage railway models is Bachmann, and most of its trains have working engines. Bassett-Lowke is another company known for vintage railway models. Most of its trains are made from metal. Some are fully functional, but others do not have working engines.