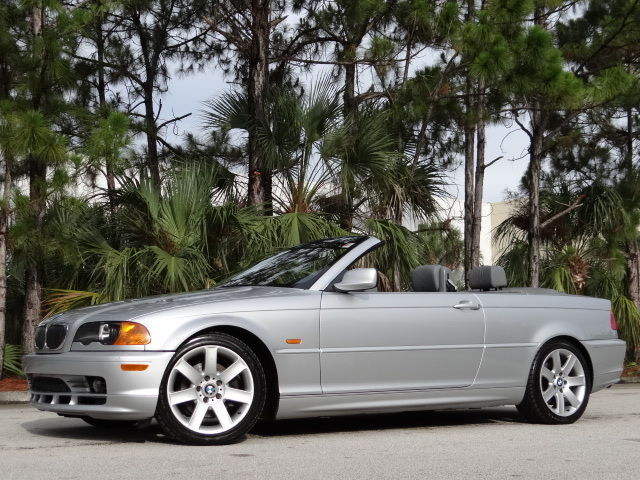 The epitome of road style and luxury for many, a Cabriolet focuses as much, or even more, on appeal and aesthetics as it does on performance. Hailing from one of the leading names in luxury vehicles, a BMW Cabriolet combines the sleek stylings of other luxury models with the freeing benefit of a foldable top. An indulgent driving experience and extensive safety features make the various BMW models quality options.
BMW 1 Series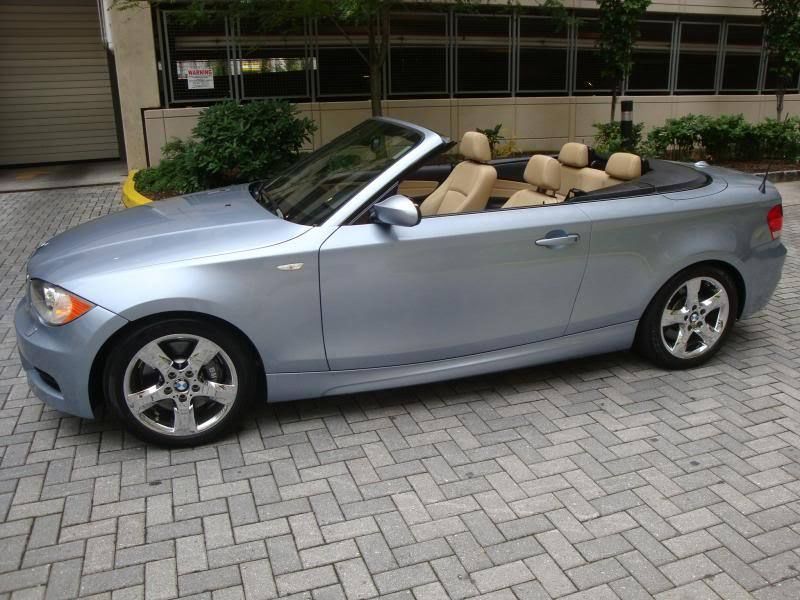 Built with advanced aerodynamics and a light design for speed and driveability, the BMW 1 Series cabriolet combines efficiency and appeal. The active steering system ensures an optimal response at every turn, while interior comfort features promote a relaxed, pleasurable ride. Drivers can further their comfort with customisable climate control, including convertible mode air conditioning for a cool and relaxed ride even with the soft top folded down. A unique innovation, the wind deflector, a protective mesh piece, folds down behind the back seat when not in use. When desired, the guard is located behind the driver and passenger to reduce the impact of the wind without diminishing the pleasure of travelling with the top down. This smaller cabriolet lacks the power and size of some other BMW convertibles, but is ideal for those wanting a manageable, comfortable ride.
BMW 4 Series
A unique touch, the retractable hard top of the BMW 4 Series convertible provides the flexibility of a secure, sturdy feeling during inclement weather, with the instant gratification of folding it down into an open vehicle. The BMW 4 Series cabriolet features comfort loading, which allows for the fast, simple loading of luggage into the boot with the touch of a button. A simple touch opens the hatch, while folding the back seats frees even more space. Rollover protection and a safety body shell provide all-encompassing protection, while run-flat tyres ensure you can get to a safe place even if your tyre is compromised.
BMW 6 Series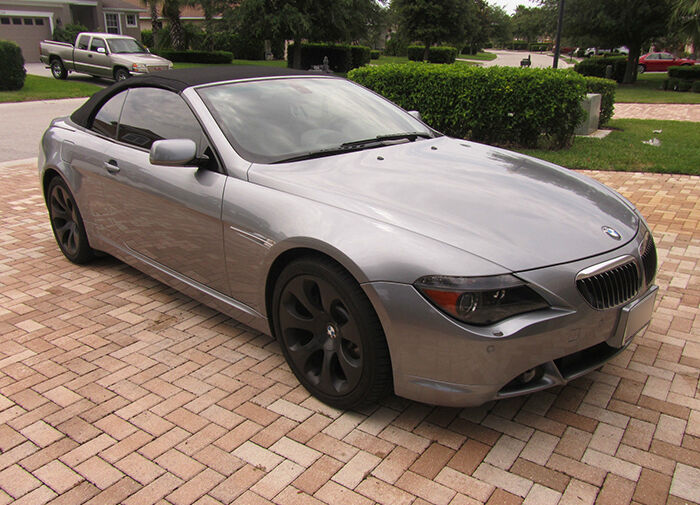 The BMW 6 Series features LED headlights and flowing lights that create a bold, impressive look even when the vehicle is not in motion. The sporty, edgy look may be too harsh for those who appreciate a curvier, more fluid body styling. Integral active steering promotes safety and control during even the most thrilling of rides for an experience that is as sporty as it is luxurious. Keyless entry and a convenient start and stop button make hitting the road a breeze, while the redundant systems, including the requirement to have the brake depressed while pressing the start button, protects against accidental starting of the vehicle. Reusing the energy the brakes produce, brake energy regeneration gives you confidence that you save money and energy, and benefit the environment.