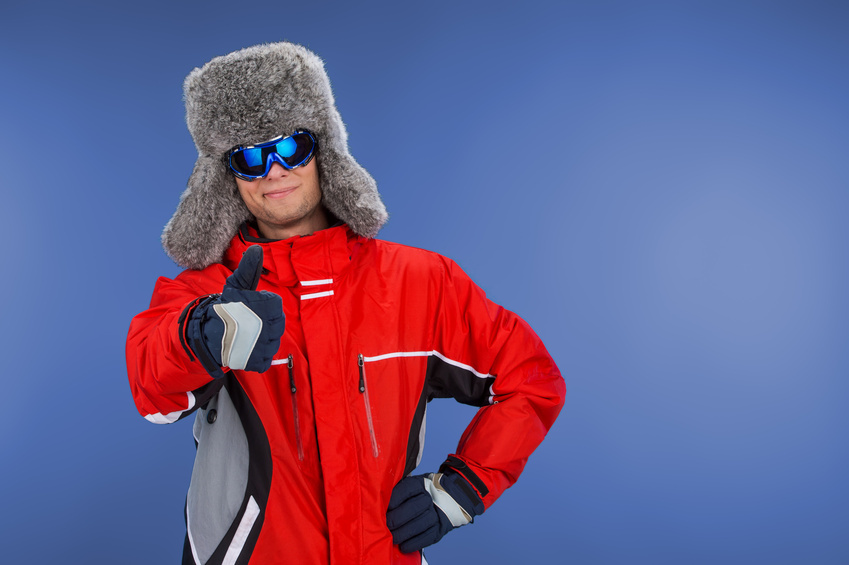 The heritage brand Barbour creates clothing that is both elegant and functional. It draws its inspiration from the British countryside to provide clients with good quality, stylish jackets that offer complete protection from the elements. Barbour jackets are available in a range of styles for men, women, and children.
Men's Barbour Jackets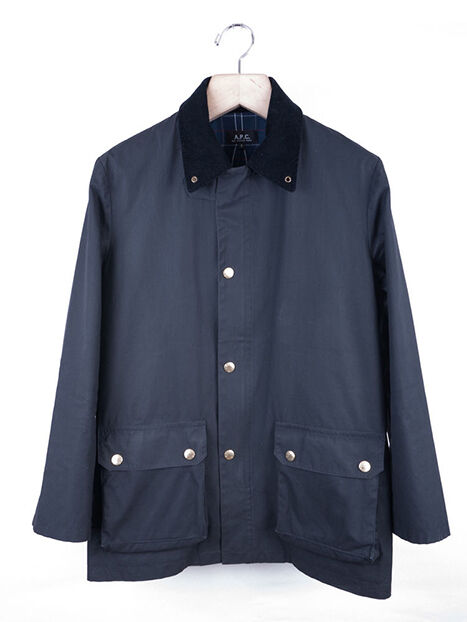 Barbour offers a wide selection of men's jackets, including waxed jackets made with the brand's classic Sylkoil waxed cotton, which is perfect for guarding against the winter chill and rain. This collection features diverse designs, such as flyer and motorcycle jackets. For more formal wear, there are garments that look similar to suit jackets. Barbour tailored jackets are versatile and elegant. They feature intricate details, such as elbow patches, four-button working cuffs, rear vents, and horn buttons. Barbour quilted jackets for men are lightweight and ideal for everyday wear.
Women's Barbour Jackets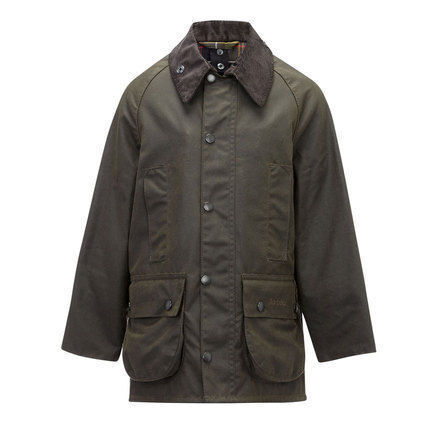 Women's Barbour jackets have a silhouette-flattering fit. The waxed and waterproof jackets come in several designs, including blazer-style biker, vintage, and belted. Many collections are available in multiple colours. The Barbour line of women's quilted jackets offers interesting pieces, such as the Reversible Derby jacket with navy on one side and a check pattern on the other. The popular Summer Vintage International jacket has a slim fit and comes in bright colours for a fresh look. Women's clothing from Barbour offer a great range of jackets.
Barbour Jackets for Children
The Barbour collection of jackets for girls includes waxed garments that are perfect for keeping little ones safe from bad weather. The quilted jackets come in fun patterns and colours, and are ideal for keeping warm. There are also boy's jackets that are similar in style to adult versions, so finding matching father and son outfits is easy. Children's Barbour jackets are built to last, no matter how much rough and tumble they experience. With so many options to choose from, you are certain to find the perfect jacket for every member of the family.