The ability to check your blood pressure, or that of a loved one, helps you maintain a healthy lifestyle and alerts you to possible health problems. However, there are so many kinds of blood pressure cuffs, as well as factors to consider, that most people feel overwhelmed when shopping for them. Luckily, blood pressure monitors are actually pretty simple devices and some even do all of the work for you.
Manual Blood Pressure Cuffs
Manual blood pressure cuffs have an inflatable wrap that goes around the upper arm. A rubber tube attaches to a manual dial, and a bulb is used to inflate the band and put pressure on the arm. By slowly releasing the air, monitoring the gauge, and listening to the pulse with a stethoscope, you can figure out what your blood pressure is. However, it does take some training to learn how to use a manual, upper arm blood pressure cuff. It is easy to miss-read the pressure and many people cannot hear the pulse at all.
Semi-Automatic Blood Pressure Cuffs
Semi-automatic blood pressure cuffs also fit around the upper arm and require the user to put them on. However with the push of a button, the armband inflates and a blood pressure meter reads the blood pressure and then displays the results on a screen. These are useful for those who do not know how to operate a manual blood pressure cuff and for those who want the most amount of convenience possible. However, automatic cuffs are not always 100 per cent accurate.
Automatic Blood Pressure Cuffs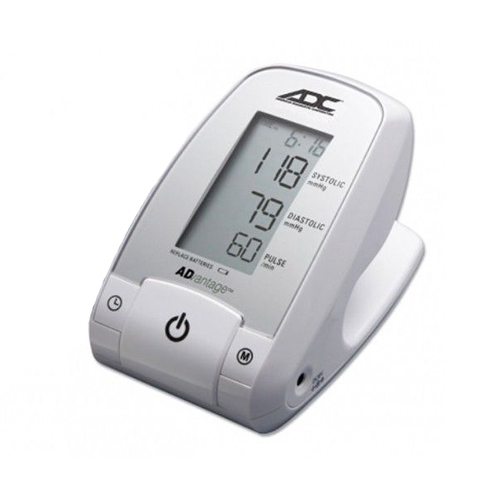 Automatic blood pressure machines have a moulded ring which the user slides up their arm. The machine then inflates, reads the blood pressure, and displays the information. These are the most expensive cuffs, but they often come with extra features such as the ability to detect things of concern such as an irregular heartbeat or one that is too fast. The machines also store information and track your process by showing you how your blood pressure has fluctuated over the last several readings. Make sure the data is downloadable. For example, look for a machine with a USB cable so that you can gather the information onto a computer, print it out, and show your doctor.
Wrist Blood Pressure Cuffs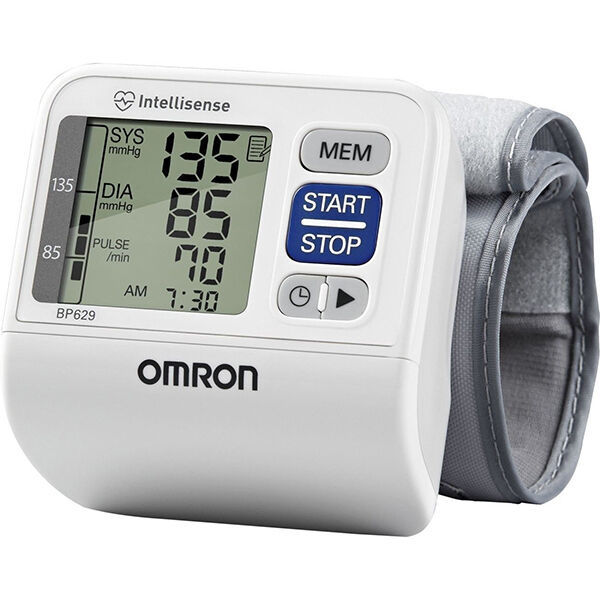 Wrist blood pressure monitors only come in automatic form and they are easier to put on. Many people prefer them because they are more comfortable than the arm bands. However, medical specialists say that they are not as accurate as arm bands. It would be a good idea to use a wrist blood pressure cuff to monitor general progress rather than exact progress. Also consider a blood pressure watch which monitors heart rate and blood pressure throughout the day.