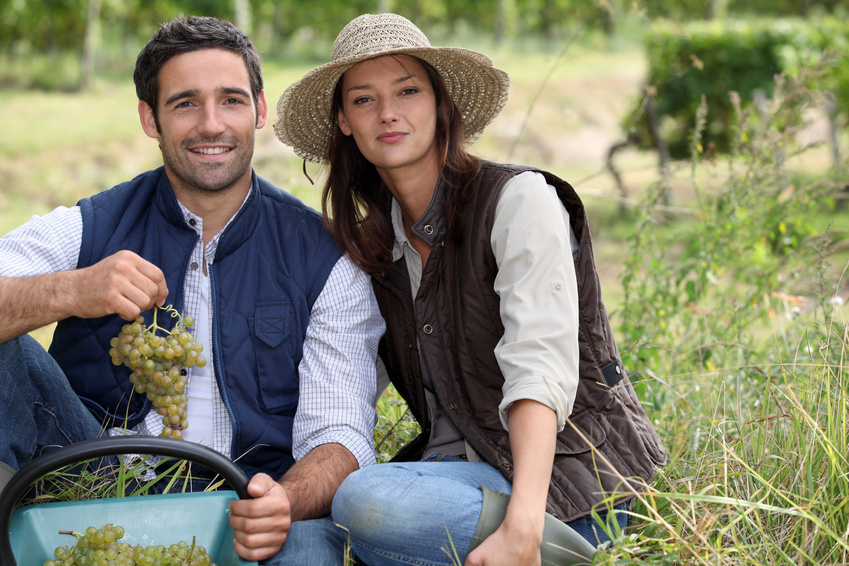 Body warmers, or gilets, are the perfect accessory for autumn and winter because they keep the torso warm while allowing the arms to move freely. Body warmers are available in a number of colours and styles for both men and women. Before investing in a designer body warmer, you should learn more about their features, materials, and colours so that you can choose the right garment from one of the popular brands.
Features of Designer Body Warmers
Some designer body warmers have hoods with warm linings. Hooded body warmers are a convenient choice because you do not need to carry a separate winter hat. Many designer body warmers have a zip at the front, whereas others have buttons or snap fasteners. Zips are the quickest and easiest to use, but they are more likely to break.
Materials for Designer Body Warmers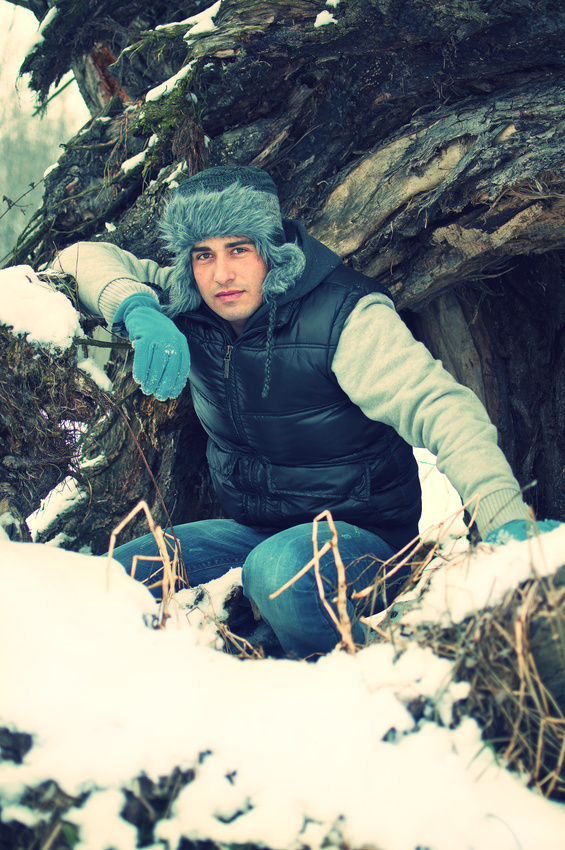 When choosing a designer body warmer it is important to consider the primary material, as well as the insulation. Gilets are often made from synthetic materials, such as polyester, because these fabrics are extremely warm. Some body warmers are made from more breathable natural fabrics, such as cotton. The insulation is typically either down or synthetic. Down filling is warm, but many people prefer synthetic materials because they are warmer and are easy to wash.
Colours of Designer Body Warmers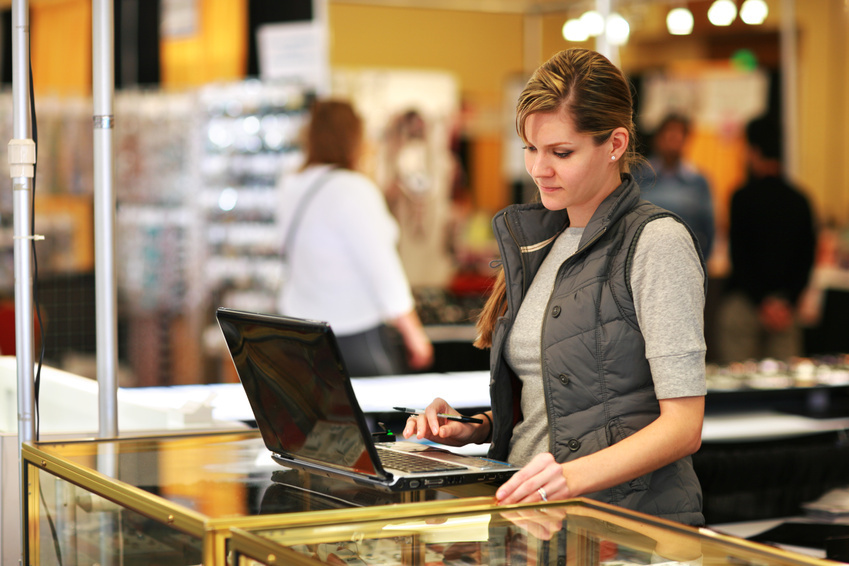 Designer body warmers are available in a wide variety of colours. Black and white body warmers match nearly any outfit. Bright garments in red, pink, or blue are a colourful option and they make the wearer more visible if they are out camping or walking in the woods.
Popular Brands of Designer Body Warmers
Ralph Lauren body warmers are warm and comfortable. Hollister body warmers are stylish and many models have large collars that the wearer zips up to provide extra warmth. Many Jack Wills body warmers have removable hoods, some of which are lined with faux fur. North Face body warmers are ideal for extremely low temperatures. Some have a down filling, whereas others are filled with high quality synthetic materials that retain body heat and protect the wearer against wind chill.