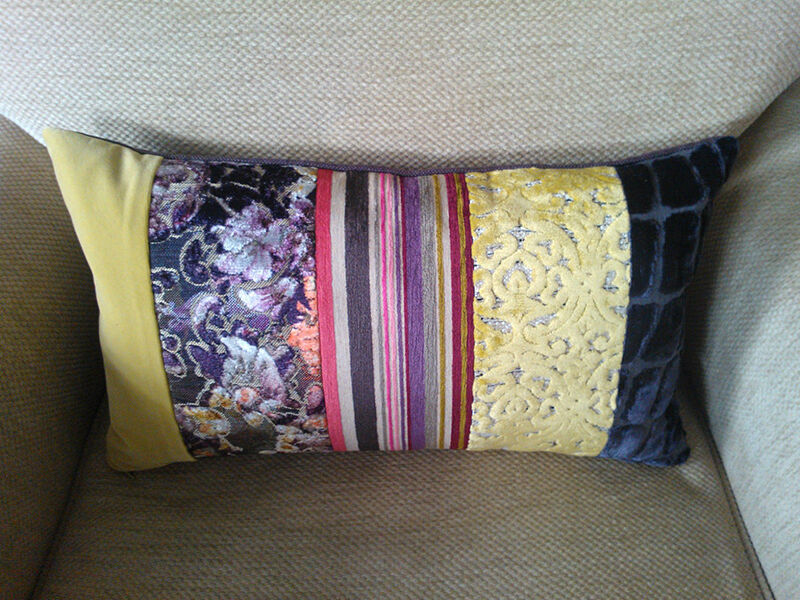 A type of throw pillow used to accessorise a room, a designer bolster also proves functional for sleeping or resting on, as they are known to relieve lower back discomfort and encourage better posture. Cylindrical and oblong in shape, these home decor items are often referred to as neck pillows. They are typically filled with microbeads before being covered in a combination of nylon, Lycra, and spandex material. Before buying, take into account the bolster filling, design, size, and casing as well as hygiene concerns.

Bolster Filling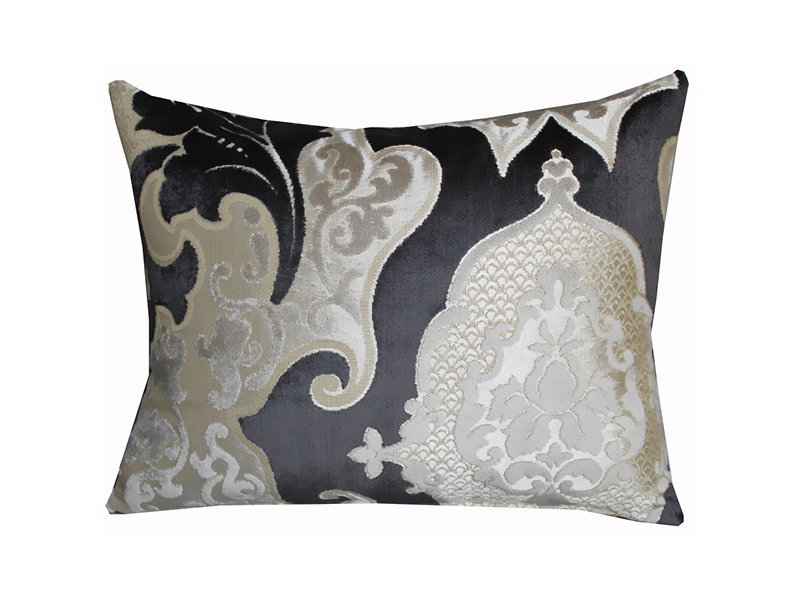 Designer bolster pillows come with varying fillings. They were traditionally stuffed with feathers, foam, nylon or polyester fibrefill, down, or cotton batting; however, more modern varieties often contain organic materials, such as buckwheat hulls or millet hulls. These materials offer more support and ensure that the pillow retains its shape when pressure is exerted on it. Lastly, keep in mind that some types of filling may cause allergic reactions.
Bolster Design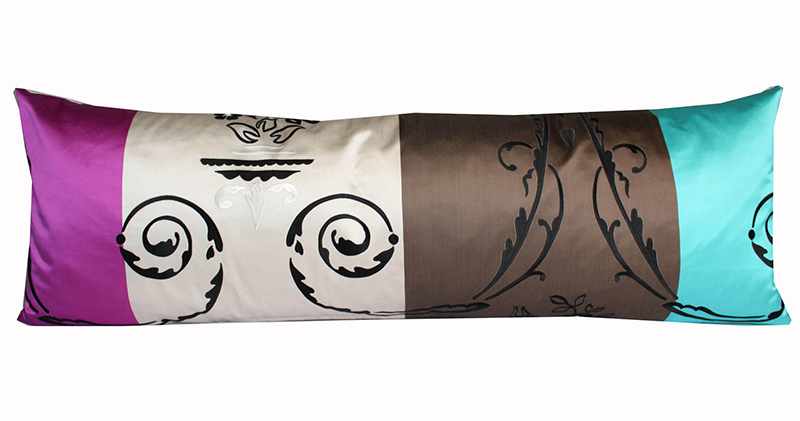 Designer bolsters often contain embellishments, meant to boost the aesthetic value of design. While some have tassels on both ends for an elegant appearance, others contain outer edge ruffles. Still, some showcase tufts or indentations on the sides where the mouth of the casing is sewed or buttoned shut, while others contain piping in a contrasting colour to hide seams and add interest to the piece.

Bolster Size
Standard bolsters measure 50 to 66 cm in length; however, there are many oversized and undersized bolsters.Oversized bolsters are commonly used along the width of super king, king and queen sized beds, or on a couch, while smaller options are used as wedges.

Bolster Casing
The fabric of the bolster casing should suit the household decor as well as the room. Cotton bolsters are easy to clean and able to withstand high temperatures, making them a good option for areas that receive heavy use. On the other hand, faux fur bolsters have a luxurious and soft feel. Still, leather, velvet and suede bolsters, while more susceptible to wear, add a degree of elegance to any room.

Hygiene Concerns
Hygiene is not so much of an issue if planning to purchase new; however, if looking to cut costs and purchase pre-owned, clean and treat the bolster for infestation before use. Moreover, avoid bolsters that have significant signs of wear or stains, unless you are positive that these imperfections can be eliminated with washing.