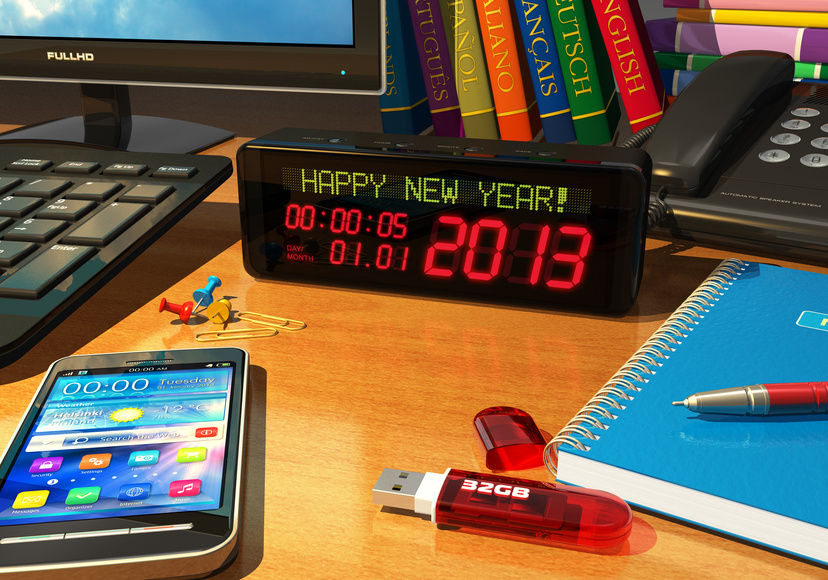 Whether baking a cake, setting a timer for the children, or programming outdoor lighting to switch on and off, a digital timer is necessary. Digital timers may be simple countdown timers or sophisticated multi programmable timers, run by battery or mains power. For a good quality timer that will do what is required and last, try trusted brands like Salter, Chevron, and Timeguard.
Simple Countdown Digital Timers

Simple digital countdown timers are ideal as kitchen timers. Sometimes called egg timers, one sets the timer to a specific time and lets it count down, waiting for the alarm to sound. Digital timers are inexpensive and tend to offer few other features. They are small in size, easy to keep hand on the kitchen bench or in the cupboard. Some simple digital countdown timers also work as a stopwatch, lending themselves to more functions with the family around the home or at the office.
Programmable Digital Timers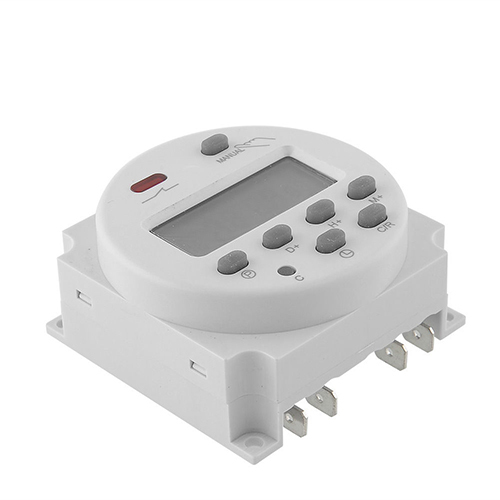 More advanced digital timers are those that are programmable. Digital timer switches usually plug directly into a mains power outlet. With several programme buttons, these timers allow one to plug an electronic appliance into it, controlling when the appliance switches on and off. Digital timer switches are useful for keeping lights on during the night or for having heaters switch on early in the morning. They help to save owners money by not having the appliance run continuously. Digital mains timers are relatively inexpensive to buy and offer a range of programme settings and options. A programmable digital timer power board with several outlets is the best option for those who want more than one appliance on the same timer programme.
Battery or Mains Powered Digital Timers
Digital timers may be battery or mains powered. Basic digital kitchen timers usually run off battery power, making them an easy, portable option for taking camping or in the car. More sophisticated programmable digital timers tend to use mains power, plugging directly into the wall outlet.
Popular Digital Timer Brands
When it comes to basic digital timers, Salter timers are a respectable brand offering easy to use, durable timers that are small and look nice sitting on the kitchen bench. Another popular digital kitchen timer is Eddingtons. With a selection of bright coloured modern timers and funky retro timers, Eddington offers something to suit any taste and need. For programmable timers, brands like Chevron, Timeguard, and Timelec all offer good value for money and user friendly programme features.