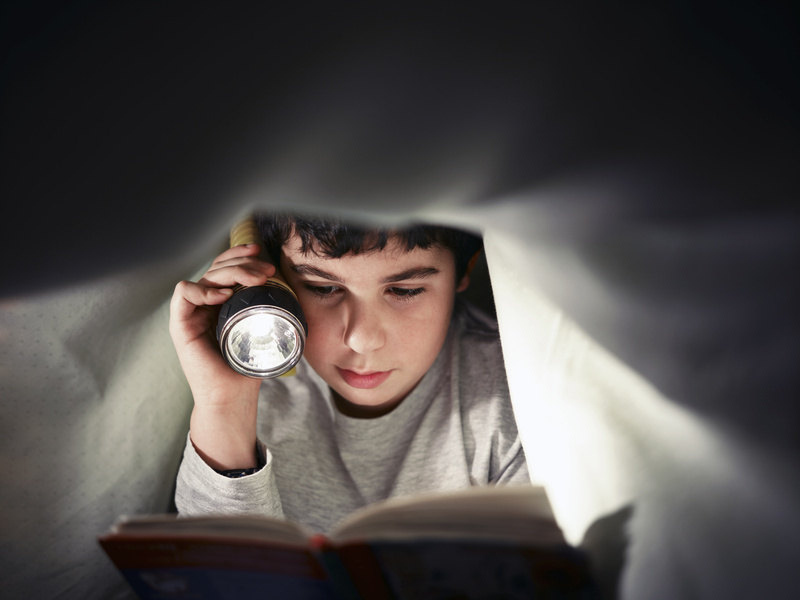 Crafting tools since the early 1900s, Draper Tools is a UK company that exports to countries around the world. Their catalogue includes power tools, hand tools, and of course, rechargeable torches. To buy a Draper rechargeable torch, it helps to know your options regarding the housing, bulbs, and batteries.
Look for a Torch with Water Resistant Housing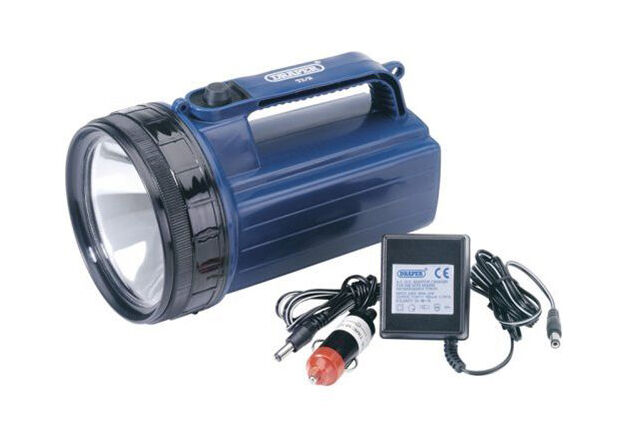 Some rechargeable torches by Draper are water-resistant, making them especially useful for rainy days, camping, or hiking in wet areas after dusk. Water-resistant generally means the housing is okay getting moist or damp, but users should never submerse the torch in water. Still, water resistance means an important barrier between you and total darkness.
Get a Draper Rechargeable Torch with a Stand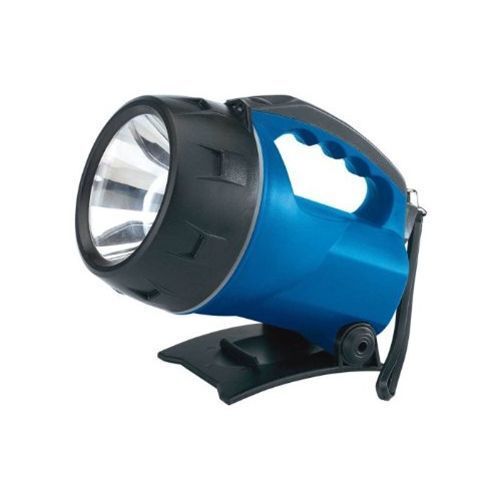 If you don't have a reliable friend to hold your torch, now is the ideal time to invest in a torch with a kickstand. Draper torches with stands have a folding stand that does not interfere with normal use. When paired with a water-resistant housing, you have a useful tool for changing tyres or tinkering with something in the middle of a rainy night. There is little downside to getting a stand because it is lightweight and folds out of the way when not in use.
Invest in a Spare Battery for Your Draper Rechargeable Torch
A spare battery is rarely necessary but is always a welcome convenience. If you plan to take a rechargeable torch on a camping trip, for example, a spare torch battery allows you to leave home without worry. It is also a useful thing to have when the power cuts during poor weather. Invest in a spare battery if the extra purchase fits your budget.
Find a Spare Bulb for the Draper Rechargeable Torch
Some http://www.ebay.co.uk/sch/Torches/20760/bn_2316043/i.html come with a spare torch bulb. This information should be listed on the sales page or, if you have already purchased the torch, the owner's manual. In general, spare bulbs are placed inside the head of the torch, so simply unscrew the head to find out if you have a spare bulb. If not, consider purchasing a spare bulb in case your bulb dies during an emergency.
Buy an Impact-Resistant Draper Rechargeable Torch
Should you trip and drop a torch, it is useful to have impact-resistant housing. Like water-resistant housing, impact-resistance does not mean the torch is incapable of breaking upon impact. Impact-resistance generally means the housing has some sort of shock absorption, and it is less likely to break than a torch without it.