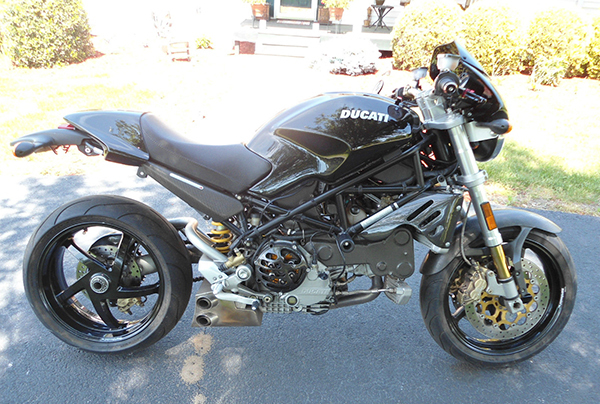 From speeding around the racetrack to enjoying a casual ride through the hills, the Ducati Monster offers riders a chance to enjoy one of the most attractive and customisable bikes on the road. Although buying a Ducati Monster is an exciting process, buyers must keep a few key things in mind in order to locate bikes appropriate for their riding styles.
Choose a Model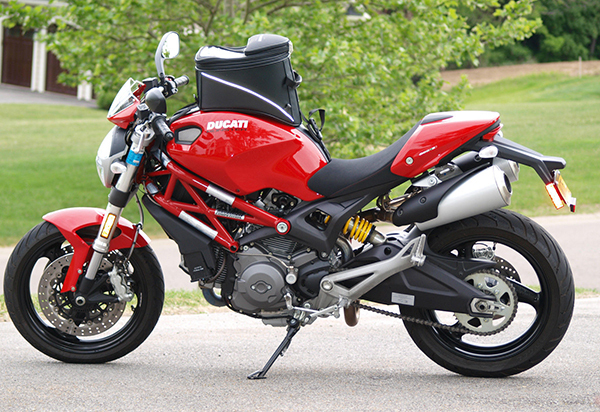 Ducati has produced numerous variations and sub-models of the basic M900 Monster since it first rolled onto the market in 1993. For example, the M600 model is a lightweight bike with a lower price point than the basic M900. The M696 is a modern version of the original M900 that offers a redesigned visual appearance and an air-cooled engine. An M1100 offers a similar design as the M696 but with greater power and torque.
Choose Between New and Used
One of the most important considerations for buyers of a Ducati is the price, and this aspect may affect the model a person ultimately chooses. Buyers on tight budgets may want to consider used Monsters, as it can save them hundreds of pounds on their purchases. Future owners of used bikes should look for bikes with complete service histories recorded in logbooks. It is also important to take the Monster to a mechanic, if possible, preferably one with training for repairing Ducati bikes. Buying from responsible sellers who have taken great care of their bikes is an excellent way to obtain quality bikes at discounted prices.
Select Custom Parts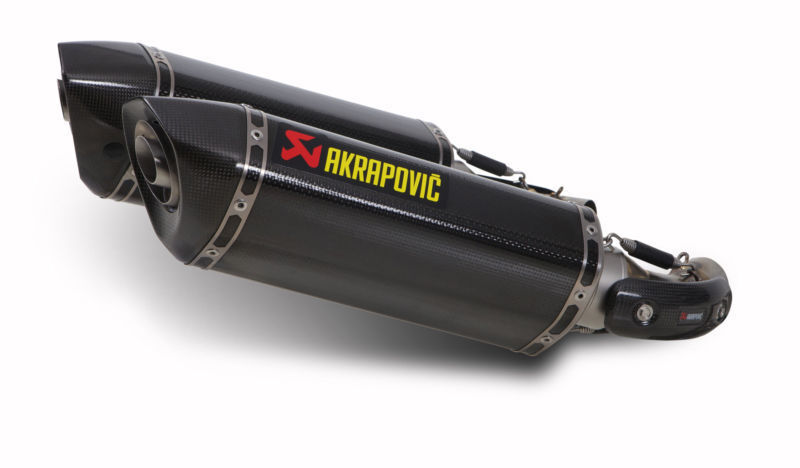 Part of the massive success of the Ducati Monster is due to the high level of customisation it offers its riders. Those who want to build unique Monsters to fit their personal styles can find hundreds of parts available to help them do it. Components like aftermarket exhaust systems improve horsepower, while external parts like fairings customise the bike's appearance and aerodynamics. The wide selection of parts gives buyers an immense number of customisation options.
Recognise Rider Limitations
The Ducati Monster is inherently fast, and its speed is one of the bike's biggest selling points. However, riders who are not familiar with the power of these bikes may want to think twice before choosing the most powerful models. It is best to take a look at the torque for different bikes and take test rides on several different models before committing to a purchase. Although it is tempting to jump onto an M1100, it is often better to start small and work up to the bigger engines. Following this plan helps riders avoid costly repairs to their bikes and possible injuries.