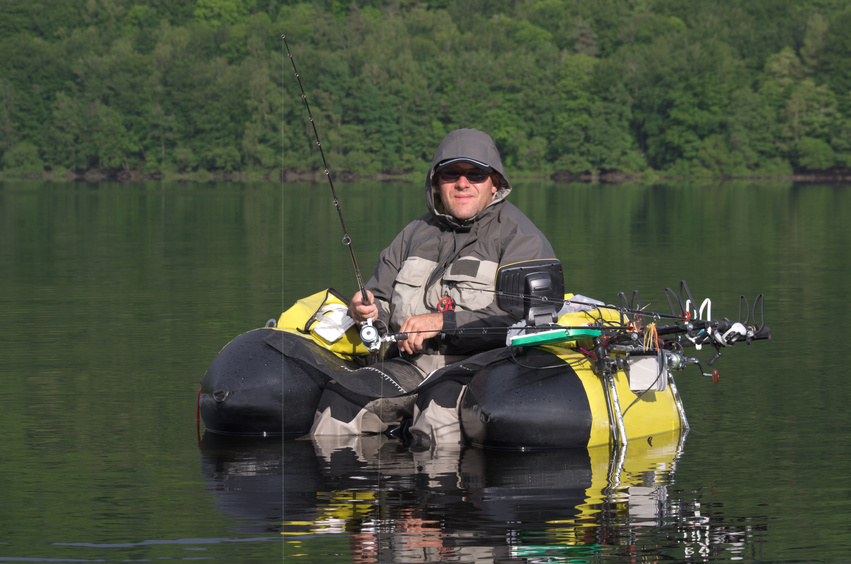 Fish finders open up the world below fishermen and women by depicting aquatic life and terrestrial structures unseen by simply peering down into the water. Purchasing one of these devices requires a little knowledge about their display capabilities as well as available GPS and sonar options.
A Fish Finder's Display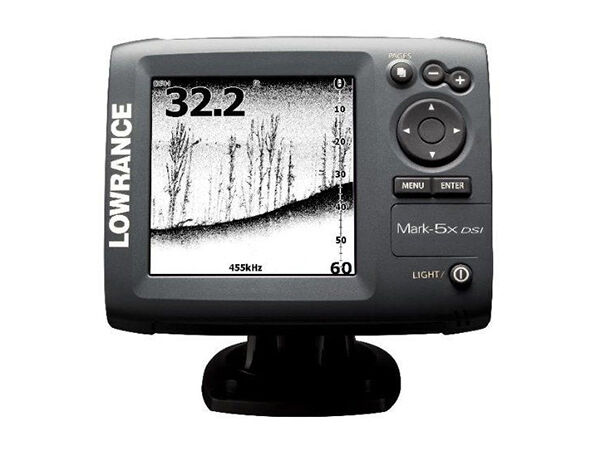 The detail communicated by a fish finder depends almost solely on the precision and size of its display. Product sizes range from 5.7 to 12 inches in width. These displays traditionally come in black and white, but nowadays some fishermen prefer colourful LED screens. Some manufacturers even offer touchpad and remote navigation capabilities, and most include a rating as to how resistant its functionality is to water exposure. The information shown on these screens also varies with each product. Shoppers can find devices that communicate topography maps, lifelike imagery, and water temperature.
GPS Technology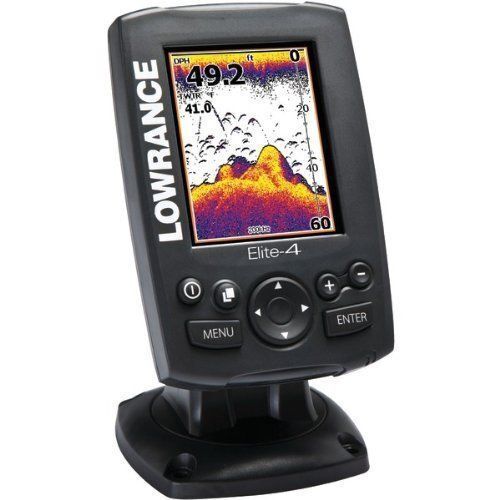 Never purchase a fish finder without built-in GPS technology. This feature allows users to track their routes through streetless waters and create their own virtual maps. The benefits of such capabilities include the potential for fishermen to make a safe journey home despite poor weather conditions. It also means fishermen may return to the exact location of their favorite spots for casting a line or a net, as they can choose to store a series of maps on these devices and take them along for the ride.
Understanding Sonar
Fish finders typically offer two different options when it comes to sonar capability. Down scan signals direct sonar waves directly under the boat, while side scan signals fan out along the sides of the boat. Down scan sonar presents an image of greater detail for the person viewing the screen. Users might even see individual fish swimming amongst hundreds. It provides accurate depictions of up to forty feet below the surface of the water. Side scan sonar devices sweep a greater area than down scan options, and their signals can reach up to 100 feet deep, but they may not work well in water deeper than that. Side scan sonar also does not require a vessel to glide directly over areas of interest, causing less disturbance amongst the aquatic life below. For those on the fence about which sonar to choose, some manufacturers also offer products that offer both down scan and side scan settings.