If you want to move heavy loads or start a breakdown recovery service, finding the right flatbed trailer is essential. When purchasing a flatbed trailer, it is necessary to focus on the right materials, tyres, brands, and other defining safety features. With the right approach, you can find a trailer that meets all your personal and business needs.
Choosing the Right Flatbed Material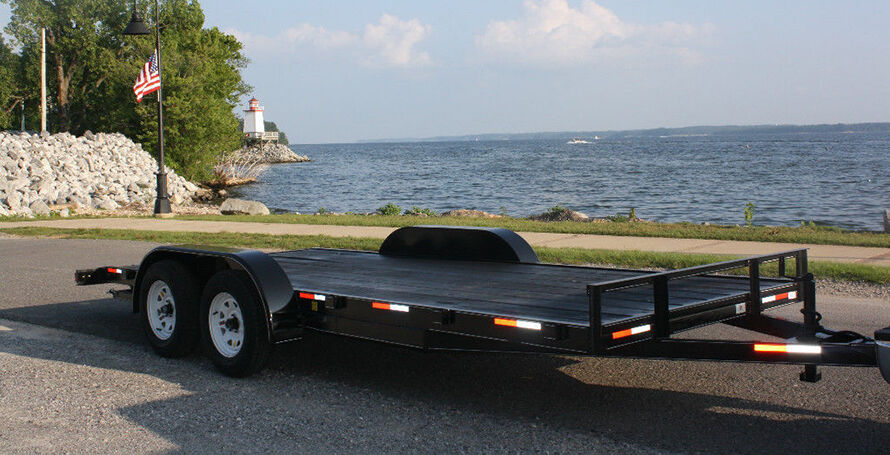 Flatbed trailers carry very heavy loads, which means you need to consider the construction carefully. The majority of flatbed body frames are steel, but frames come in several forms. Box tubing is better at resisting twisting and withstanding heavy loads for longer. Angle iron frames are usually cheaper, but they are more likely to twist. Other options that offer a lightweight option include aluminium bodies, which are also more fuel efficient. In addition, an aluminium body offers the same strength benefits as steel, and that makes it an ideal choice for those who want both strength and portability.
Different Flatbed Trailer Wheels and Tyres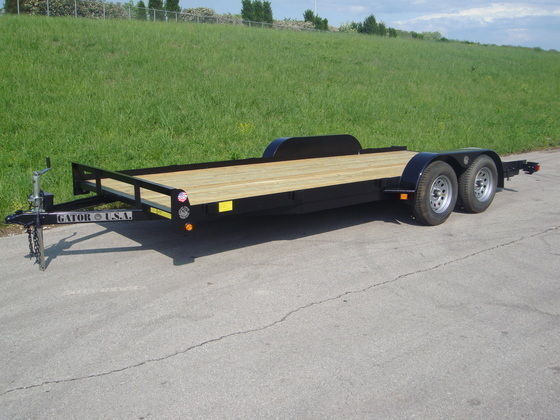 Securing a sturdy frame is only part of purchasing a flatbed that holds a car's weight. The wheels and tyres underpin the body's strength, and you need to make sure they have a capacity equal to or greater than the trailer's gross vehicle weight rating (GVWR). If you look at a 7.5-ton flatbed that includes wheels and tyres only capable of holding 7 tons, it is likely to collapse under the weight of an actual 7.5-ton load. In addition, pay attention to the wheel size and ply and look for more than 14.5 inches in diameter and 4-6 ply.
Different Flatbed Trailer Brands
A lot of flatbed trailer brands share the same defining features, which means you may need to consider their reputation. When variations exist, you can filter them based on the unique features they offer. Ford is an innovative brand that tends to offer perks like LED lighting. A Ford Transit flatbed is particularly useful for breakdown services because it is easy to maintain and parts are widely available across the UK. Other popular brands include Utility, which strikes a happy balance between economical upfront cost and longevity. You may want to aim for a brand that focuses on trailers with dropside bodies to ensure the trailer remains secure on both sides while allowing you to load and unload easily.
Flatbed Trailer Safety Features
Carefully consider when you are likely to use the trailer. If you anticipate using it in the dark, you might want to prioritise the inclusion of LED rear lights. LED lights are highly visible, and that makes the trailers perfect for operating a nighttime recovery service. It is also important to protect any wiring present. When operating trailers in a variety of conditions, protective grommets are essential.