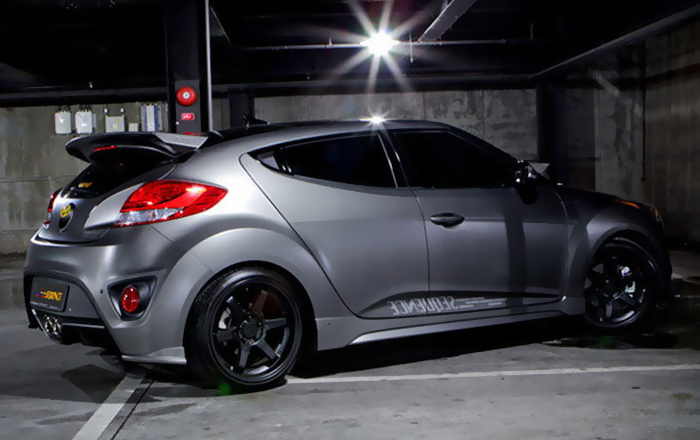 A front splitter, splitter, or air splitter is a device that creates downward force on the front of the car, increasing performance. While most common on racing cars, front splitters are great additions to go along with other performance modifications and upgrades. Front splitters are similar to lip spoilers, but they attach to the front rather than the back of the car. When choosing a front splitter for your car, consider the fit, the style, and the effect of the splitter.
Choosing a Front Splitter Model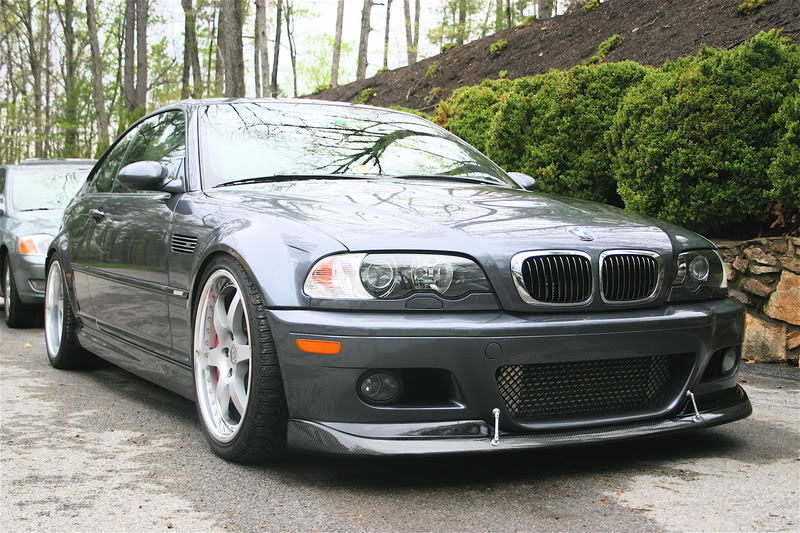 Front splitters come in several styles including very thin and very wide sizes. Thinner wind splitters offer less air resistance and put less pressure on the vehicle, which means that they are able to control downforce without potentially slowing the car, or creating too much force for the installation to hold. Wide front splitters are usually air dams, and can go from the bumper to less than 10 centimetres over the ground. These block a great deal of air, improve the aerodynamics around the back of the car, but create more air pressure and drag at the front. Thinner front splitters are more versatile for road usage.
Fit of the Front Splitter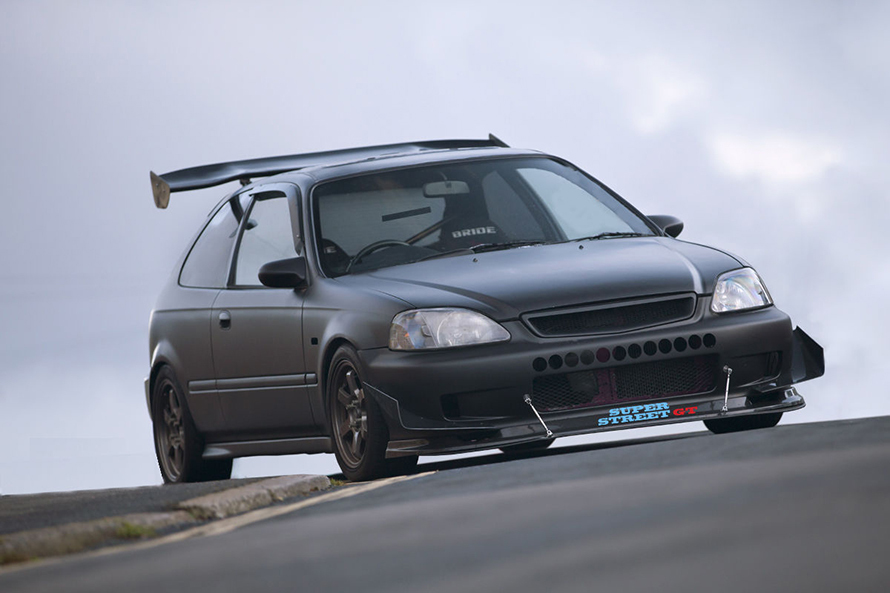 It is also important to pay attention to the fit of the front splitter. Some wind splitters are universal, like many spoilers are, which means that you can cut them to size to fit nearly any vehicle. Other models are for specific vehicles such as the BMW, VW Golf MK2 or BMW 3 Series. There are front splitters available for dozens of different car models, so you can choose either a specific one for a car model or the universal option. If your car has a spoiler or other aerodynamics modifications, then it is a good idea to try to find a splitter from the same brand.
Front Splitter Materials
Front splitters are available in several different materials including fibreglass, carbon fibre, alumilite, and other composites. Each material has its own pros and cons, but fibreglass is the most affordable option, while carbon fibre splitters are strong and durable. The attachments are generally made of steel rather than plastic, because they often support over 100 pounds of air pressure, depending on the speed of the car.