Though its successor, the Nintendo DS, is a top seller, there are still many reasons to love the popular, bestselling Game Boy Advance (GBA). First released in 2001, the Game Boy Advance is a 32-bit, portable gaming console that offers players a variety of games to play and additional features and accessories. Go retro and add a Game Boy Advance to your gaming collection, and enjoy gaming on the go.
Consoles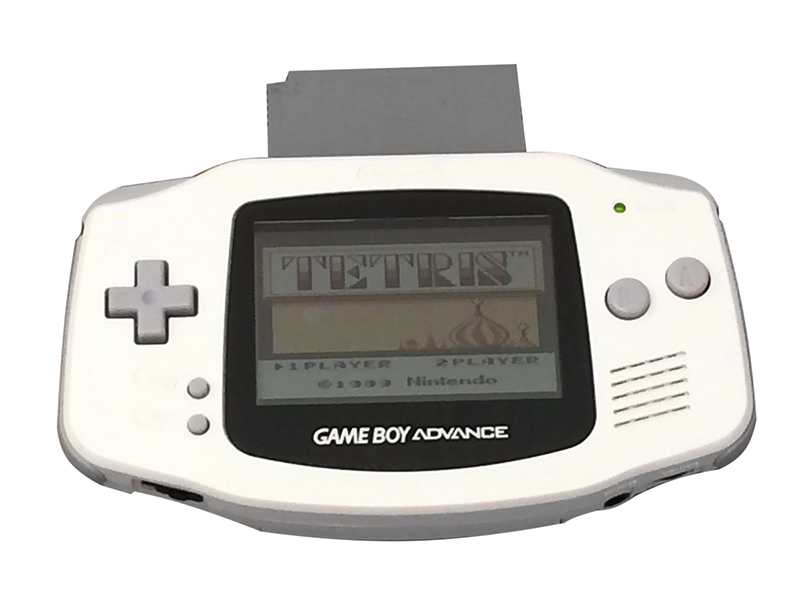 There are two basic Game Boy Advance consoles. The first one is the Game Boy Advance SP, which is the compact version of the original GBA. The console fits easily into a bag or pocket, and flips open to reveal the screen and controls. The SP version comes in many colours, including pink, blue, silver, black, and red. There is a special yellow Pokemon SP console, a SpongeBob console, and a Limited Edition Classic console. The traditional Game Boy Advance offers a larger system, and with its perfectly sized monitor allows you to enjoy a variety of games including SP games and original Advance games. Both consoles offer their own benefits, but the SP has a backlit screen for easy viewing, and it is more portable than the traditional GBA, though the controls are simpler to use on the larger Advance system. Both consoles come in many colours and include long-lasting battery life.
Games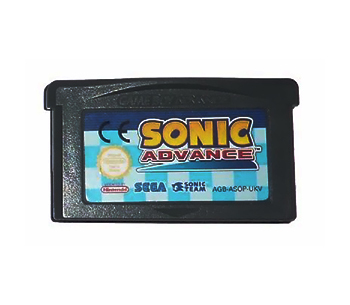 Part of the fun of purchasing a Game Boy Advance is the sheer number of games available for the system. Some of these classic games include Pokemon, Crash Bandicoot, Super Mario World, and Donkey Kong. There are plenty of movie-based GBA games, such as Shrek, Harry Potter, Star Wars, and The Incredibles, as well as beloved titles like The Legend of Zelda, Castlevania, Super Mario Bros. 1, 2, and 3, Final Fantasy, and Metroid. If you are a Pokemon fan, you have many bestselling games to choose from, including Pokemon Yellow, Sapphire, and Ruby. Purchase vintage titles like Pong and Defender, or newer favourites like the Sonic games, Spider-Man games, and Kirby titles. Games are backwards-compatible and play on all Advance consoles.
Accessories
Once you pick your Game Boy Advance system and purchase games, you need a few accessories. Purchase a case for your GBA to reduce the risk of damage or scratches to your console, and buy a case for your games, too. You may need headphones to play without disturbing those around you, and you need a charger to recharge your Advance's batteries when they die. A car charger is perfect for travelling with your Game Boy, and if you want to link your GBA with other systems and play at the same time, purchasing a Game Boy Advance link cable for multiplayer options is ideal. Alternately, connect your GBA to your Game Cube with an Advance cable. Use a wireless adapter to play wirelessly against others.