JTX vibration plates are one of the more common devices for weight loss and muscle toning on the market. Just as with every piece of fitness equipment, the more money you invest in your vibration plate, the better quality you get. JTX vibration plates enjoy the best vibration plate reviews all across the UK.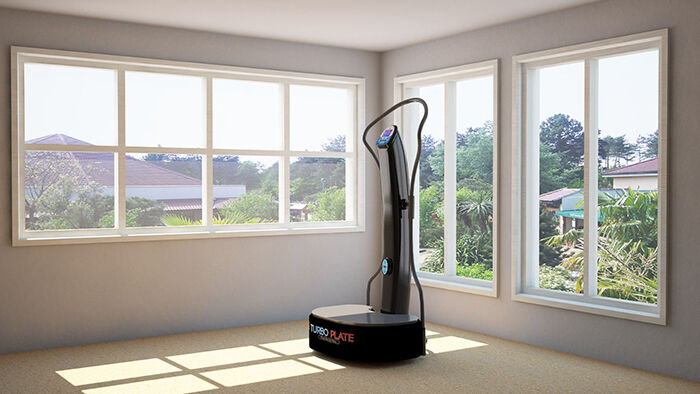 First thing you have to take into account when buying a JTX vibration plate is the size of the motor. A powerful motor can help you achieve wanted results faster and is also quieter than a small motor. The next thing you need to check on your JTX vibration plate is its frequency. The frequency is the vibration speed of the vibration plate. Your workout is harder if the frequency is higher since the resistance to your muscles is increased. Ideally, devices should have 30-50 Hz. Furthermore, look for a vibration plate that offers an option to change the amplitude and therefore change the manner of working out. The higher the amplitude, the harder your workout gets. Also, check the size of the plate and which of the accessories provided with the JTX vibration plate you are interested in.
Selecting the Right Type of JTX Vibration Plate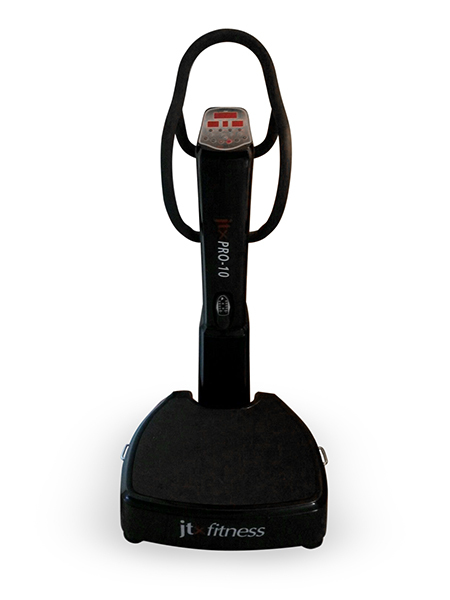 It can be difficult to choose the right JTX vibration plate, considering there are so many of them on the market. These plates can help you achieve various fitness goals ranging from weight loss and toning muscles to improving circulation, and rehabilitation. Whether you want to achieve a full-body workout with your plate or you just want a less powerful vibration plate, there are three main types of vibration plate machines. With oscillation plates the base moves up and down, providing efficient muscle toning, especially for the muscles of the leg, bottom, and stomach. Tri-plane vibration plates are designed to move in three directions: up and down, back and forward, and side to side. These vibration plates are great for an intensive, full body workout. The last types of the vibration plates are the combination machines. These vibration plates are very similar to the oscillation plates, but they have a secondary vibration motor. They do not provide as intensive a workout as tri-plane plates, but are still great for muscle toning.
Why Buy a JTX Vibration Plate
Buying a vibration plate can benefit you in a lot of different ways. Firstly, working out on a vibration plate can help your joints and muscles. Moreover, JTX vibration plates are convenient, and compared to exercise bikes or other exercise equipment, they can save you a lot of space. Finally, buying a JTX vibration plate can certainly shorten the time you need for completing your fitness goals.