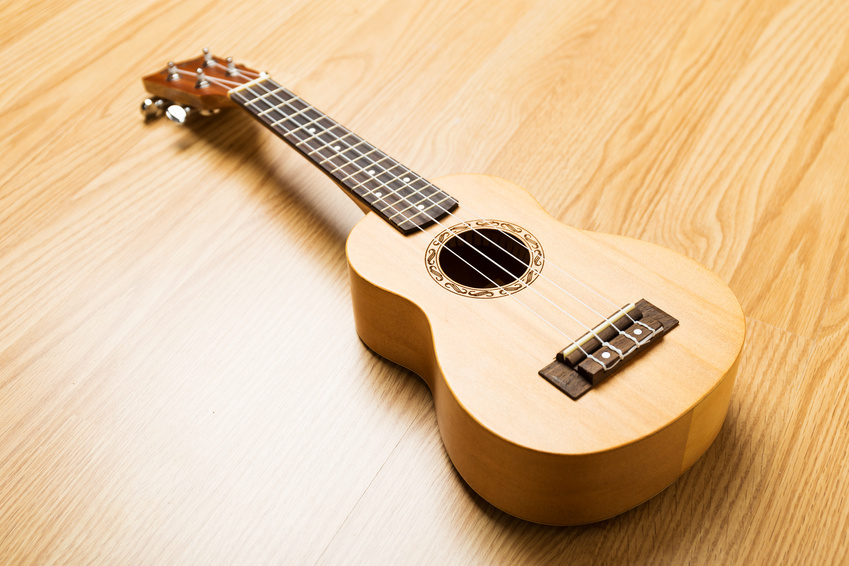 Playing a traditional acoustic guitar is a challenge for a left-handed player. Using a guitar meant for left-hand playing is the solution to the problem. Choosing a guitar is not just about aesthetics; it also depends on your skill level, music preference, and body size. Purchase the right left-handed acoustic guitar on eBay and show the world your talent.
Guitar Styles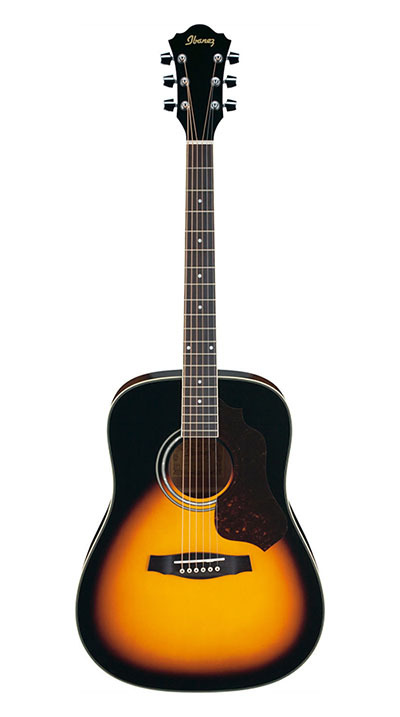 There are many guitar styles to choose from, but it is best to make shopping as simple as possible by weighing a few important considerations. Before you buy your left-handed acoustic guitar, decide whether you wish to have a traditional acoustic guitar, or an electric acoustic model, which means the guitar plugs into an amplifier to produce a loud sound, perfect for live playing or recording music. Another factor to think about is the guitar style. The most popular type of acoustic guitar is the dreadnought guitar. This guitar produces a solid, rich sound that works well for most music genres. Another option for the classical, folk, or country player is a parlour guitar or a steel string guitar. If you are looking for a more intimate sound to play in small venues or for family and friends, then a mid-size guitar is the perfect solution. Grand concert guitars are smaller and well suited for children.
Material, Neck, and Strings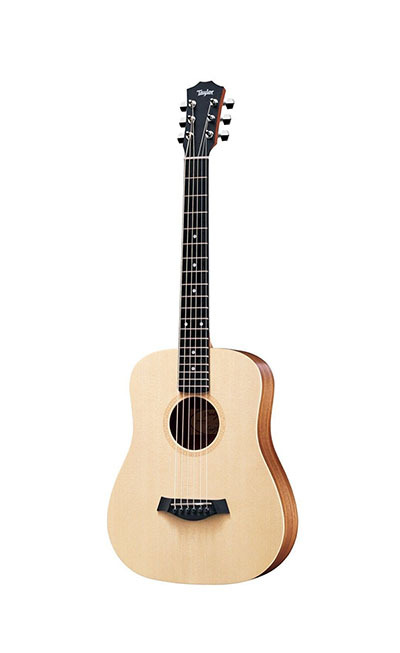 The neck of the guitar should be a comfortable fit for your body. Assess your body type, and pick a left-handed guitar that fits your size. If you are large and have longer arms and a taller frame, a long-neck guitar or a jumbo guitar works. However, if you are a small player or you are looking for a left-hand acoustic guitar for a child, opt for a guitar with a smaller neck. This means you need a smaller guitar or a guitar with a cutaway design to make it easy to handle and play properly. Most acoustic guitars are made of wood, but different types of wood alter the sound of the music. Spruce and cedar are good options for all types of music, and mahogany guitars are perfect for country, jazz, and blues playing. Cedar works well for fingerpicking, and rosewood makes your guitar come alive with deep and bright sounds. For a traditional acoustic guitar sound, select a dreadnought rosewood model. Beginners should start with six strings and work up to 12-string models.
Noteworthy Brands
Picking the right left-handed acoustic guitar depends on many factors, and one of them is your budget. Fortunately, there are many great guitars in all price ranges that work for left-hand players. Check into Tanglewood, an affordable brand which offers a variety of acoustic and electric acoustic models, or high-end Boulder Creek guitars for a luxury instrument. Another option is to purchase a used left-handed acoustic guitar, such as a Freshman dreadnought that is in great shape.