Apple has a reputation for producing laptops that provide users with solid performance and long lasting durability. The MacBook Air line of laptops has created huge demand for Apple's innovations. Apple offers two different screens sizes, with the 13-inch screen providing more visual space. In addition to screen size, consumers need to know about other buying considerations for the MacBook Air 13.
Storage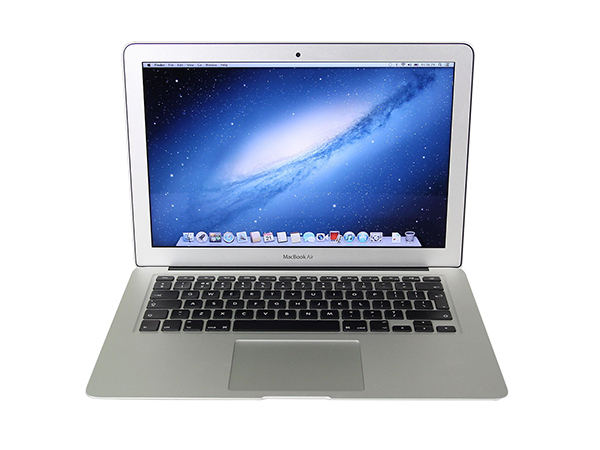 The amount of storage that users need for the MacBook Air 13 depends mostly on the type of files they plan to store on the laptop. MacBook Air 13 users who need to store videos and photographs should start with at least 256 GB of storage. An external hard drive further expands storage capability, giving owners additional choices for storage that they can remove. For some owners, a small 128 GB USB flash drive may provide enough extra storage to handle ordinary video and photography storage. Insufficient storage can create downloading issues that slow down the machine.
Retina Display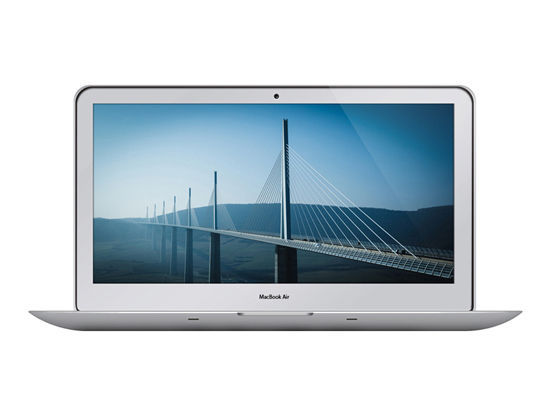 As with many of its laptop models, Apple offers consumers a way to enjoy a variety of technological features in the MacBook Air 13. Retina Display provides sharp, high-resolution images that stand the test of professional photographers and graphic designers. The enhanced MacBook Air 13 laptop computer possesses faster processing speeds and a built-in HDMI slot. Highly portable, the Retina Display laptop weighs less than 2 kilogrammes and it fits inside of most laptop carrying cases.
Connectivity
Any MacBook Air 13 model under considerations should have built-in Wi-Fi to allow users to access wireless internet in crowded hot spots. The MacBook Air 13 should also possess built-in Bluetooth to connect a mouse or other peripheral devices, without the need for using wires or cables. Moreover, ensure the laptop's USB 3.0 ports work with devices that operate using USB 2.0.
New or Used
Overall, expert and consumer reviews tend to chide earlier MacBook Air 13 computers, such as the ones released in 2011 and 2012, for providing users with poorer performance than the MacBook Air 13 laptops released later. Yet, some 2011 and 2012 MacBook Air 13 laptops include additional specifications that enhance performance. Consumers should verify the specifications, before they make a purchasing decision. With the right specifications, a used MacBook Air 13 laptop can provide users with good value.