Even with the popularity of iPods and MP3 players, the radio still holds its own. The content changes constantly, and the array of channels offers a variety that appeals to listeners. If you are a radio enthusiast but need something more portable than the average radio, invest in a mini FM radio that includes the features you want. Consider the device's portability, sound quality, and extra features to choose the right model for your needs.
Mini FM Radio Size and Sound Quality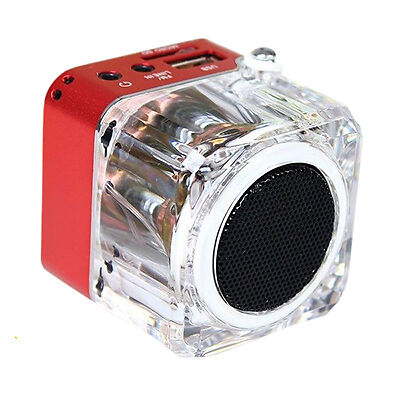 When shopping for a mini FM radio, the primary factors you should take into account are size and sound quality. A small portable FM radio fits into a handbag or a larger coat pocket. However, ensure that the compact size of the radio balances well with the sound quality. The speaker should support sufficient mids, lows, and highs to make the listening experience enjoyable. If you plan to use the radio while jogging, cycling, or driving, be sure that the size and placement of the buttons and controls works well for that particular activity.
Analogue vs. Digital Mini FM Radios
Many radio enthusiasts enjoy the look and feel of vintage FM radios. Look for one that is pocket-sized, works smoothly, and provides the basic features you need. Be sure that the antenna and controls still function correctly. You can also opt for a digital pocket radio instead of an analogue radio or a radio based on crystal technology. In this case, choose a radio with a bright, clear screen that displays all the information you need. Some radios simply show the station, while others include the temperature, battery level, and other data. Due to their modern, enhanced technology, digital mini FM radios can usually fit more components into a smaller space and therefore offer more practical value.
Extra Features of a Mini FM Radio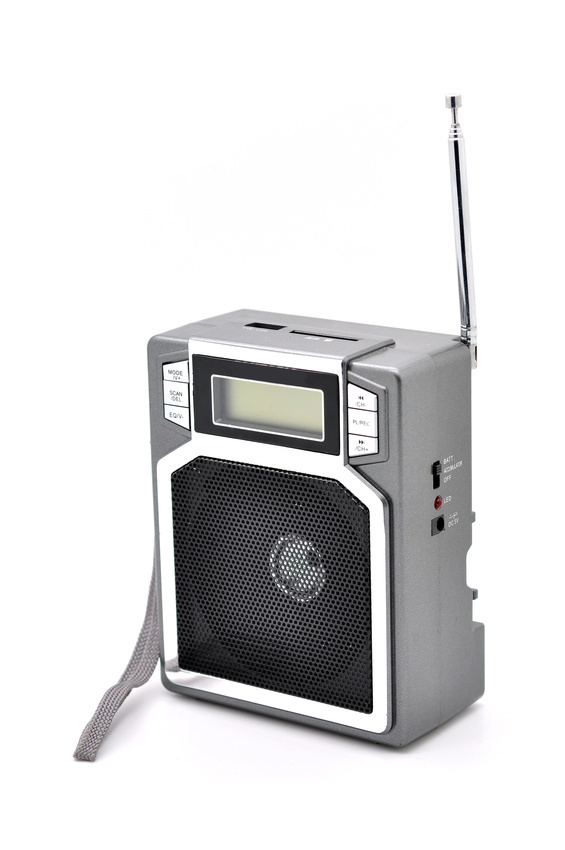 A simple FM radio works well for most situations, but in some cases, you may want extra features. When shopping, look for mini FM radios that have a clock, an alarm, a stopwatch, a temperature sensor, and other features. If you plan to use the radio near water or in harsh weather conditions, consider a model that is water-resistant or waterproof. A key feature is a headphone jack so that you can plug in headphones or earbuds and enjoy your favourite radio programmes in public without disturbing others.