Few things are as annoying in life than getting ready to watch a movie with the entire family only to find that the DVD remote control has disappeared into thin air, or worse, it no longer works. This can put a damper on the evening, but fortunately all is not lost. You do not have to buy a new DVD player if you lost the remote control, as replacement controls are readily available. Knowing more about how to purchase a new DVD remote control can help you go back to watching your favourite movies in no time.
Types of DVD Remote Controls

When you are looking for a new DVD remote control, there are two main options to choose from. You could opt to purchase an original replacement for the exact type of DVD player you have, or go for an unbranded type, otherwise known as a universal remote control. The first option is a good choice for those who are used to the original remote control that came with their player and want to continue using it. On the other hand, universal DVD remote controls have the same function, but at a fraction of the price.
Functions and Features of DVD Remote Controls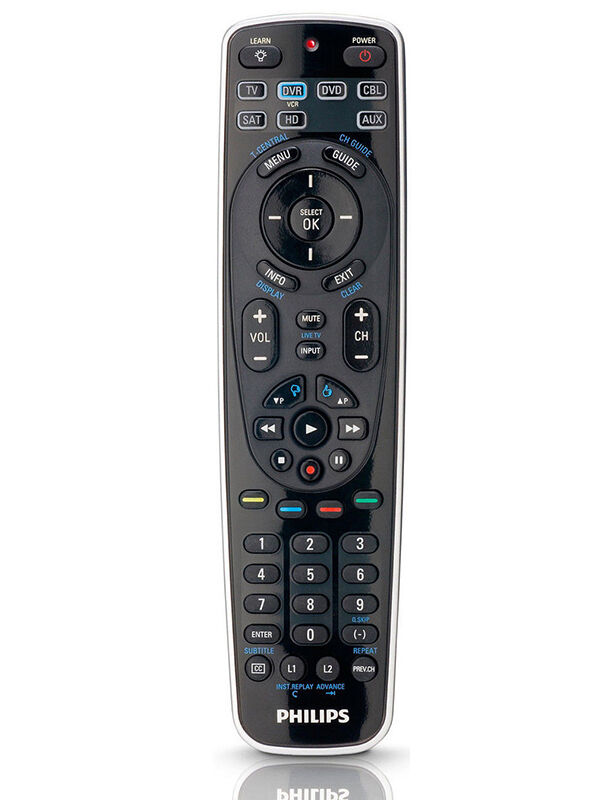 Different DVD remote controls have different functions and features. Some models only allow you to perform basic functions, such as turning the DVD player on and off, playing the movie, adjusting volume, and more. Other models allow you to program certain functions according to your preferences. Some models, especially the branded ones such as Toshiba, Sony, Philips, or LG, feature a built-in memory system that allows you to change the batteries without having to reprogram everything all over again. Look for a touchscreen remote control if you want to control the device easily without having to press a number of buttons.
Universal DVD Remote Controls
Buying a universal remote control instead of a regular DVD player remote is a good option if you have grown tired of the increasing number of remote controls in your household. This type of remote control can control your DVD player, as well as other devices such as a TV, a Blu-Ray player, and home cinema systems. In most cases, you will have to program the universal remote control, as the same buttons can have different functions for different devices. The number of devices an all-in-one remote control can work with varies from one model to another, but it can go up to 20 devices.