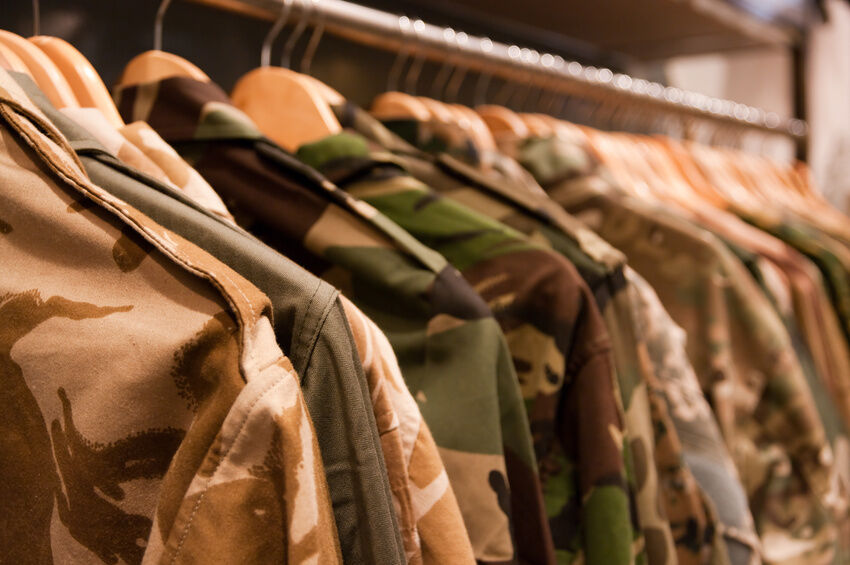 A para smock is a type of combat jacket that replaced the Denison Smock that was the uniform of parachute-trained troops. The British Army introduced this garment in the mid-1970s and is currently the standard issue for various airborne units and the Parachute Regiment. Whether you are in the military or are simply looking for a combat jacket to use for other purposes, learning more about how to purchase a para smock can help you find the right jacket for your needs.
What to Consider Before Purchasing a Para Smock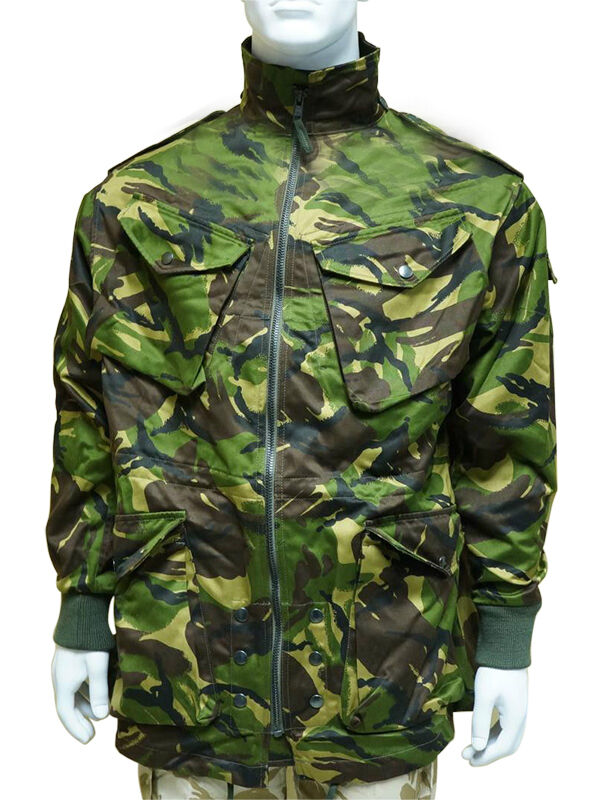 Unlike other types of combat jackets, the para smock does not come with a flap and does not feature velcro over the breast, hip pockets or the full-length zipper. The jacket is cut rather loosely and has three buttons around the outside of the collar for attaching a hood. Most of the para smocks you can find on the market have two zip chest pockets, four press-stud pockets, a pen pocket, and a draw cord waist. When shopping for para smocks, you need to pay attention to the material, colour, and size of the jacket. Most of the British Army para smocks available on the market are genuine British Army surplus. The material from which the para smock is made of is windproof, which means you can wear the jacket in almost any kind of weather.
Buying a Para Smock in the Correct Size
Even though para smocks have a loose cut, it is important to choose one in the correct size, as a jacket that is too loose or too tight can be uncomfortable. In order to be able to buy a para smock in the correct size, measure your bust and waist and compare with the size information that the seller provides. Para smocks are available in three lengths: short, regular, and long. For the smock to fit well, it should cover the buttocks, so keep this in mind when choosing the length. The chest size varies from 38 inches to 46 inches.
Tips for Wearing a Para Smock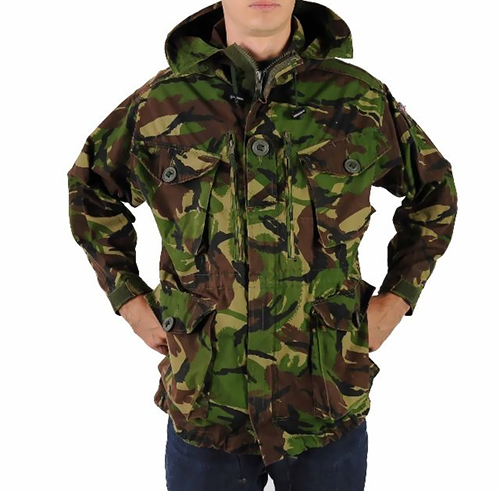 If you are wearing a para smock because you are in the army, you will almost always pair it with army trousers and boots. However, if you think about buying a para smock to wear for leisure activities such as camping or hunting, you can pair it with some camouflage or khaki chino trousers. Most of the para smocks you can find on the market as British Army surplus have a camouflage pattern, so try to coordinate the rest of your outfit with the colours of the jacket. As for footwear, a para smock looks good with low or high boots in colours such as black, brown, or beige.