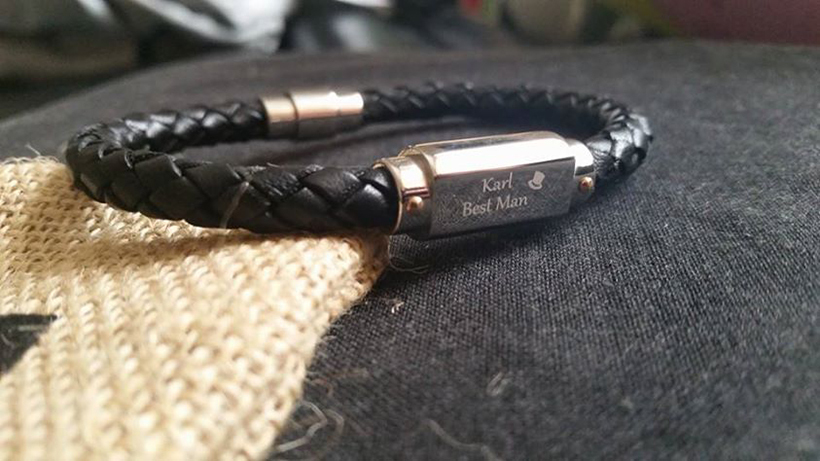 Personalised bracelets make great gifts, but shopping for a man's jewellery is always a challenge. Shoppers must find pieces that are masculine and appealing, or they can forget about a man wearing something like a bracelet. Fortunately, many jewellers make men's personalised bracelets that a variety of men are quite happy to wear. The key is selecting appropriate styles, personalisations, and sizes.
Personalised Silicone Bracelets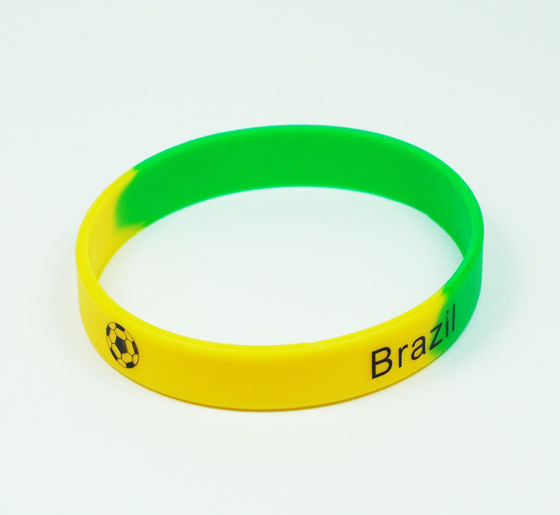 Silicone bracelets are about as far from traditional jewellery as shoppers can get. They look like rubber and are very casual as well as durable. Most people have seen the bracelets with inspirational quotes or company names, but they also come with personalised messages and names. Shoppers can often choose the colours of the bracelets as well as the widths, and some manufacturers offer fun fonts and inscription methods, including embossed and recessed print.
Personalised Silver Bracelets
It is hard to beat the beauty of silver, and a personalised silver bracelet often adds the perfect touch. Designers offer a variety of options when it comes to these bracelets, including silver letter-shaped links used together to form names or words. However, this is sometimes expensive because of the size of the letters needed to make some of the bracelets. A chain link men's bracelet with personalised charms is another option to consider, but not all men love the idea of charms, no matter how masculine they are. A chain link bracelet with a plaque on it is more popular. The plaques are usually large enough for several engraved words. Some jewellers allow buyers to inscribe both sides of the plaques.
Personalised Tagged Bracelets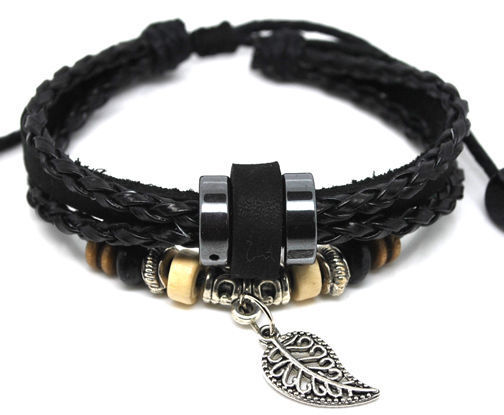 Tagged bracelets are easy to shop for because they come in a variety of masculine styles. Basically, they feature a band in a style such as braided leather, canvas, beads, stones or plain leather. Attached to the band is a metal tag with an inscription. The tags vary in size to fit messages of different sizes and lengths. If a men's bracelet is a gift, decorative gift boxes may also be available.